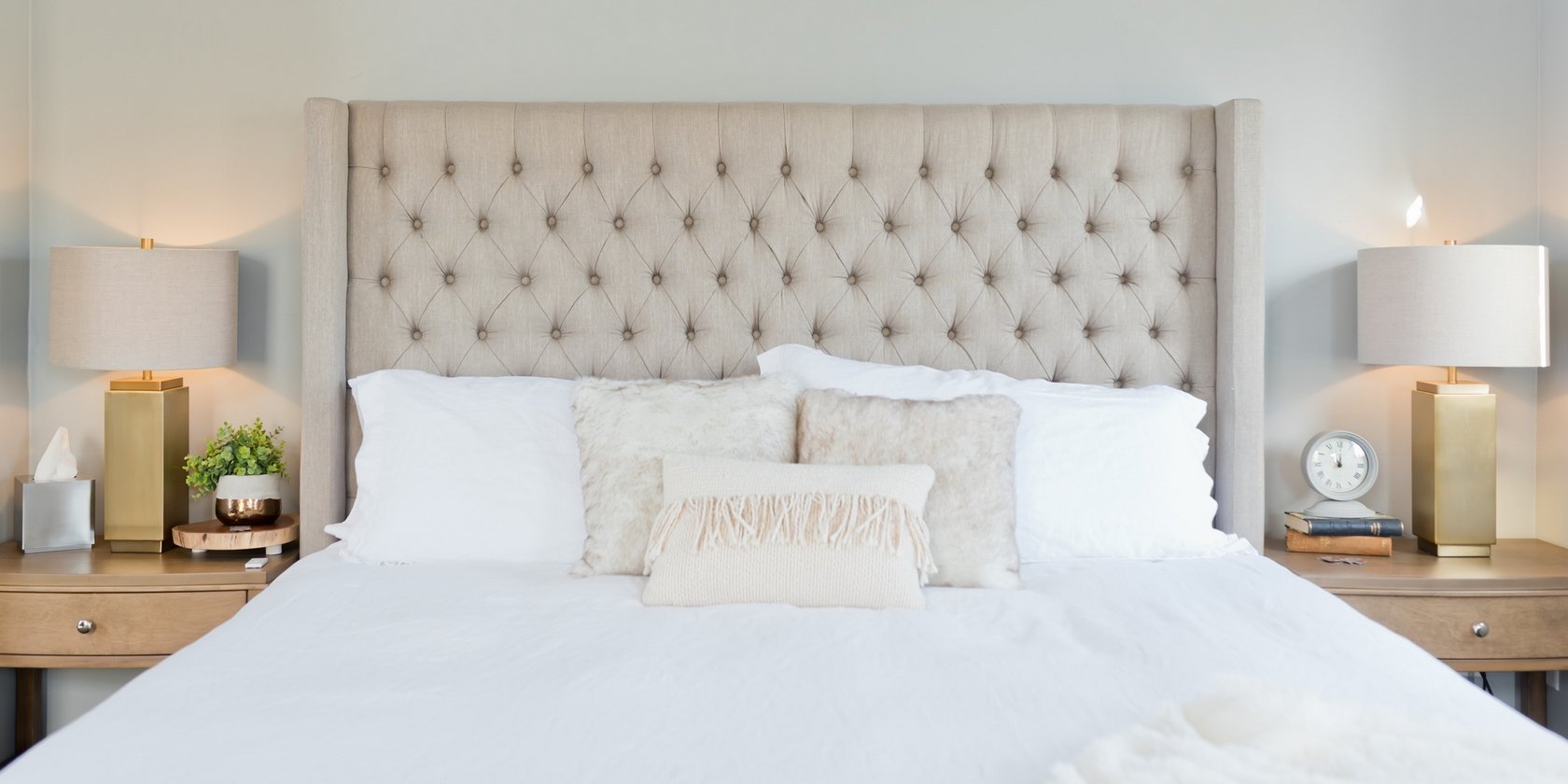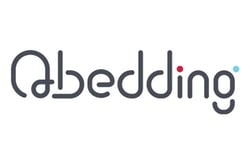 Qbedding
Founded in 2008, specialty bedding retailer Qbedding is a well-known name in the textile retail industry in the United States.
Today, they run three physical stores and an online store where they sell high-quality beddings and home accessories. Over the years, the company has developed a responsible production process and created a diverse selection of designs and natural materials.
Business Case
Qbedding started out as a physical store and later added an online shopping model, selling on Amazon marketplace using Magento. At some point in their journey, Qbedding decided they wanted to have more control over their own brand, connect directly to their customers, and engage them more. This is when they started looking into Shopify and LS Retail software solutions.
Before moving to LS Central, the company did not have a central database. They were running their business on an outdated version of Microsoft Dynamics NAV ERP, which they used to manage finance and payroll, with Square POS to manage the retail side of their business. The company was struggling with:
Limited functionality

Lack of integration

Silos of information

Challenges integrating to eCommerce and logistics
It became evident to the company that, to stay relevant in a highly competitive industry, they needed to invest in an excellent management system.
The solution
After analyzing their critical requirements, Optimus Business Transformation, a certified LS Retail partner with high retail expertise, presented Qbedding with LS Central SaaS, LS Retail's unified commerce software system running in the Microsoft Dynamics 365 cloud. For Qbedding, the Software as a Service SaaS model was the best solution, as it ensures high availability and security while supporting Qbedding's ambitious scalability requirements.
Qbedding decided to use Microsoft Dynamics 365 Business Central robust warehouse management functionality (WMS) integrated with shipping automation (UPS, FEDEX, USPS, DHL).
LS Central was selected for its strong retail functionality within a single unified commerce platform. "With LS Central, we can leverage POS, logistics, customer loyalty, reporting, and e-commerce in one single platform," says Chanceline Hyman, Director of Operations at Qbedding.
The implementation
The project started with the migration from Microsoft Dynamics NAV to Business Central SaaS. The process went smoothly and was executed in the planned time frame with the help of Optimus Business Tranformation.
Shortly after, Optimus Business Tranformation implemented LS Central and its add-on LS Pay, an Electronic Fund Transfer (EFT) software solution.
LS Pay ensures retailers fast and secure payment transactions in store and online and offers the flexibility to choose from a variety of Payment Service Providers (PSP). The latter was especially important to Qbedding. "LS Pay helps us manage multiple payment methods including fewer common merchants such as Alipay," says Hyman, explaining how one of their target audiences is the Asian American community.
The project also included a warehouse management system (WMS) with barcoding, eCommerce, and shipping.
The implementation journey was demanding: Qbedding migrated from Dynamics NAV, implemented new functionality while running day-to-day operations in multiple locations, all while facing Covid-related challenges, supply chain issues, and labor shortages!
Even though it required hard work, the team was very satisfied with the success of the implementation, and the fast improvements the LS Retail software solution brought to the chain.
Benefits
Since implementing LS Central, Qbedding has increased speed and effectiveness of its operations and reduced costs. Some of the biggest benefits the company has seen include:
Seamless omnichannel experience

– A substantial portion of the company's growth still comes from their physical stores. With the new solution, each customer buying online or in store gets a personalized shopping journey.

Quick growth in online sales – Currently, 20% of retail sales are made online through Shopify. With the new system and integrations, eCommerce sales are expected to grow up to 30% this year.

Seamless integration between LS Central and Shopify

- "We get an order on Shopify, fulfill it on LS Central, and then ship it for customer pickup. Once we get FEDEX/UPS tracking numbers,

we update Shopify, which in turn automatically updates LS Central

," says Hyman, "the system is very mature."

Improved payment processing

– Today, the company can accept multiple payment options, or a mix, from POS and online.

Anytime access to business data

–

With LS Insight, the company gets access to all the data and reports they need to analyze their business thoroughly and take fast action.
Overall, the new solution has helped Qbedding streamline business operations and logistics. "Thanks to LS Central with Shopify and shipping integrations, we are more efficient and we need less staff to do the same job," says Hyman.
Benefits of a SaaS solution
The company is running the system totally in the cloud and is very satisfied. "We can forget about upgrading as our system is always up to date," says Hyman. The biggest benefits of moving to SaaS include:
Ability to stay up to date, automatically

- The software is updated automatically.

Security and reliability

– The software and the company's data are safe in the highly secure and reliable Microsoft Dynamics 365 cloud.

Frequent upgrades

– LS Retail releases monthly service updates for LS Central, plus two major updates every year.

Business continuity with no down time

– While LS Central runs in the cloud the POS also run offline, so the company can keep on selling even if it loses
Qbedding can't wait to use the new software to strengthen their relationship with their customers. With LS Central, they finally get a 360-degree view of their customers and can deliver personalized messaging and promotions, and analyze the effectiveness of their campaigns.
The company plans to open more stores across the USA and expand internationally, starting with China and Canada. We at LS Retail are proud to support their growth with a scalable and flexible system that will support their changing needs.
Since we completed our implementation, we have seen an increase in productivity through our operation. Especially with our warehouse team, we can complete the day-to-day tasks in the warehouse with only two associates, instead of the three to four we needed before. The team no longer spend half their shifts on data entry.

Chanceline Hyman, Director of Operations at Qbedding
LS Central has provided us with the tools to focus on building our brand and worrying less about fulfilling.

Chanceline Hyman, Director of Operations at Qbedding