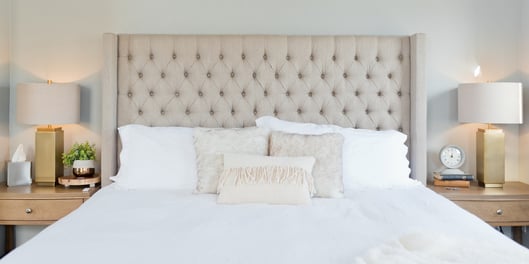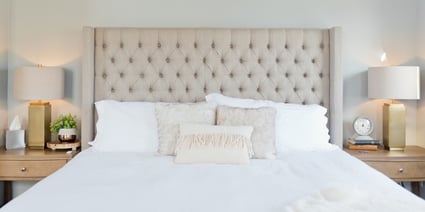 Founded in 2008, specialty bedding retailer Qbedding is a well-known name in the textile retail industry in the United States.
Qbedding
Since we completed our implementation, we have seen an increase in productivity through our operation. Especially with our warehouse team, we can complete the day-to-day tasks in the warehouse with only two associates, instead of the three to four we needed before. The team no longer spend half their shifts on data entry.
Chanceline Hyman, Director of Operations
Qbedding
LS Central has provided us with the tools to focus on building our brand and worrying less about fulfilling.
Chanceline Hyman, Director of Operations
LS Retail implementation partner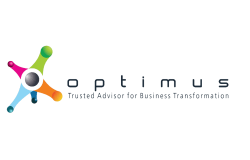 Optimus Business Transformation LLC
Optimus Business Transformation is a technology consulting and software solution company with presence across eight countries. Their solutions include on-premise and cloud-based ERP, CRM, BI, WMS, Unified Commerce, POS, eCommerce, and mobile applications. They help companies to make their business transformation journey seamless through innovation and consulting services in over 20 countries across the USA, Caribbean, Europe, Central and South America.
Contact Us