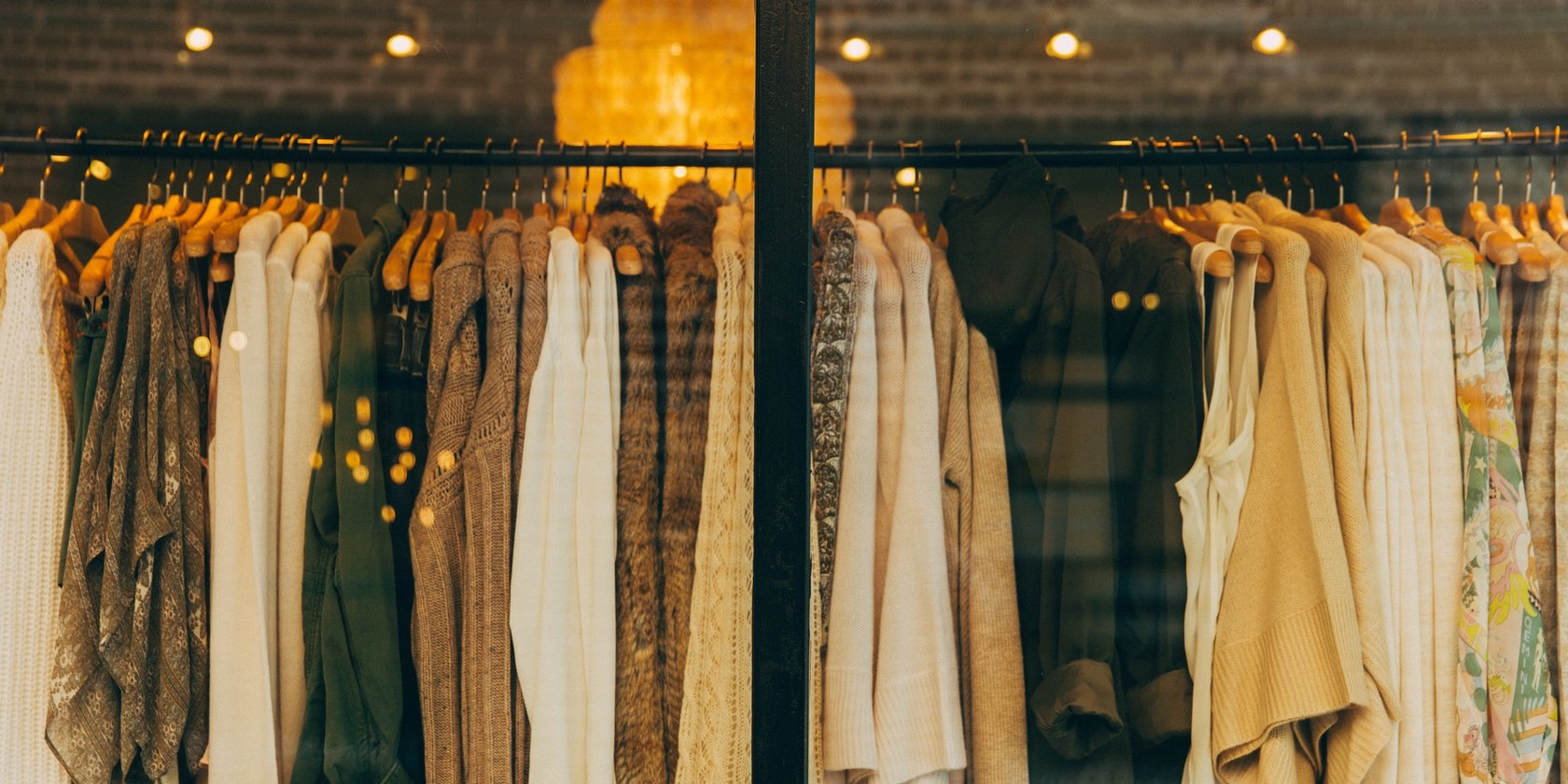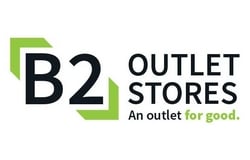 B2 Outlet Stores
B2 Outlet Stores runs a network of off-price stores across the United States offering a wide selection of clothing, shoes, furniture, home goods, pet items and general merchandise.
B2 Outlet Stores' mission is to give back to the communities with discounted prices and donations to non-profit organizations. With every purchase they make, customers can contribute to local and global causes including homeless shelters, food pantries, local schools, sports programs, and more.
Business case
As the business expanded, B2 Outlet Stores decided to look for a new POS and ERP system that would improve efficiency. The main catalyst for this change was a downtime experience in stores which resulted in lost sales. The company also lacked warehousing capacity and reporting.
Prior to LS Central, the company was using multiple disparate systems which included Lightspeed Point of Sale, a purchasing and inventory management solution primarily through Excel, and QuickBooks for finance. "Receiving inventory and getting it to the store floor was extremely time consuming," says Mike Heyboer, Director of IT at B2 Outlet Stores.
The solution
When B2 Outlet Stores explored the functionality offered by LS Central, they realized this unified ERP and POS software was the right match for their requirements.
With the help and support of LS Retails' local partner XSi Retail Partners, a company with known expertise in retail, B2 Outlet Stores created clear processes using both existing and additional functionalities.
B2 Outlet Stores worked with XSi Retail Partners on adding custom functionality to manage their donation program which allows customers to round up their purchase to give to charitable organizations. "This is fundamental to our company's mission and provided our stores with a simple way to manage this process in-store," says Heyboer.
While the move to a new software solution happened smoothly, the implementation team encountered some challenges regarding the supply of equipment, specifically Pin pads from Asia and computer components, due to pandemic-related supply chain issues.
B2 Outlet Stores is currently using LS Central to run 25 stores. The company knew from the beginning they wanted to run their software solution in the cloud. "We decided to go with a cloud solution as we did not want any internal infrastructure for our operation," says Heyboer. "We also preferred the SaaS deployment so that we consistently have access to the latest version of our software solution."
Benefits
With LS Central, B2 Outlet Stores has a system with rich functionalities. They have gained control and flexibility throughout the whole enterprise.
The software

removed the need for multiple systems

. "We used to run separate systems for each of our business units. We have moved all accounting onto LS Central and we have also integrated finance," says Heyboer.

B2 Outlet Stores

improved the checkout experience

. "The main issue with the old system was the speed of checkout. With LS Central, we have been able to speed up the checkout time for each customer significantly," says Heyboer.
All data is collected in

one database

, in a consistent manner. This means the company gets access to the

information faster and with greater detail

than before, and can plan using accurate and up-to-date sales data. "In the past, reporting and analysis were difficult. LS Retail and Power BI have allowed B2 Outlet Stores to generate any custom reports required to proactively manage the operation," says Heyboer.

The centralized system has also simplified management of

prices, discounts, campaigns and loyalty

, enabling B2 Outlet Stores to offer more personalized customer service. "We are using the membership management to collect customer data, therefore everyone who signs up for our membership is entitled to specific discounts in-store," says Heyboer. "We also have special pricing on specific days for members only." 
B2 Outlet Stores are now working on streamlining their warehouse and operations to get their goods to the stores faster. The company also believes that the online business will be a huge growth area for them in the near term.
B2 Outlet Stores are currently running their eCommerce operations separately from the stores, but they plan to integrate online and offline shortly. This will enable them to offer customers a true omnichannel customer journey, with the same benefits online and in store. "We could for instance use gift certificates for both our eCommerce and physical store," says Heyboer. "Being able to tie our eCommerce in as a store and control the inventory and reporting is a huge step for us."
The company also looks forward to using even more intelligent insights and accessing actionable reports with LS Insight, LS Retail's business intelligence analytics platform built on Microsoft Power BI.
Using LS Central has allowed us to bring our accounting and inventory management into one system. Streamlining these processes has helped provide more information which is leading to better business decisions.

Mike Heyboer, Director of IT Infrastructure at B2 Outlet Stores
LS Retail Partner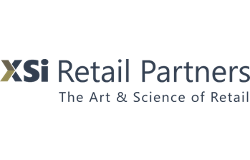 XSI Retail Partners
XSi Retail Partners is a Retail focused consulting firm, which focuses on helping retailers to be more competitive and increasing the bottom line. The firm is headed by recognized leaders with extensive experience in Retail and Information Technology for over 30 years.
Contact Us