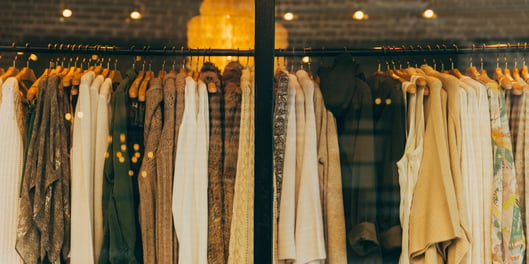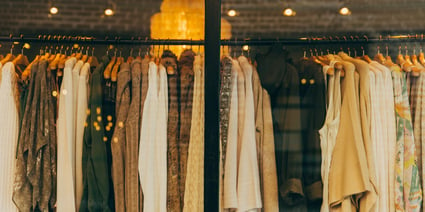 B2 Outlet Stores runs a network of off-price stores across the United States offering a wide selection of clothing, shoes, furniture, home goods, pet items and general merchandise.
B2 Outlet Stores
Using LS Central has allowed us to bring our accounting and inventory management into one system. Streamlining these processes has helped provide more information which is leading to better business decisions.
Mike Heyboer, Director of IT Infrastructure
LS Retail implementation partner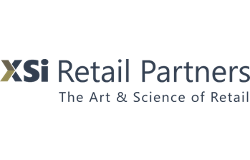 XSI Retail Partners
XSi Retail Partners is a Retail focused consulting firm, which focuses on helping retailers to be more competitive and increasing the bottom line. The firm is headed by recognized leaders with extensive experience in Retail and Information Technology for over 30 years.
Contact Us