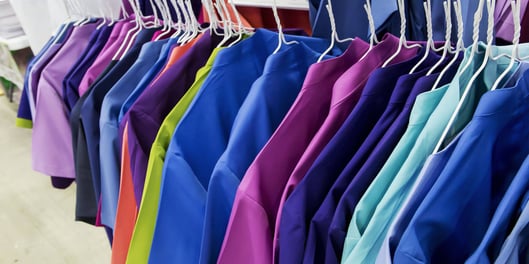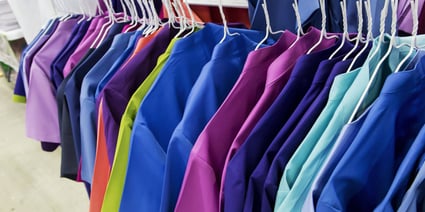 Gallo Clothing, also known as Alko Distributors, is a national retail distributor of discount fashions.
Gallo Clothing
The LS Retail software solution allows us to accurately see what is selling and in which stores on an hourly basis. With this information, we can make time-sensitive decisions to reorder stock or move inventory quickly.
Barry Kozlowski, Vice President
Gallo Clothing
Our purchasing decisions are now based more on fact and less on instinct, which reduces the risk of surplus and allows us to profit on what is hot.
Barry Kozlowski, Vice President
LS Retail implementation partner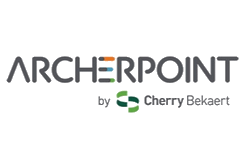 ArcherPoint
ArcherPoint is an LS Retail and Microsoft partner providing omnichannel, end-to-end solutions that enable you to transform your retail business into a unified commerce experience.
Contact Us