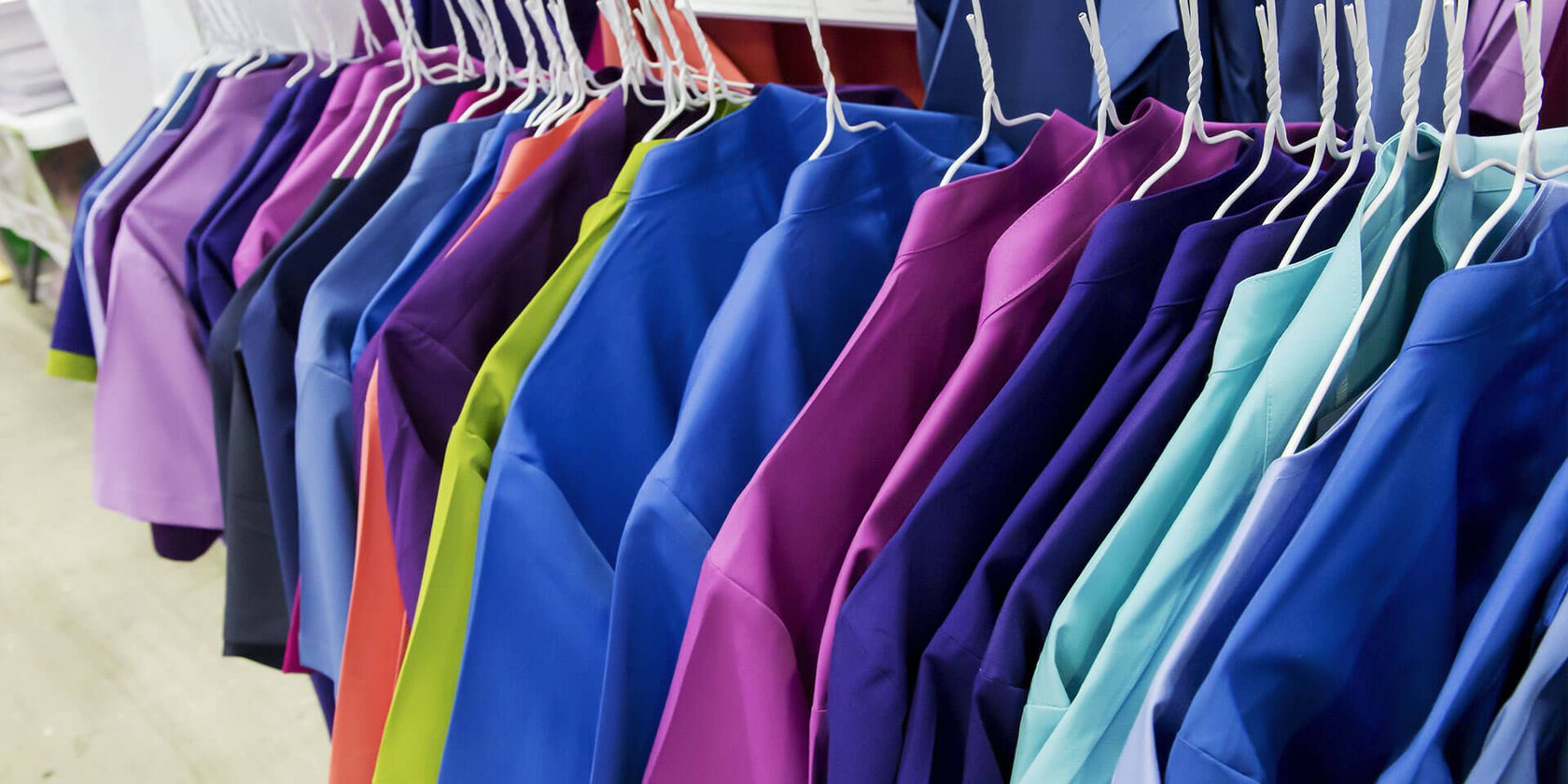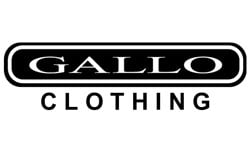 Gallo Clothing
Gallo Clothing, also known as Alko Distributors, is a national retail distributor of discount fashions. Founded in 1975 and based in Baltimore, Maryland, Gallo is a family-owned and family-run company which has been experiencing large growth in the recent past.
An unreliable system
Before moving to the LS Retail software solution in 2005, the company used disparate systems to manage different operations. Gallo used Peachtree Accounting for back office financials, and a Canadian product called Software POS for their cash registers and inventory management. The system had become insufficient and unreliable; finally, one day their busiest store went down on Christmas eve - the busiest day of the year. "It was a nightmare," says Barry Kozlowski, Vice President of Gallo Clothing. "One of our cash registers locked up, causing all of the systems in our main store to go down. There were lines wrapped around the store because we had to process all transactions manually by writing everything down. We easily lost $20,000 that day, and who knows the long term effects it had on repeat business." Gallo started searching for a strong management system; the company refused to make a change until they found a system that could address all their criteria and needs.
Looking for the right solution
Initially, Gallo's primary goal was to replace only their outdated POS system with a robust POS software that would manage the business and help it grow. When they saw how seamlessly the POS integrates with back office accounting in LS Retail software, they decided to replace both their back office accounting and POS software simultaneously. "The most important criterion when choosing a system is reliability. If your POS goes down, you risk lost sales and lost customers," says Kozlowski.
Benefits across the whole business
The LS Retail software solution has brought quick benefits to Gallo Clothing. The company is very happy with the system: "The ROI from LS Retail software has been great," Kozlowski declared.
Informed merchandising decision-making
Thanks to its fast data replication system, the LS Retail software solution gives Gallo Clothing nearly instant access to reports on inventory levels for each store. The staff no longer has to wait for a store man­ager to download data as part of the end-of-day procedure, making the closing process much quicker. Management at the head office can easily view sales, inventory levels, and more for all stores, or individual stores. With these insights, management can now react quickly to changes. Gallo pulls the individual store's data to headquarters every few hour to view performance and make adjustments, such as moving inventory from one store to another or purchasing larger quantities quickly. "Because we deal with buy-outs, it is often difficult to replenish popular items if we reach the vendor too late," says Kozlowski. "LS Retail software enables us to see what is hot so we can get back to the vendor and purchase their existing stock."
Elimination of manual work
Before LS Retail software, Gallo had to create each style number or receive them from the manufacturer. Now, all they have to do is print the ticket and put the merchandise on the floor. This saves the management team hours of menial work, allowing them to focus on business critical issues.
Reduced shrinkage
In the past, each of Gallo's 24 stores maintained storage for their own inventory. This made it difficult to track stock. With LS Retail software, all inventory is stored and managed at the home office, and upper management makes and audits adjustments.
Increased profits and greater loyalty
Since implementing the LS Retail software solution, Gallo has achieved record profits. The company attributes this to the fact that LS Retail software is so fast and efficient at the point of sale. "We typically have five cash registers with five baggers and constant lines during our busy season. In the years since implementing LS Retail software, we've seen more customers, sold more products and had much shorter lines," Kozlowski says. "The reliability of our POS software is imperative to our business," Kozlowski continues. "We believe that providing our customers with a smooth and quick transaction is a key reason for the increased profits we've experienced."
Optimal staffing
Gallo has also saved thousands in payroll dollars. Each Christmas season used to put Gallo in emergency mode because of the constant threat that the system would go down. This meant increasing staff, to be ready in case of system downtime. "We staffed each store with a manager throughout the holiday season because we were always concerned that the system would crash," says Kozlowski. "With the LS Retail software solution, we are confident that our systems will work through the busy times, and we are able to have a much more relaxed holiday season without sacrificing customer service or profits."
The LS Retail software solution allows us to accurately see what is selling and in which stores on an hourly basis. With this information, we can make time-sensitive decisions to reorder stock or move inventory quickly.

Barry Kozlowski, Vice President
Our purchasing decisions are now based more on fact and less on instinct, which reduces the risk of surplus and allows us to profit on what is hot.

Barry Kozlowski, Vice President
LS Retail Partner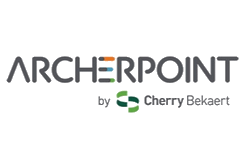 ArcherPoint
ArcherPoint is an LS Retail and Microsoft partner providing omnichannel, end-to-end solutions that enable you to transform your retail business into a unified commerce experience.
Contact Us