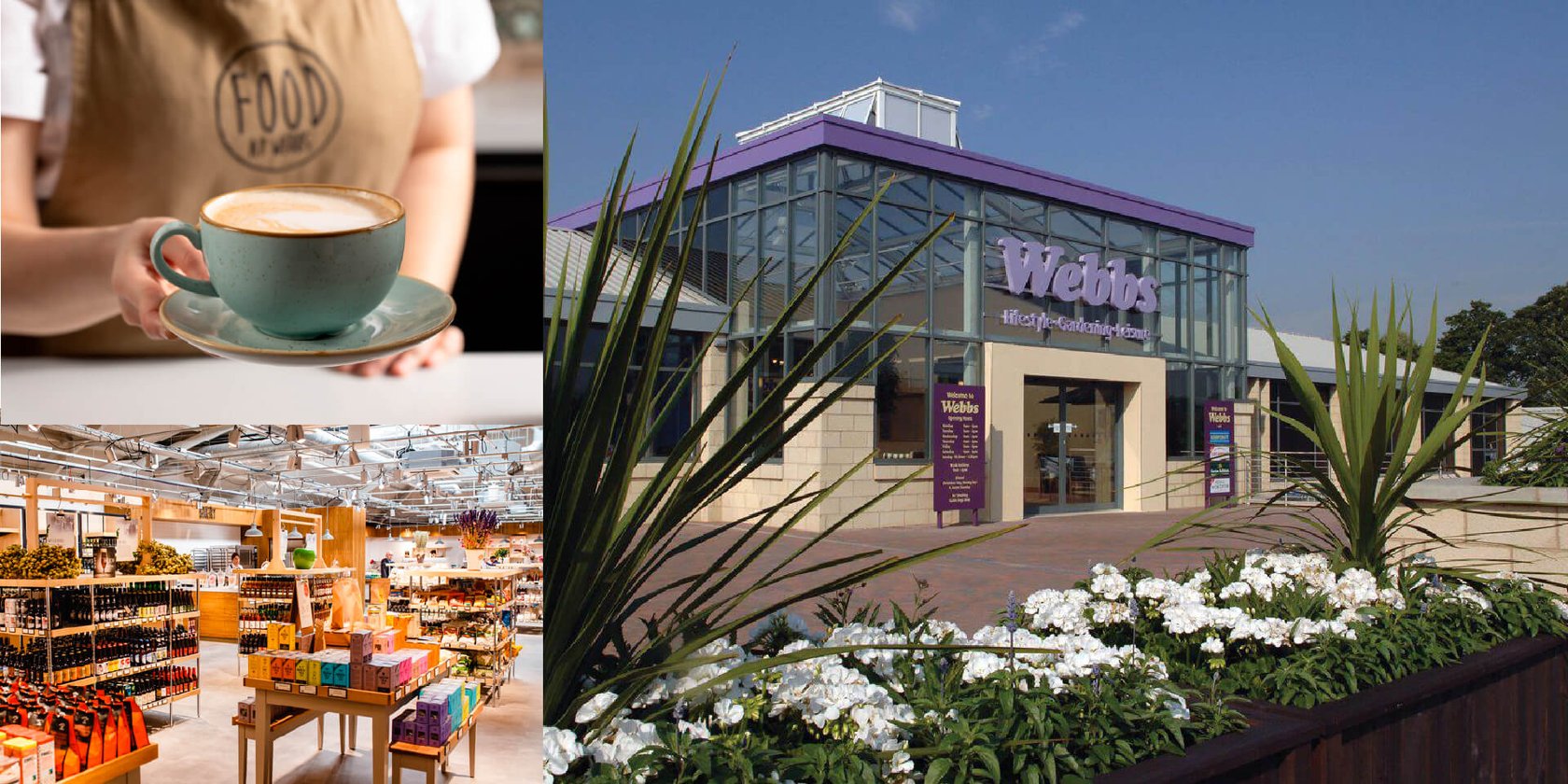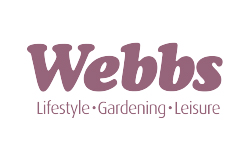 Webbs Garden Centres
Webbs Garden Centres take pride in offering a wide selection of goods for the home and garden, from inspiring ideas for furnishing your home to gardening tools, from bird care to outdoor living to pets and aquatics. Webbs run three flourishing stores in England.
A business growing in new directions
As a successful business, Webbs had ambitious expansion plans, which included creating a café facility. Webbs wanted to be able to sell hot and cold food, to take orders at the table, and to ensure that those orders could be printed directly in the kitchen. Due to these pre-requisites, Kishore, account manager at the company's technology The NAV | 365 People (TNP), suggested an upgrade in software. Kishore has been working with Webbs for a number of years and is an expert of LS Retail, the software solution the company was already using in the stores. TNP and Webbs embarked on their partnership together in 2013; during the years, this has become a highly effective business relationship.
A successful upgrade
Webbs had already been running its business on the LS Retail software solution, built on ERP Microsoft Dynamics NAV. Webbs' 2009 implementation of LS Retail software on Dynamics NAV 2009 was very successful. When the company made the decision to expand to food service, Webbs were keen to stick to the same software solution, and upgrade to the latest version. Kishore suggested to expand the functionality of the ERP with the retail and the hospitality vertical solutions offered by LS Retail.
Sticking to software that works
Webbs has been so satisfied with the new software solution that they decided to upgrade their main ERP (Dynamics NAV 2009) to Business Central. The older LS Retail solution is also getting an upgrade, as the company has decided to go for its latest version, the trusted LS Central solution for retail and hospitality. With the brand-new LS Retail system, Webbs will be able to benefit from features such as:
Latest promotions
Reduced stock holding
Enhanced membership functionality
Improved replenishment
Ability to use handheld functionality on the shop floor and warehouse
"When the time came to upgrade their system, Webbs were so impressed with the functionalities offered by LS Retail that they did not look for any other solution and chose to upgrade to the latest version of LS Central on Dynamics 365 Business Central," says Kishore.
The plan of the upcoming upgrade is developed around an initial upgrade of head office to LS Central, with a subsequent rollout to stores.
LS Retail Partner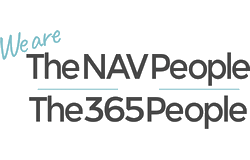 The NAV | 365 People
The NAV | 365 People are one of the UK's top resellers of Microsoft Dynamics 365 Business Central and Dynamics NAV, providing support, services, training and enhancements for all users.
Contact Us