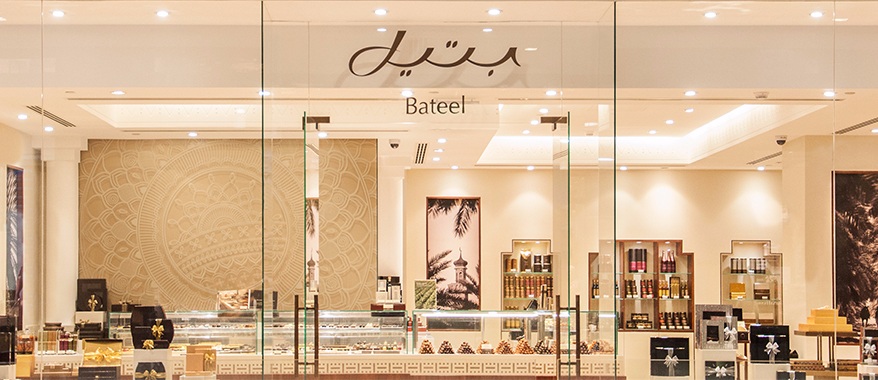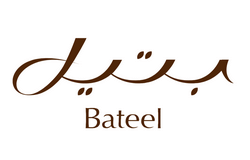 Bateel
Bateel's story started with the production of premium, gourmet dates in the town of Al Ghat, in Central Arabia. The evolution to gourmet food production happened over the years, first by combining dates with gourmet chocolate, and later by adding an extensive range of savory fine food. Over the years, Bateel has perfected its production assets, and today runs a network of luxurious boutiques, artisanal bakeries and premium cafés.
A one-stop solution
Bateel started to look into a software system that could support its growing gourmet business from front to back. As Bateel is in the business of manufacturing, packing, distributing and retailing their own signature luxury gourmet food products, the company started researching solutions that would give them a 360-degree cover over the business. It was imperative that the system be fully scalable and flexible, in order to grow with Bateel as the company expanded its business.
Selecting the most comprehensive system
After investigating various solutions, Bateel selected LS Nav as the new management system. "Having looked at other products with similar capabilities and features, we saw that there was hardly any product that gave such a complete and comprehensive answer to the question that we had stepped out looking for," says Mr. Hari Prasad, Finance Director at Bateel. "We realized that with all other products, we would have to settle for having multiple solutions, and then going through the pain of integrating them." Unlike other software solutions Bateel investigated, LS Nav offered a comprehensive package, with a rugged and robust ERP at the back end (LS Nav is integrated to Microsoft Dynamics NAV) and a dynamic, flexible and fully integrated front end, full of retail-specific functionalities.
The right solution for a refined brand
The new system was installed at Bateel with the support of Think Tribe Technologies, a local certified LS Retail partner. The implementation journey started out with a few challenges, due to the uniqueness of Bateel's business. Along with using the standard features of LS Nav, the company decided to customize the system in areas that are unique to Bateel, and hence not already part of the system. "The Bateel implementation project was extremely interesting in terms of learning how much thought and finesse is put into every element of the brand's lovely products before it actually reaches the end consumer. Their zest for perfection helped us in defining and grooming the system around their business," says Zia Manna, Director at Think Tribe Technologies LLC.
Streamlined operations
Since installing LS Nav, Bateel has seen many positive changes in its business. The company has managed to:
Streamline its workflows
Increase visibility of inventory by implementing proper Lot Management
Streamline all business operations according to standard system procedures.
Today, the company is moving towards becoming more paperless through enhanced usage of workflows in the system. Going forward, Bateel also plans to implement further functionalities in the system, including Demand Planning and Staff Management. The company is also going to implement handheld scanners to simplify inventory movement, both in the back-office as well as in the retail part of its operations. LS Nav has now been implemented in numerous Bateel locations, including stores in the UAE, Qatar and Kuwait. The company plans to roll out the new system to all its franchisees around the world, as Bateel believes in the importance of having the whole business running on the same powerful platform, worldwide.
We were looking for a solution that was a one-stop-shop to meet our requirements, and dynamic enough to adapt to the ever-changing retail environment, in order to ensure that we meet our customers' expectations at all times.

Hari Prasad, Finance Director