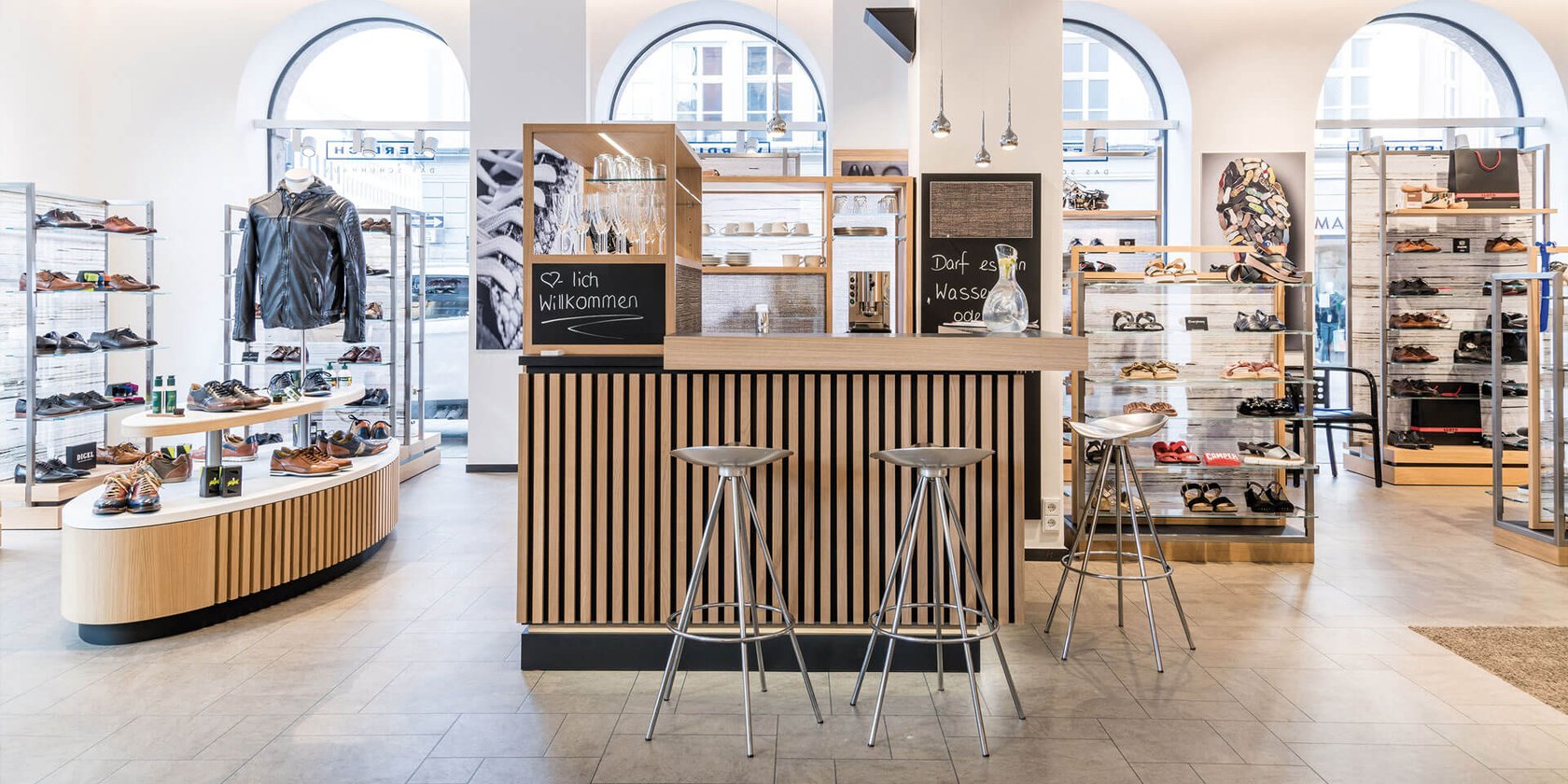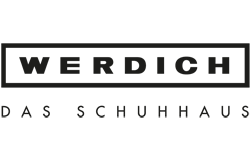 Werdich
Founded in 1895, Werdich is a family-run company whose goal is to inspire customers with high-quality products and superior service. Running two retail concept, Schuhhaus Werdich and ShoeTown Werdich, the company offers a wide selection of high-quality shoes and accessories from renowned manufacturers. With 45 stores in South Germany, Werdich employs highly motivated and well-trained staff members. The brand believes their warm service and committed employees are the secret of Werdich's success, and the key to transforming shoppers into enthusiastic, regular customers.
Looking for a system to support ambitious plans
Before adopting the LS Retail software solution, Werdich was running a software solutions in both its stores. The brand however felt that the system was not open enough, and that it wouldn't be able to support them as the brand expanded and grew. Werdich also had ambitious plans that went beyond POS management in-store. The retailer wanted to connect the online shop to the offline stores, and wanted to be able to offer its customers a loyalty program.
A popular, global software solution
After looking at various software solutions, Werdich selected the LS Retail software solution. The fact that LS Retail software is installed in more than 88,000 stores and restaurants worldwide gave Werdich great confidence in the software's functionality, and in the experience and expertise of LS Retail. Werdich decided to launch the LS Retail software solution parallel to their old system. The system was installed by HSG Hanse Solution, a local LS Retail partner. The implementation team was very happy with the willingness and dedication that all parties demonstrated during the project.
A powerful support to great customer service
With the LS Retail software solution, Werdich finally has a high-quality system that can match, and support, the superior service offered by in-store staff. LS Retail is constantly releasing updates to the system, enabling the company to easily enhance the system. Werdich plans to use the system to manage its webstore as well as the physical shops: with LS Retail software, the company can be sure that all inventory, prices and product details will always match across all channels.