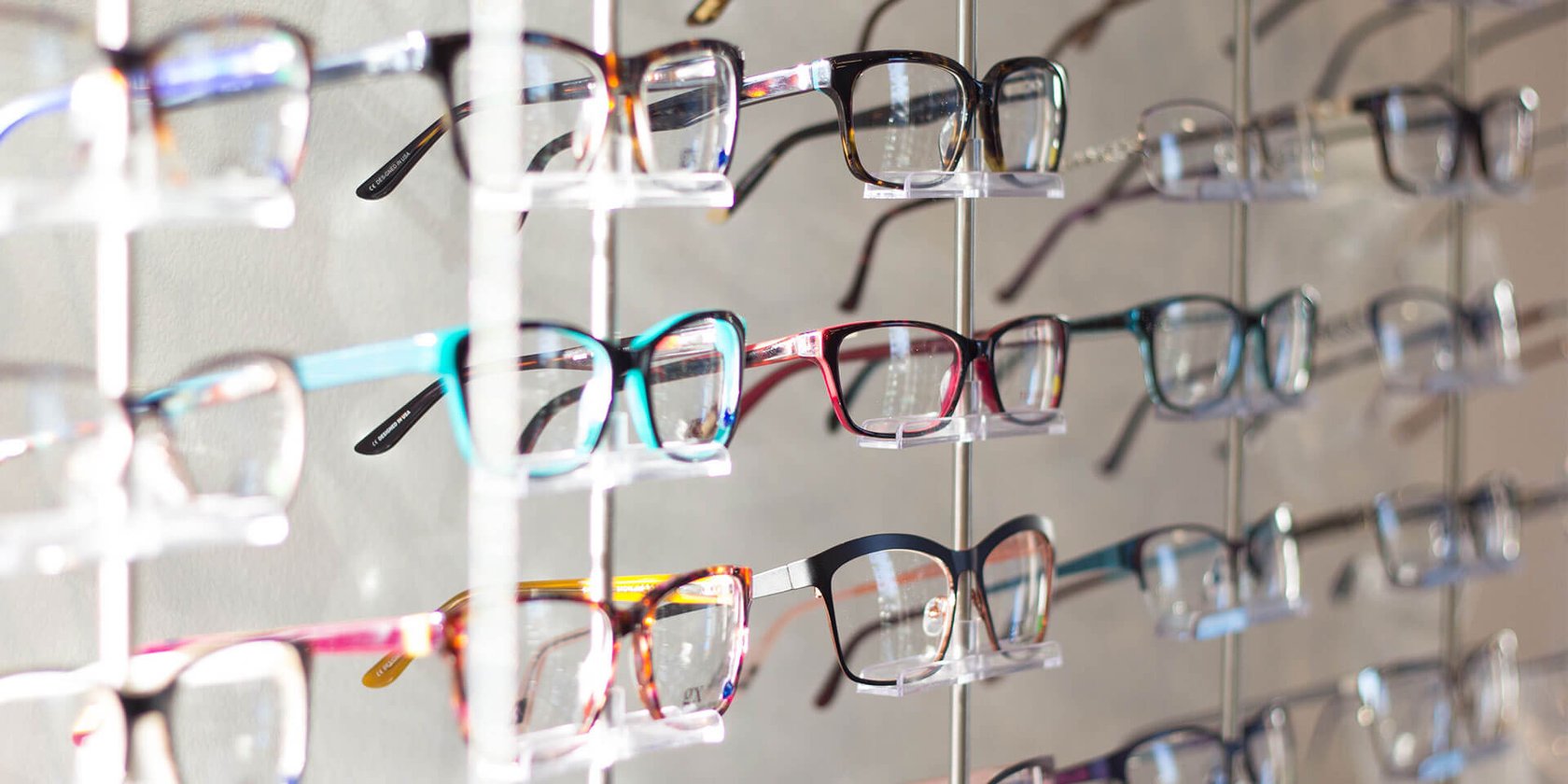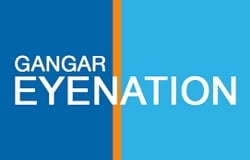 Gangar Eyenation
Gangar Eyenation is one of the largest chains of eyewear in India.
Gangar Eyenationhas been operating for over three decades in the optical business, today they are a fast developing chain of optical stores.
They run 3 large and sophisticated showrooms situated in prominent locations of Mumbai and Navi Mumbai and over 25 stores across India, offering the largest collection of frames, sunglasses and consumables of all major leading brands in the market.
Why LS Retail and Microsoft Dynamics
End to end integrated solution.
World renown technology solution with proven business benefits.
Fantastic features and functionalities to support the business growth plans and ethos that eyewear is much more than just a utility item.
Technology is the backbone of business and a one time investment.
Excellent customer loyalty schemes required.
Scalable in size and business.
Pre-implementation challenges
No processes in place.
Data not available on time.
Consolidated view of business not available to management.
Stock reconciliation.
Business benefits after implementation
25 points of sale (POS) for 25 stores.
3 month implementation process.
Integrated solution from financials to POS.
One view of business for management.
Statutory requirement covered by application.
Ease of use.
Single solution doing away with disparate systems.
Strong sales promotion management.
Instant business overview with up to the minute information for management decision making.
Improved merchandizing decisions.
Optimal resilience and no breakdowns.
Streamlined inventory control.
Reduced shrinkage.
Fast exchange of data.
Reduced TCO.
Results achieved with LS Retail software solution
Reduced total cost of ownership
Readiness to face quick changes in customer behavior
Increased efficiency
Achieved complete business transparency
Possibility to take immediate decisions and actions based on real-time and reliable data
Fewer mistakes
Optimized purchase processes
Improved merchandizing and inventory management
Increased stability, resilience and speed