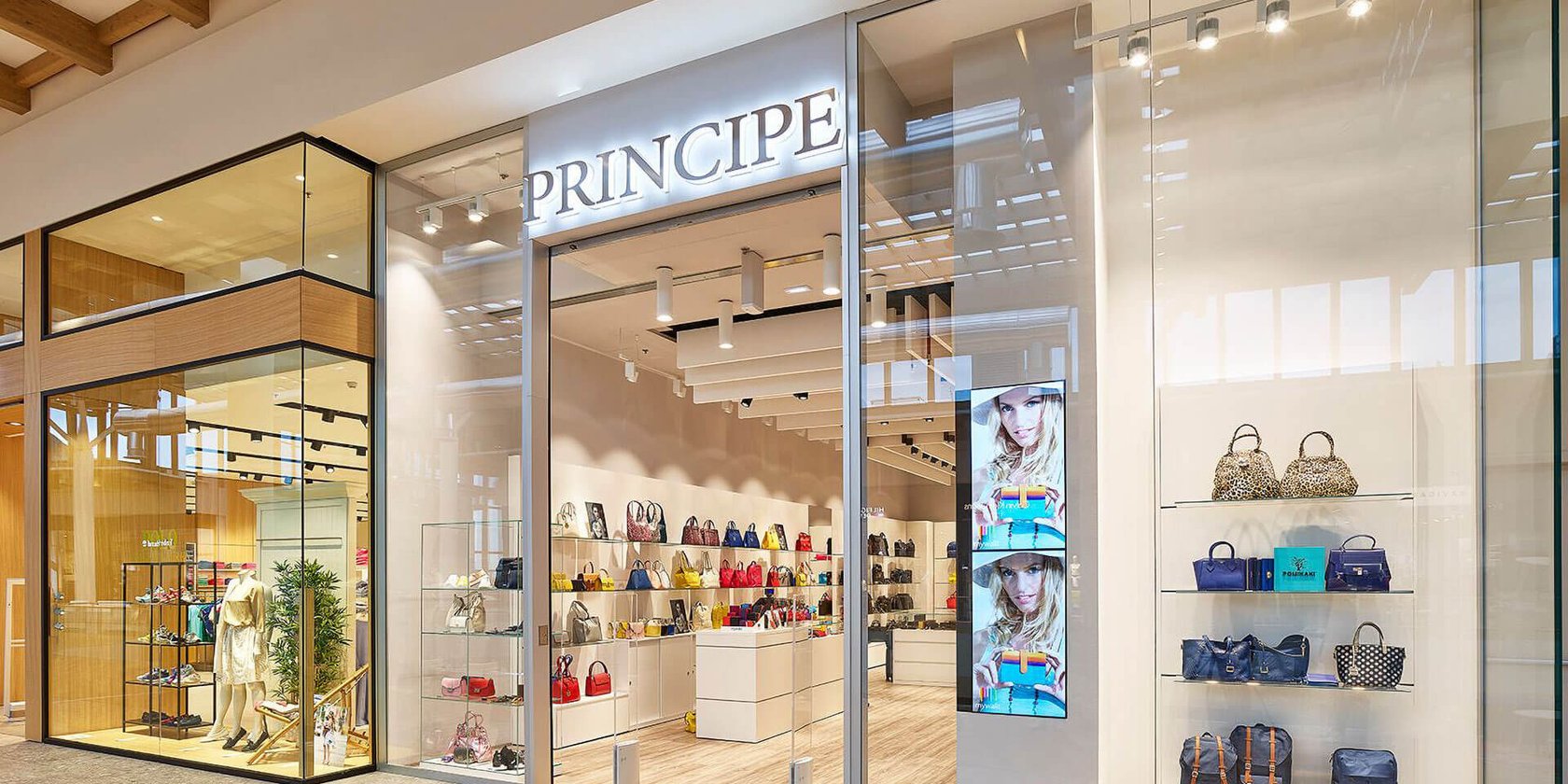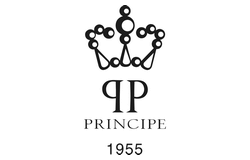 Principe
Principe creates leather goods, shoes and fashion accessories for men and women. Although made in Italy and featuring characteristic Italian designs, Principe's products are conceived for an international audience. For over 60 years, Principe has been anticipating fashion styles and trends with unique style and elegance, and without ever neglecting close attention to detail. Principe is currently running one store, but the company has ambitious growth plans for the coming years. Principe started looking into a new retail business software, with the aim to find the right system to run the current and upcoming stores.
From Microsoft Dynamics to LS Retail software
A longstanding Microsoft Dynamics customer, Principe needed a retail solution that could support the growing demands of the company's retail business both in Italy and abroad. The company contacted Cluster Reply, a local LS Retail implementation partner with deep expertise in the retail industry. After a phase of analysis, Principe chose the LS Retail software solution as its new retail management system. The company was convinced by the system's wide range of retail functionalities. By selecting LS Retail software, based on Microsoft Dynamics, the company was also able to preserve the investment previously made in the Microsoft Dynamics ERP.
A smooth implementation journey
The system installation was quick and proceeded without bumps. The main challenge for the implementation team was preserving the wealth of processes in the existing Dynamics, and integrating them with the new system.
A complete retail system
Principe can now use the rich set of retail features of the LS Retail software solution daily. LS Retail software is a flexible and scalable system, supplying Principe with a solid base for the company to confidently grow and expand its business.
LS Retail Partner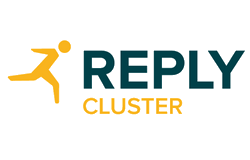 Cluster Reply S.r.l
Reply services include Consulting, System Integration and Digital Services. Reply's offer covers three areas of competence: Processes, Applications and Technologies.
Contact Us