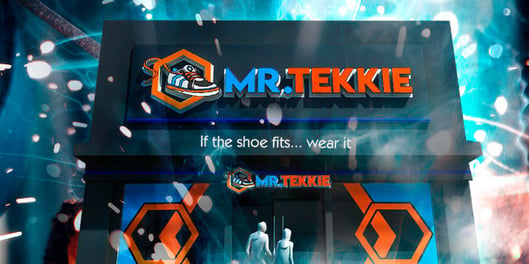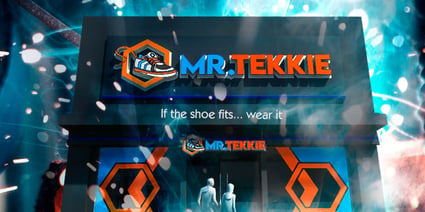 Mr. Tekkie is a South African retail chain focusing on branded footwear and apparel.
Mr. Tekkie 1
LS Retail software is an internationally recognized retail management solution with proper support and a development team following industry standards. It stands up to all our retail needs.
Mr. Tekkie 2
Utilizing the reports within the system we can get near real-time information on our business trends. This allows us to make changes to goals and practices during a day. We can act on trends, and kick-start campaigns on the fly. Being able to make business critical decisions with hourly/daily insights is invaluable.