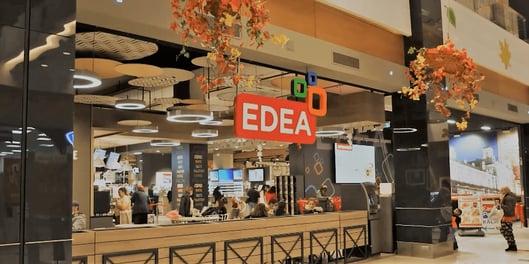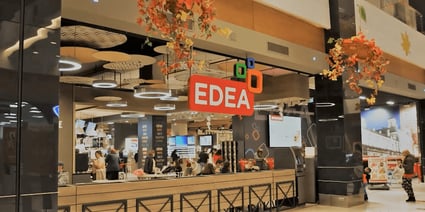 EDEA Retail is a chain of high-end supermarkets and hypermarkets in Bulgaria
EGE Group is a supplier of innovative retail furniture, computer hardware and software, POS terminals, and toner printers. Since 1995, the company has been a business partner of EDEA Retail – a chain of high-end supermarkets and hypermarkets, the largest of which spreads over 5,000 square meters and offers more than 50 000 products.
Edea
With LS Central, EDEA solved many issues related to inventory management. Now we plan each item replenishment and have dramatically decreased under- and overstocks.
Svilen Alexandrov, Business Development Manager
LS Retail implementation partner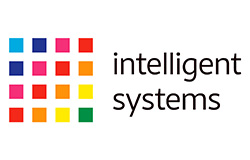 Intelligent Systems
Intelligent Systems is an LS Retail partner and one of the leading business software consulting companies on the Balkans, serving more than 250 customers, many of them in the retail industry. Their customers include brands like Marks&Spencer, Celio, Office 1 Superstore, LC Waikiki, Sport 2000, CBA and many more.
Contact Us