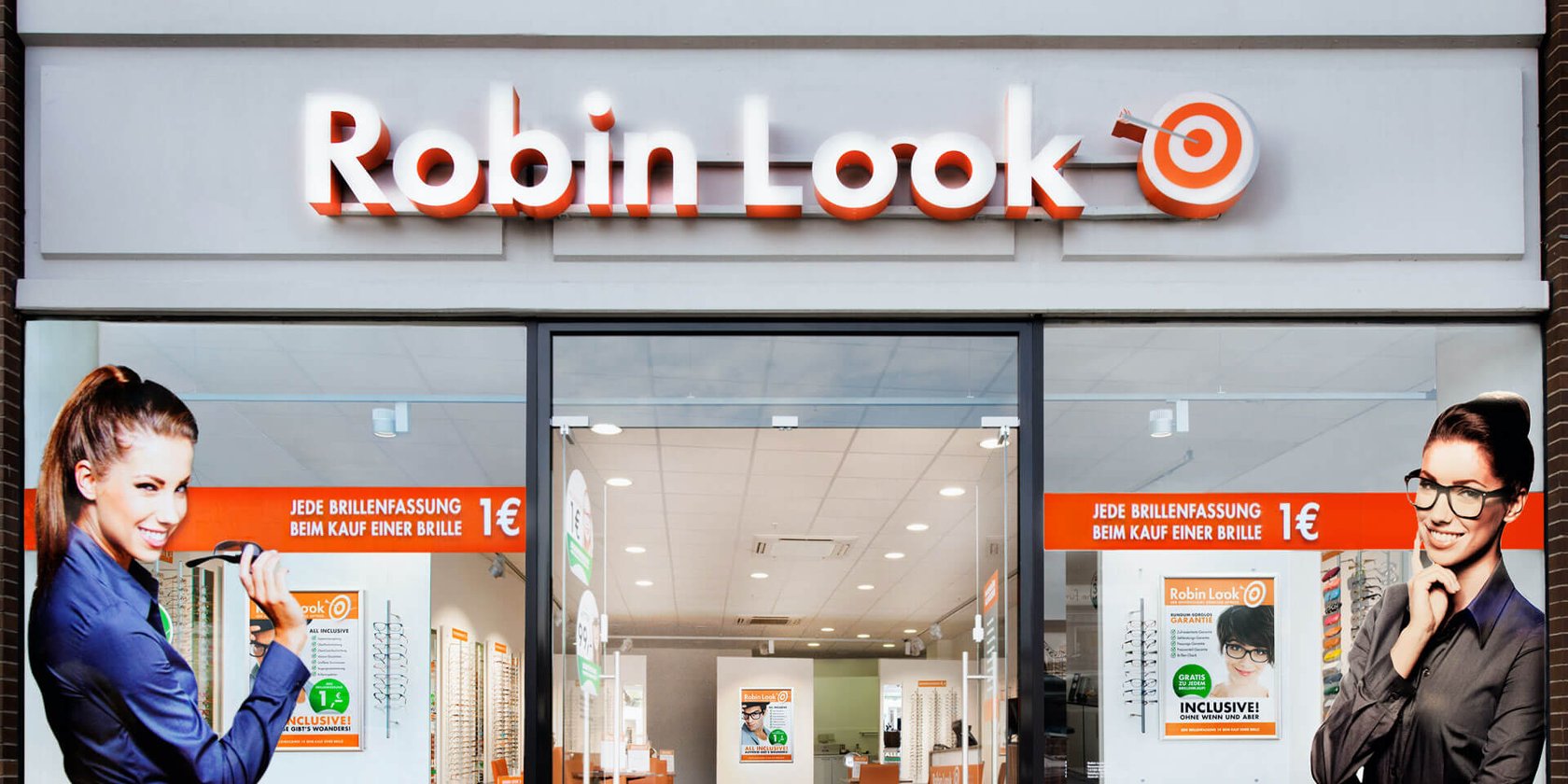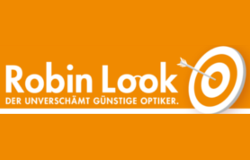 Robin Look
Robin Look is a German optical retail chain which has managed to establish itself as a leading local brand in recent years. Founded in Berlin, Robin Look now operates more than 20 stores in Berlin, Potsdam, Halle, Leipzig and Dresden. The company plans to open additional stores in the next few years. Robin Look aims to provide high-quality products at reasonable prices.
Larger business, bigger demands
When Robin Look started doing business its IT environment consisted of just a simple POS system. Other tasks, including inventory and customer data tracking, were done manually. As the company grew this system rapidly became inadequate. Managing customer data, inventory and sales became too complex a task to handle manually for all the outlets. Robin Look began searching for a complete retail solution with integrated ERP which would be able to manage the growing business and support its future expansion.
Looking for the perfect system
Robin Look wanted a system which would be as easy to use and fast to learn as possible. They also required additional solutions to handle optician-specific needs, such as extended customer information, storage of refraction data, management of glass purchase orders and extended sales history. With plans for growth in the future, Robin Look started looking not just for a software solution but also for a long-term business relationship that would help them consolidate and develop their business.
Global expertise for sector-specific needs
The LS Retail software solution met all of Robin Look's requirements by offering a complete system with powerful functionalities - all backed by LS Retail's proven global experience. "LS Retail software had all the characteristics Robin Look was looking for, and more: the end-to-end software solution would enable headquarters to run their whole business centrally, managing inventory, pricing, discounts and campaigns simply and effectively from back office. LS Retail software's flexibility also meant that it would be easily customized for the specific demands of the optical sector." Simon Kaufhold, General Manager of Robin Look. With the help and support of LS Retails' local Partner akquinet, a company with known expertise in the optical field, Robin Look were able to create clear processes by using both existing and additional functionalities.
Empowered and in control
Since implementing the LS Retail software solution, Robin Look has gained control and flexibility throughout the whole enterprise. The company's entire system of sales and orders has been vastly enhanced. The solution has rationalized the complex ordering process for spectacles and glasses, making it simpler and more effective through all the steps - from storage of refraction data based on eye measuring, to selection for glasses, to the glass ordering and sales process. The centralized system has also simplified management of prices, discounts and campaigns, enabling Robin Look to offer more flexible and to-the-point customer service. The new system has given Robin Look total command over the whole business: all data, from inventory, to sales history, to customer information, can be pulled up easily and fast from all locations, including headquarters. Information is also available faster and with greater detail than before, enabling the company to plan their future basing on accurate and up-to-date sales data. Simon Kaufhold, General Manager of Robin Look, is very satisfied with the implementation: "We have a lot more transparency about our daily business, especially about what's going on in the stores. The whole system gives Robin Look a more professional appearance."
The LS Retail software solution had all the characteristics Robin Look was looking for, and more: the end-to-end software solution would enable headquarters to run their whole business centrally, managing inventory, pricing, discounts and campaigns simply and effectively from back office.

Simon Kaufhold, General Manager