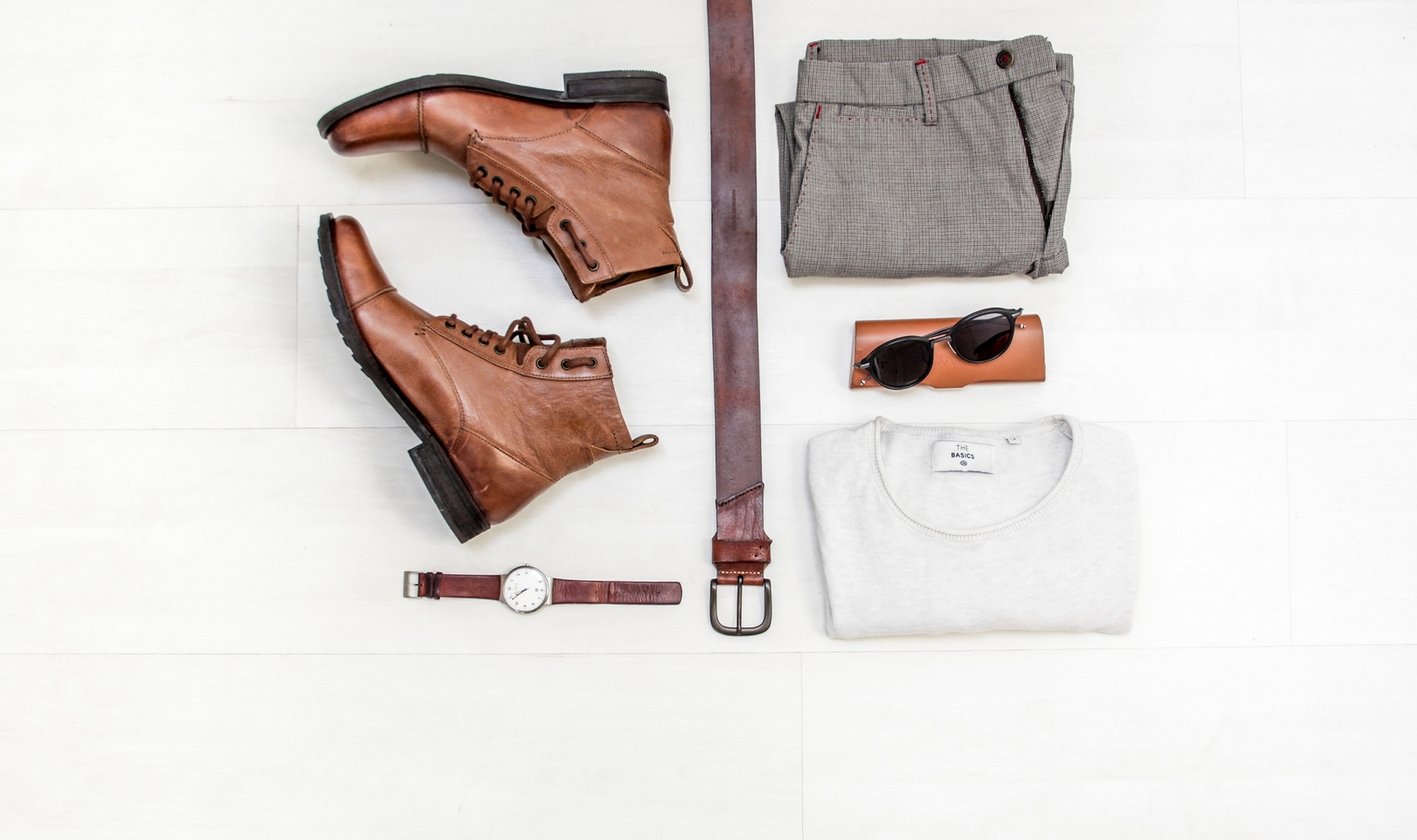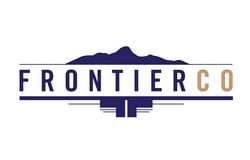 Frontier Co
Frontier Co aims to be the home of fashion lifestyle brands, and boasts strategic partnerships with iconic local and international retailers such as Guess, Aldo, Kipling, Steve Madden and Call it Spring.
A market leader in retail, Frontier Co runs over 1000 combined outlets including physical retail stores, digital stores, wholesalers and warehousing.
Business Case
With Covid-19, fashion retailers were forced to scale down and accommodate for reduced foot traffic and decreased customer buying power. With so much focus on health, safety and financial prudence, fashion and lifestyle were the last things on many previously loyal consumers' minds.
As a result, Frontier Co found itself researching new methods of attaining their business goals and potential. The brand required innovative technology to stay ahead of their competition. They needed an ERP system and software upgrade, and started looking for a single unified system, to eliminate the complexity of using multiple systems to run a singular business. They also needed a solution that would facilitate timely, informed and accurate decisions based on data received from the different branches.
Frontier Co's objectives were clear and concise:
Streamline business

operational processes

Effectively implement more efficient

communication

from head office to the stores

Maximize each individual retailer's (business unit) ability to

service customers

Help

purchase and allocate inventory

based on location, stock quantity, pricing and support
"We came to the point where we realized our current systems ceased to add value to our business model and that we had to implement a new solution as efficiently as possible" says Willem Wait, Chief Information Officer at Frontier Co.
The solution
The company made it clear they needed an ERP solution that could support applications crucial to the daily business such as Excel, Outlook, Word and PowerPoint.
Frontier Co contacted IT technology firm Braintree by Vox, with whom they had a well-established working relationship, and asked them to find a solution that aligned with their requirements. After a full evaluation of the company's KPIs and organizational needs, Frontier Co selected LS Central, based on several elements:
LS Central

is a complete, all-in-one retail software.

It extends

Microsoft Dynamics 365 Business Central

, Microsoft's #1 ERP solution, to a global audience.

It brings together financials (the Microsoft ERP), Point of Sale (POS), store operations, supply chain management, inventory, eCommerce, and customer loyalty into a

single, unified platform

.

It allowed Frontier Co to

reduce complication

by eliminating the need for multiple software that only perform singular separate functions.
The implementation
Frontier Co's primary concerns were resources, timelines, HR availability and minimization of the knock-on effects incurred from a change in systems. With this in mind, Braintree decided upon a phased, multi-layered approach as the ideal implementation strategy. "Our previous solution consisted of multiple software vendors that each had to be integrated and maintained, making it very difficult to manage and resolve problems.
With LS Central we can manage all areas of our business end to end, not only improving data relevancy, but also query handling and information oversight" says Willem Wait.
Braintree also leaned on lessons learned via implementation of similar retail outlets. This experience helped them realize Frontier Co's brand vision and bring the brand closer towards their KPI's and business targets.
Benefits
The implementation yielded immensely positive results, exceeding Frontier Co's expectations. The transition proved easy, efficient and effective for all parties involved.
LS Central has brought the company several benefits:
Business

processes unified across channels, industries and regions
Stock levels/ allocation

across stores is better aligned to customer demand

Head office can easily send

prices, offers and campaigns

to individual retailers

Improved in-store

customer experience

at store level

Reduced system administration and

integration costs

Better informed, timely, and accurate decisions based on reliable data
The collaboration between Braintree, Frontier Co and LS Central proved an ideal combination. Today, Frontier Co has processes and applications that far surpass their past experience. Frontier Co is geared for many more years of growth, successful operations and success even in the midst of challenging retail times.
Our previous solution consisted of multiple software vendors that each had to be integrated and maintained, making it very difficult to manage and resolve problems. With LS Central we can manage all areas of our business end to end, not only improving data relevancy, but also query handling and information oversight.

Willem Wait, CIO I.T Shared Services