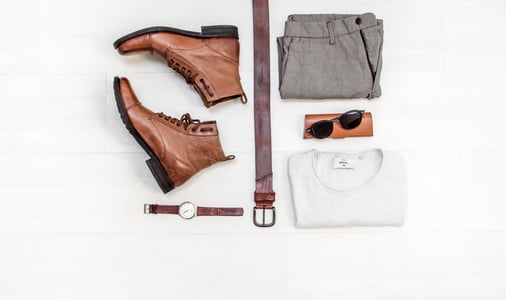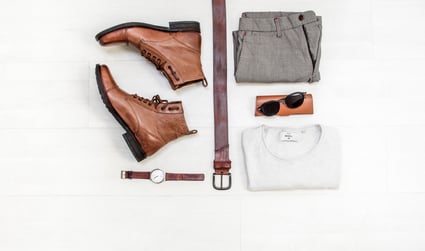 Frontier Co aims to be the home of fashion lifestyle brands, and boasts strategic partnerships with iconic local and international retailers such as Guess, Aldo, Kipling, Steve Madden and Call it Spring.
Frontier Co
Our previous solution consisted of multiple software vendors that each had to be integrated and maintained, making it very difficult to manage and resolve problems. With LS Central we can manage all areas of our business end to end, not only improving data relevancy, but also query handling and information oversight.
Willem Wait, CIO
LS Retail implementation partner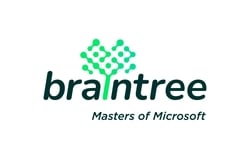 Braintree by Vox Telecom (Pty) Ltd.
Braintree by Vox is a leading IT solutions provider, empowering businesses to thrive in the digital era. As a trusted Microsoft Gold Partner, they deliver exceptional software solutions and consulting services to optimise operations and drive growth. With deep expertise in Microsoft technologies like Microsoft 365, Dynamics 365, and Azure, they tailor solutions to meet diverse business needs.
Contact Us