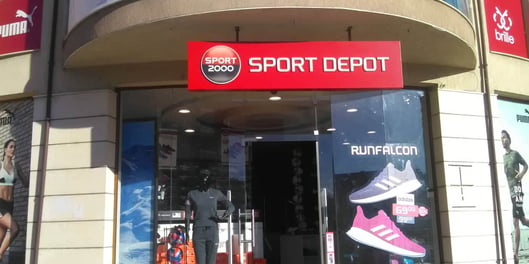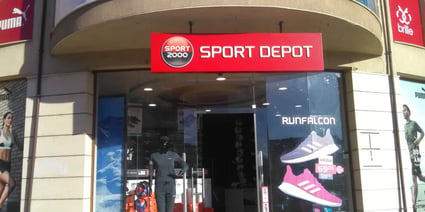 Sport Depot is the largest sports retail chain in Bulgaria, part of the global industry leader Sport 2000 International.
SPORT DEPOT
The lack of accurate data and limited reporting options were among the reasons that pushed us to look for a new software solution. We strongly felt the need for a unified platform that would provide us with a complete overview of activities on all corporate levels – from retail outlets, through back-office and warehouse, to the web store and headquarters
Mrs. Mariana Anastasova, CEO
SPORT DEPOT
Microsoft Dynamics and the LS Retail software solution ensure effective operations, improved processes and control all over our business by the means of transparency and accountability. We also have a software that augments productivity and contributes to our clients' satisfaction via automation and streamlining of warehouse activities.
Mrs. Mariana Anastasova, CEO
LS Retail implementation partner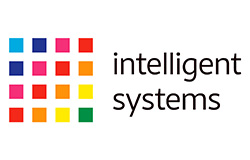 Intelligent Systems
Intelligent Systems is an LS Retail partner and one of the leading business software consulting companies on the Balkans, serving more than 250 customers, many of them in the retail industry. Their customers include brands like Marks&Spencer, Celio, Office 1 Superstore, LC Waikiki, Sport 2000, CBA and many more.
Contact Us