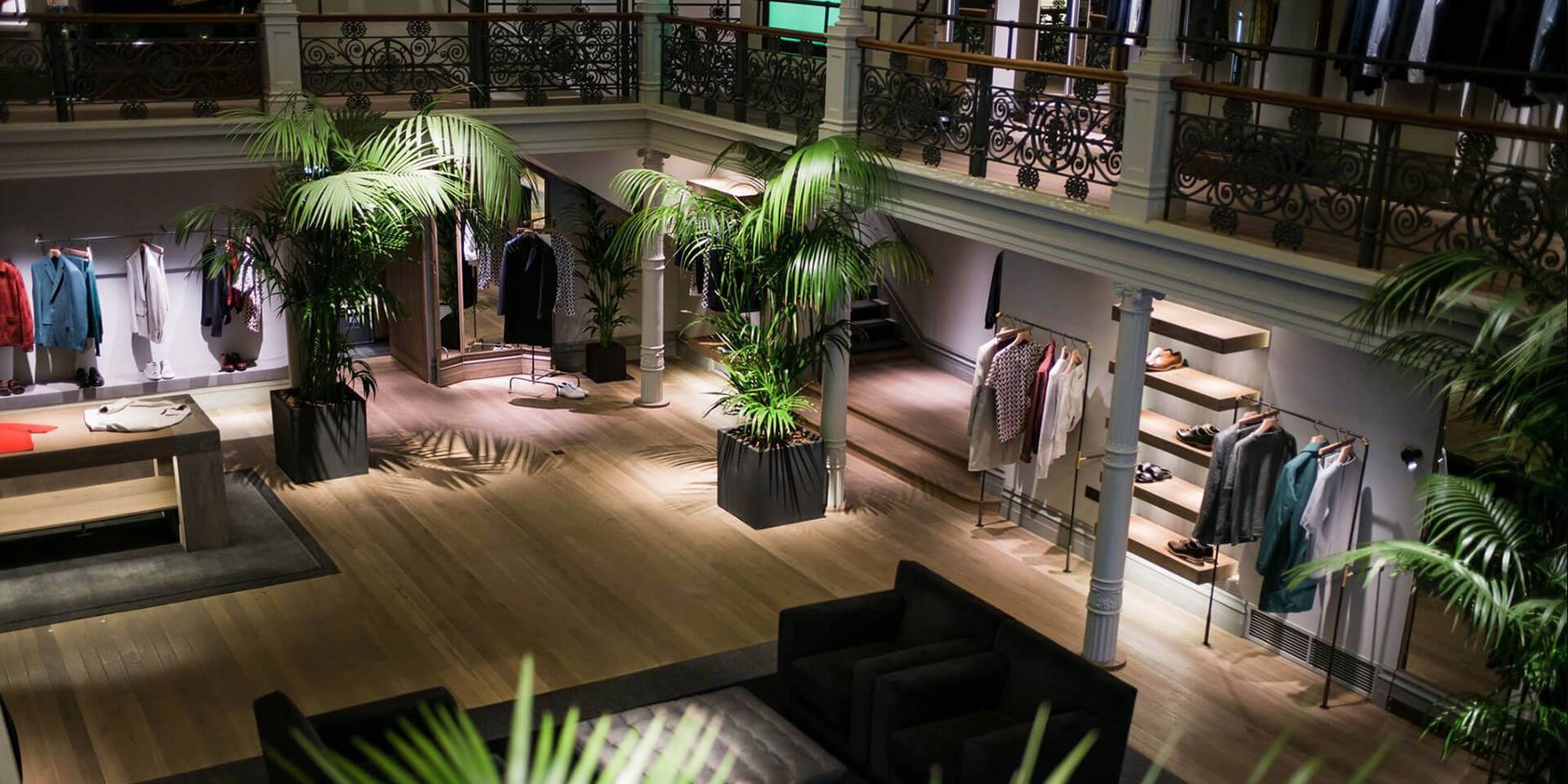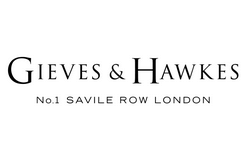 Gieves & Hawkes
Established more than 240 years ago in 1771, esteemed Savile Row tailor Gieves & Hawkes currently holds three royal warrants.
Gieves & Hawkes understands the importance of customer service and customer loyalty. Today, Gieves & Hawkes has 120 outlets in the United Kingdom and the Republic of Ireland, and over 100 more worldwide.
Legacy system holding Gieves and Hawkes back
Gieves & Hawkes realized that their management system—consisting of a range of software that had been accumulated over time—was holding them back. The system was expensive to maintain, and difficult to update and integrate. When staff eventually found the information they were looking for, they couldn't be certain that it was up-to-date or correct. Sam Thompson, IT Manager at Gieves & Hawkes, says: "Trying to get new functionality to work with our existing system was a frustrating, expensive experience. We needed fast, accurate information throughout the business, and we needed more control—from the shop floor to the warehouse—to help us save money and improve our customer service."
Better customer service
With the LS Retail software solution, Microsoft Dynamics and Microsoft CRM, Gieves & Hawkes has better, faster access to information across the business. With this information, the company can now control pricing, promotions, and stock.
Easily accessible live information. Gieves & Hawkes can see what is selling where and can make decisions in real time. "Sales staff gain a lot of control. This makes them proactive and gives them a lot more confidence with customers, which in turn improves the customer experience," says Thompson.
Powerful, focused reporting. Staff can see any facet of the business as required for their roles, and make decisions accordingly. For example, they can find out in a couple of clicks which colour or size of an item is popular, and then order more. "We can see how a store or sales team is doing, and help them if needed. We can be so much more proactive," says Thompson.
Centralised price and promotion control. All prices are held in the new system and can be controlled by head office. It's easy to change prices centrally and even plan ahead. Staff are notified in advance, so everyone knows what's going on.
Better stock visibility. Customers are more likely to buy something that isn't in the store if they know exactly when Gieves & Hawkes can get it for them, or if it is available in another store. The company can now set automatic stock ordering when specific items need to be restocked.
Improved marketing focus. Microsoft CRM makes it easy to filter records by transaction history and send only marketing that interests the customer. This means Gieves & Hawkes is getting to know its customers better, and it reduces the number of customers who opt out of receiving marketing communications.
Better service at point of sale. All Gieves & Hawkes customers now enjoy an improved experience. "The better customer experience really comes into its own with our VIP customers. We can check account activity and give them a knowledgeable, friendly, first-class service," says Thompson.
Single source of information. Because the new solution is integrated, there's only one version of the truth. Making decisions about sales, marketing, and stock is now easier and almost instant.
Simple foreign exchange. With Microsoft Dynamics ERP and its ability to handle multiple currencies, it's easy to trade across different countries. "We're better placed now to serve whoever walks into one of our stores," says Thompson.
Easy to use. Across the retail industry, staff turnover is relatively high, so in getting new staff up to speed, the fact that the system is simple to use means both time and money are saved. This amounts to a significant saving when multiplied by every new employee over the course of a year. "The system is easy for new managers to pick up and start using—this is important, because if they don't use it they can't get the benefit," says Thompson.