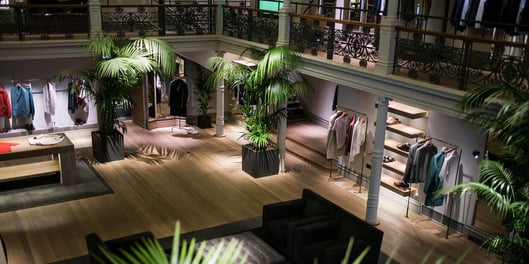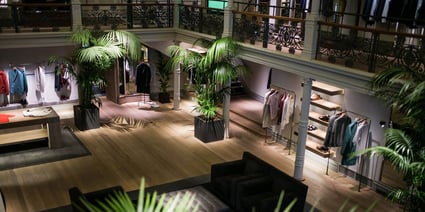 Established more than 240 years ago in 1771, esteemed Savile Row tailor Gieves & Hawkes currently holds three royal warrants.
Gieves & Hawkes
It's great. Rich data is now available to store staff at the point of sale, giving them the tools to provide better customer service.
Sam Thompson, IT Manager
Gieves & Hawkes
Trying to get new functionality to work with our existing system was a frustrating, expensive experience. We needed fast, accurate information throughout the business, and we needed more control—from the shop floor to the warehouse—to help us save money and improve our customer service.
Sam Thompson, IT Manager