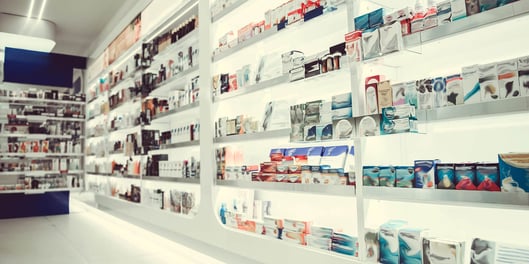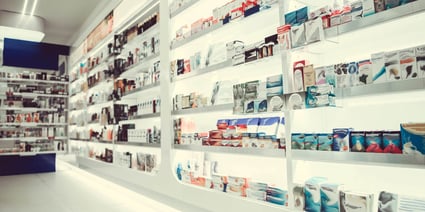 Hygeia is a Portugal-based parapharmacy chain selling a variety of cosmetics and beauty products.
Hygeia
We analyzed some domestic solutions, partly motivated by price. However, we were surprised with the cost-benefit relation you can get from Microsoft Dynamics and LS Retail, perfectly adjustable to a small dimension company.
Rafic Daud, General Manager
Hygeia
The CRM, which enables the management of information of around 16 thousand "loyal" clients, is an irreplaceable tool for the growth of Hygeia's business.
Rafic Daud, General Manager