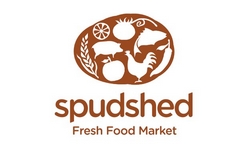 Spudshed
Our business is unique so having a flexible and highly configurable solution was a must. LS Central has allowed us to easily configure and extend where needed to deploy the solution we need as a business.
With LS Central, we can identify and respond to market changes quickly, constantly staying ahead, which has delivered significant commercial gain.
LS Retail Partner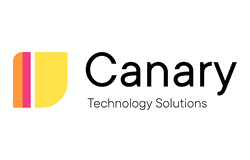 Canary Technology Solutions
At Canary Technology Solutions, we help businesses advance digital transformation through our industry-leading technology solutions and IT support services. Our core pillars include Canary Cloud and Data, Canary Cyber Security, Canary ERP and POS, and Canary Managed Services. Canary was formed through the bringing together of IT Consult, Diversus Group and BCPrise.
Contact Us