Product tour
Powerful business analytics software to consistently perform at your best
Access insights quickly
Access insights quickly
Take cost-effective actions
Improve customer experiences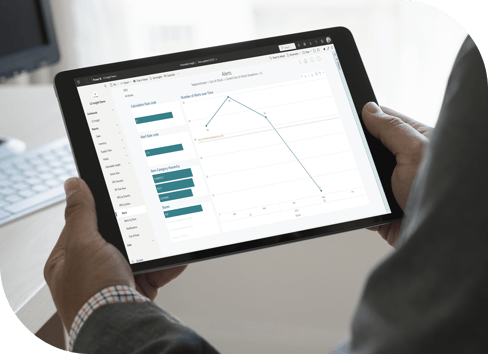 Access insights quickly
Get instant access to your KPIs from any device or web browser. Check your latest numbers and give your staff instant feedback on sales. Visualize your reports in easy-to-build interactive dashboards.
See your data in a more productive and consumable manager and improve your business performance. Track your success without having to compare lines of information – let the AI find patterns you may have missed.
Discover your bestselling and slowest-selling items, and make profitable decisions, like seeing if certain items would perform better at another location or if some items should be sold together. Make changes faster and more effective.
Use pre-built reports and analytics, and put all your transactional data into a highly visual and powerful set of information. Get answers fast – type a question, get a visual representation of the answer, and share it with users across your team.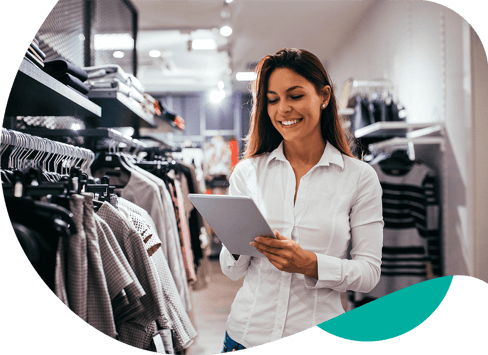 Take cost-effective actions
Set up alerts and react quickly to protect your margins. Know where to take action immediately and address issues to help ensure your business is running optimally.
Set automatic notifications and ask the system to warn you whenever a specific parameter goes beyond the limit you set – like if your revenue goes below budget – and solve problems more effectively.
Track and compare productivity per period, employee, location, and area, and easily identify how each location across your chain is performing and what actions should be taken. Compare how you perform online vs. in person.
Understand better how to set your pricing to grow sales and margins. Discover which of your store locations are over or under-performing and increase your performance by knowing what sells and what doesn't.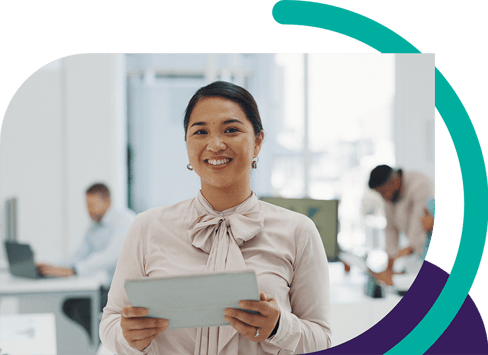 Improve customer experiences
Understand customer preferences and buying habits, and offer targeted promotions that increase customer loyalty and satisfaction. Create tailored experiences based on reliable data, and drive business growth.
Keep track of returning customers and frequently bought items, and make personalized recommendations based on what they purchase or send relevant offers. Show customers you know what they want and make informed decisions that will drive sales.
Find out what offers and rewards points your customers are redeeming in your loyalty program and learn more about what gets customers through your doors. Plan more successful campaigns and promotions when you know what customers will buy.
Analyze how often specific items go out of stock and ensure you always have enough stock on hand to meet customer demand. See which items sell best at certain times of the year, so you can easily plan your inventory and avoid over or understocking.