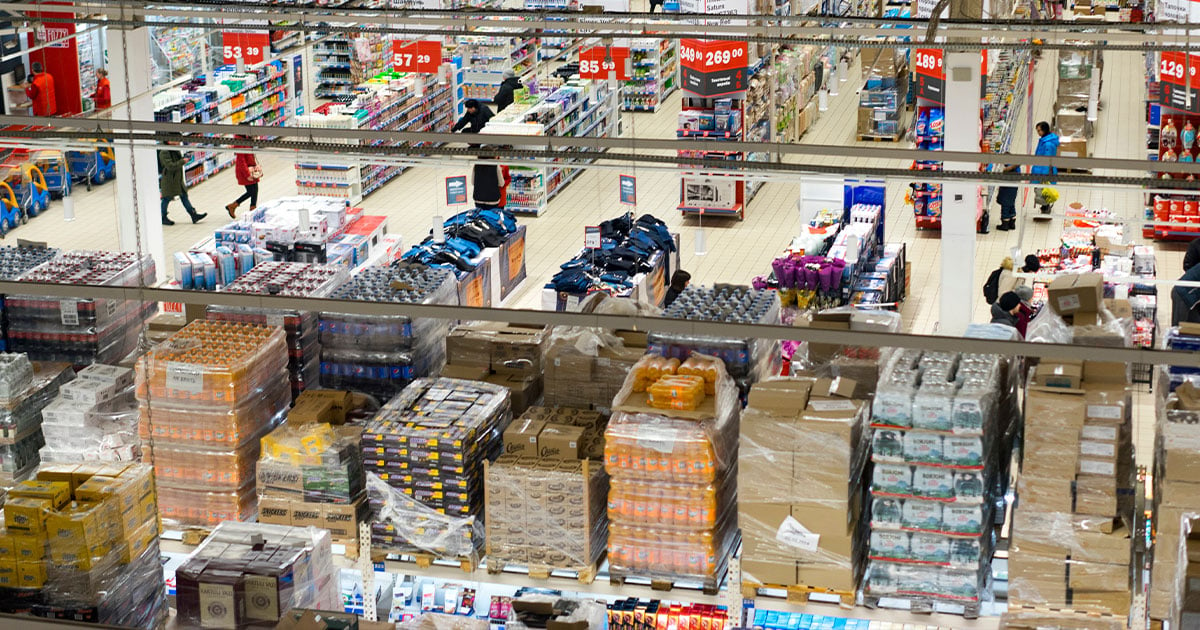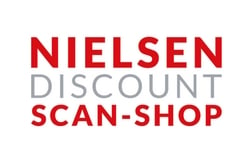 Nielsen's Discount
Nielsen's Discount is a leading frontier market retailer selling beverages, confectionery, cosmetics, and housewares.
Their proximity to Scandinavia on the coast of the North German Baltic Sea, makes them a popular destination for residents of Denmark, Sweden, Norway, and Finland. Customers come to purchase products at lower prices than in their home country, where many product groups are subject to significantly higher excise taxes.
Business case
In the past, Nielsen's Discount used two separate solutions to run their business: a local POS software to manage their retail operations and another solution to manage wholesale. "Our set of solutions had become too complicated," says Jan-Niko Kohlhoff, Managing Director at Nielsen's Discount Holding Ltd., "we had a functional system, but no possibility to integrate our e-Commerce." When the POS solution was no longer supported, Nielsen's Discount started looking for a solution that would:
cover the whole business from front to back
reduce complexity
avoid system disruption
The solution
LS Central was determined as the best solution for their business requirements. LS Central extends Microsoft Dynamics 365 Business Central, and includes ERP, financials, POS, sales, inventory, offers and promotions, and more.
Nielsen's Discount selected Kumavision for the implementation, a local LS Retail partner with a proven record of customers in the retail industry. To help their decision, the company called a few customer references who confirmed Kumavision was the right partner to work with. "Kumavision has been a long-standing LS Retail partner, we are certain that they will be here for us now and in the long run," says Kohlhoff.
The project of implementing LS Central coincided with the beginning of the Covid-19 pandemic. All parties adapted well to the unique situation, completing workshops and training sessions via Microsoft Teams. "We achieved our goals despite the adverse circumstances," says Kohlhoff, "the fact that Kumavision deeply understands our industry and business model helped a lot."
The standard version of LS Central met most of the company's business requirements, which avoided extensive adjustments. In LS Central, the POS design is fully customizable, which enabled Nielsen's Discount to create a user-friendly interface and make the transition easier for the staff. The changes were bigger in areas of logistics, inventory management, and financial accounting. "It is the same with any new software you implement" says Kohlhoff, "we could rely on the team at Kumavision to provide support when we needed."
Benefits
Nielsen´s Discount began enjoying the benefits of their new solution immediately:
They can easily accept and process multiple currencies
For a company that deals with several currencies daily, having a system that can support multiple currencies was a must. Nielsen's Discount maintains the exchange rates in LS Central, which takes care of updating prices in the POS. The information flows seamlessly between LS Central and the label printers. While the company is currently using two currencies for their printed labels, other currencies will become available with the introduction of electronic shelf labels.
They have improved their replenishment processes
As Nielsen's Discount deals frequently with bulk purchases, effective replenishment processes are crucial. "Regardless of whether we order from wholesalers, breweries in Germany and abroad, or from our own wholesale subsidiary using the intercompany method shopping, we can manage everything under LS Central", says Kohlhoff, "the solution maps our requirements and processes very well."
For their recently opened facilities, which combine 2,230 m² of retail space and 4,300 m² of warehouse, Nielsen's Discount implemented the automated replenishment functionality. This helps the company maintain stock availability and forecast demand by giving them an accurate view over items that need to be restocked and in what quantity, which helps them save both time and money.
Nielsen's Discount can also manage taxes for alcohol, sparkling wine, and beer directly in LS Central. "Taxes only apply when the goods leave the warehouse," explains Kohlhoff. And on top of the many benefits to implementing LS Retail software, the management can now access timely and reliable data for financial management.
They can better serve their customers
Now, Nielsen's Discount can offer customers to Click and Collect their orders with the option to pay in advance or upon collection. The software keeps them informed of status changes in real time. Processes are integrated into LS Central and are also accessible directly on the POS. "Especially when it comes to bulk purchases, we can offer our customers a time-saving service and thus strengthen customer loyalty," says Kohlhoff. In the future, the company plans to integrate more of their eCommerce.
The company is also looking to add more functionality, and some are already underway. "We are far from using all the options that LS Central and Microsoft offer us," says Kohlhoff. With LS Central and Microsoft Dynamics 365 Business Central, Nielsen's Discount will continue to offer the best possible customer experience and strengthen their position as a leader in the industry.
LS Retail Partner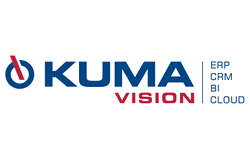 Kumavision
For over 25 years KUMAVISION AG has developed and implemented ERP and CRM software solutions for small businesses based on Microsoft Dynamics ERP and Microsoft Dynamics CRM. With over 900 employees, they are among the best-performing partners for Microsoft Business Solutions in Germany.
Contact Us