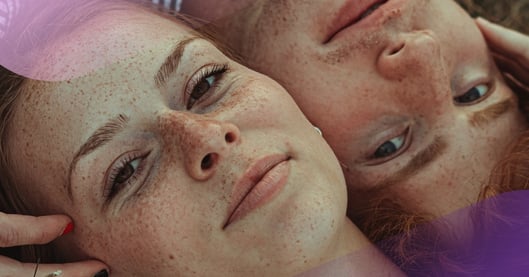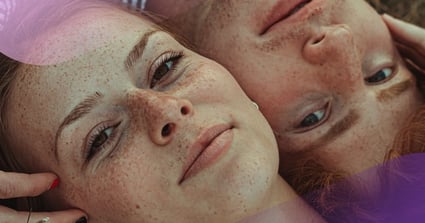 VITA, founded in 1981, is one of the largest beauty and cosmetics retailers in Norway.
VITA's products are found in almost every home across the country and they have one of the country's largest loyalty programs, which contains over 900,000 members.
In a highly competitive retail landscape, VITA knows that having the right assortment in stock at any given time is a must.
VITA
LS Central SaaS provides us with a platform where we can stay current and receive continuous updates, and where we don't have to worry about technical debt again.
Kristian Sonnenberg, Chief of Digitalization and Technology
VITA
LS Central SaaS enables us to create a better customer experience across channels. We've been able to simplify product returns, customer service, and now that we have a base, we will continue to launch new products for customers.
Kristian Sonnenberg, Chief of Digitalization and Technology