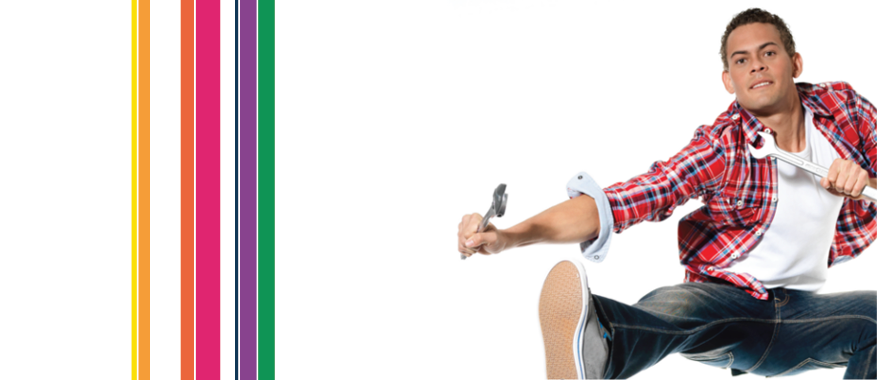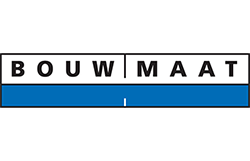 Bouwmaat
Bouwmaat is a Dutch wholesaler targeting small and large construction companies and building professionals according to the retail formula. The service level in the Bouwmaat stores is remarkably high. Contractors, professional handymen and installation companies rely on the guaranteed stock of supplies at Bouwmaat. Microsoft Dynamics ERP and the Point of Sale (POS) from LS Retail enable Bouwmaat to guarantee availability of 10.000 supplies for 99%.
Everything for professional builders
In 1986 Bouwmaat opened the doors to its first store. Quickly the retail formula became a success and now the organization consists of four franchise partners who manage 45 stores in total. Bouwmaat stores can be found throughout the country from Leeuwarden and Groningen to Maastricht and Enschede for example. Bouwmaat offers everything professional builders need, from hardware, paint and wood to kitchen and plumbing materials, all of high quality A-brands or the strong house brand Bouwmaat. Over 90% of the Bouwmaat customers purchase their tools and material in the stores. These professionals have an entry pass to access the Bouwmaat stores. When customers place an online order, the items are ready to be picked up in the shop the next day. Currently, Bouwmaat is facing fierce competition in a rapidly changing and demanding market. The importance of added value like service, guaranteed stock availability and delivery facilities is increasing. An integrated ICT platform and efficient logistical processes are of strategic importance to Bouwmaat.
The full potential for Bouwmaat
Bouwmaat was looking for a solution that met the needs of a central organization with retail subsidiaries. Martin Galle: "We required wholesale and retail functionality and a solid POS." Quickly it became clear that the solution of K3 Business Solution B.V., based on Microsoft Dynamics and LS Retail was the right choice. Microsoft Gold Competency partner K3 provided one integrated platform based on the POS of LS Retail. This platform matches the structure of the subsidiaries and the central back-office. All business processes run efficiently from customer and product information to stock control and debtor management. Martin Galle: "Our main processes can be described as a central order placement system combined with a decentralized Point of Sale solution. The POS has to work even when the connection goes offline. The system from LS Retail meets this need perfectly." According to Martin Galle K3 was able to develop an innovative and flexible system that corresponds with the manner of working at the organization. Martin Galle: "We are now much better equipped to meet the needs of our customers and are able to increase customer satisfaction further. Martin Galle continues: "The solution of K3 with POS from LS Retail enables us to instantly react on developments in the market. The system is flexible and therefore matches our organization well."
Our previous administrative system had reached its end of life, therefore we required a new system.

Martin Galle, Finance Manager
Our main processes can be described as a central order placement system combined with a decentralized POS-solution. The POS has to work even when the connection goes offline. The Point of Sale from LS Retail meets this need perfectly.

Martin Galle, Finance Manager