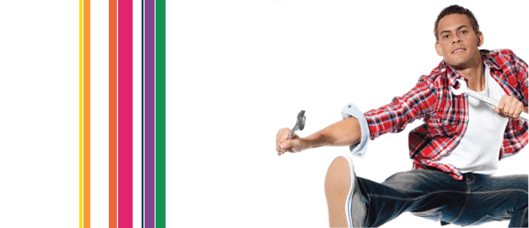 Bouwmaat is a Dutch wholesaler providing large construction companies and professional builders with everything they need.
Bouwmaat
Our previous administrative system had reached its end of life, therefore we required a new system.
Martin Galle, Finance Manager
Bouwmaat
Our main processes can be described as a central order placement system combined with a decentralized POS-solution. The POS has to work even when the connection goes offline. The Point of Sale from LS Retail meets this need perfectly.
Martin Galle, Finance Manager