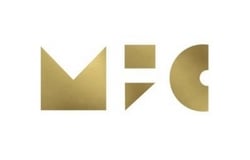 Modern Food Company (MFC)
LS Retail software had a great impact on our franchise management practices. It has significantly improved efficiency, productivity, and data visibility, and we know now that our multi-chain business can expand with confidence.
LS Retail Partner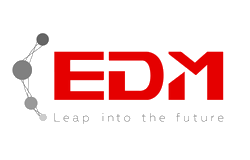 EDM
Established in 1989, EDM is a prominent local and regional provider of software and IT solutions. Powered by a team of experienced experts, EDM provides high quality software and IT solutions, with excellent after sales support services. Our mission is to provide advanced, accurate, and effective technology solutions that improve businesses, empower them with a competitive advantage, and enable them to grow.
Contact Us