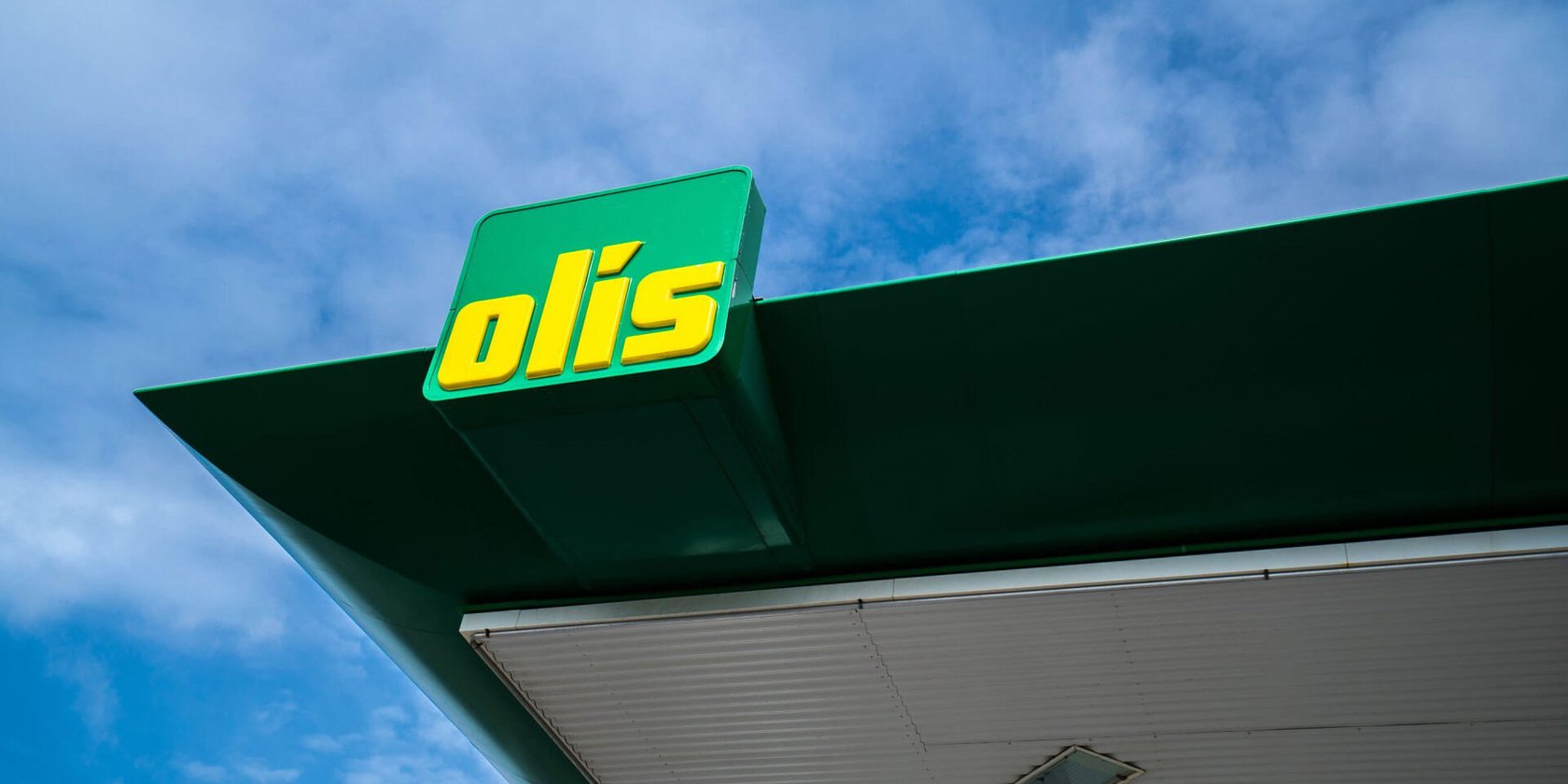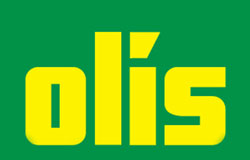 Olis
Founded in 1927, Icelandic Oil Ltd is the oldest oil company in Iceland. Today the company, better known as Olis, operates full service and self-serve stations across Iceland under the brand names Olis and ÓB. Although Olis specializes in the sale of fuel, the company also runs convenience stores, car washing facilities and different types of quick service restaurants and cafés alongside its gas stations.
Legacy system preventing growth
Until 2014, Olis used an old POS system to run its service stations. This legacy system was heavily outdated, and could not run on new hardware. Support was also very limited, so Olis was often unable to solve the many problems that arose in their day-to-day operations, including issues deriving from POS-hardware incompatibility. The POS was obsolete and had no defined future roadmap: Olis realized the system was hindering their growth. The company started to look for a new solution. Requirements included easy integration with their current systems, a good range of 3rd party solutions, and support for future growth.
Why LS Retail?
Olis had been using Microsoft Dynamics NAV as an ERP system since 2005. Having both experience in the platform and trust in future developments of the solution, it made sense to choose a system based on the same Microsoft solution. Once introduced to LS Retail's LS Forecourt, and after seeing the system's capabilities and future roadmap, Olis realized they had found the right solution. The wide-ranging experience and expertise at LS Retail and the company's special working relationship with Microsoft helped seal the deal.
The implementation journey: challenges and successes
The project was kicked off in January 2015. Olis and LS Retail agreed on a list of deliverables, and immediately started working on development. The goals set were ambitious; in early May, the project went live in a pilot station. Since then LS Forecourt has been implemented in six more gas stations. The implementation journey was demanding: aside from the POS system, Olis also implemented a new forecourt solution, and installed new gas pumps in some of the stations. One of the biggest challenges the implementation team encountered involved the complicated discount and loyalty model at Olis. With the hard work of the teams at Olis and LS Retail, these issues were soon overcome. Olis is now approaching the final stage of the project: by end of July 2016, LS Forecourt will be implemented in all the remaining Olis stations around the country in quick succession. Sigurdur Long, IT Director at Olis, is confident that the project will be completed as planned.
Easier and faster gas station management with LS Forecourt
Although the implementation has not been completed yet, Olis has already seen major benefits. Centralized setup management: Olis runs three types of stations: fuelling stations which only sell gas; stations with both pumps and convenience store; and gas stations with pumps, c-store and quick service restaurant or café. Using the POS profiles feature in LS Forecourt, Olis has managed to simplify its setup; the company can now also manage centrally the various setups for its different types of petrol stations around the whole country. Real-time data: "We can now see in our accounting system the transactions taking place in our service stations, in real time. This visibility will enable us to take quicker and better business decisions," said Long. Simpler loyalty management: Olis's discount and loyalty model is complex, making it difficult and time-consuming to manage. By using the Member management function in LS Forecourt and the loyalty card setup, Olis can now handle its loyalty and discounts quickly and easily. "In the future we will implement the LS Omni suite of mobile solutions to make member authentication even simpler," said Long. "Users will only need their mobile device for authentication and each member will only have one ID - but users will still be able to take advantage of many different discount possibilities." Great support: With LS Forecourt, Olis can finally access technical support, whenever they need. "We have been delighted with the level of service from the LS Retail experts. They have proved to be both knowledgeable and available to solve all major and minor challenges we encountered on the road," said Long. The implementation journey is not finished, so Olis cannot yet foresee all the benefits LS Forecourt will bring. The company is very satisfied with the new system, and will be upgrading to more LS Retail products soon: the implementation of LS Retail's mobile payment solution is already underway.
After being presented with the capabilities and future roadmap of LS Forecourt, we did not need to evaluate any other solutions. Really, the range of experience and in-house knowledge at LS Retail alone would have been enough to convince us

Sigurdur Long, IT Director
With LS Retail we have a solid future roadmap, and great potential ahead. The future of Olis is bright, thanks to the many new features and capabilities LS Forecourt brings.

Sigurdur Long, IT Director