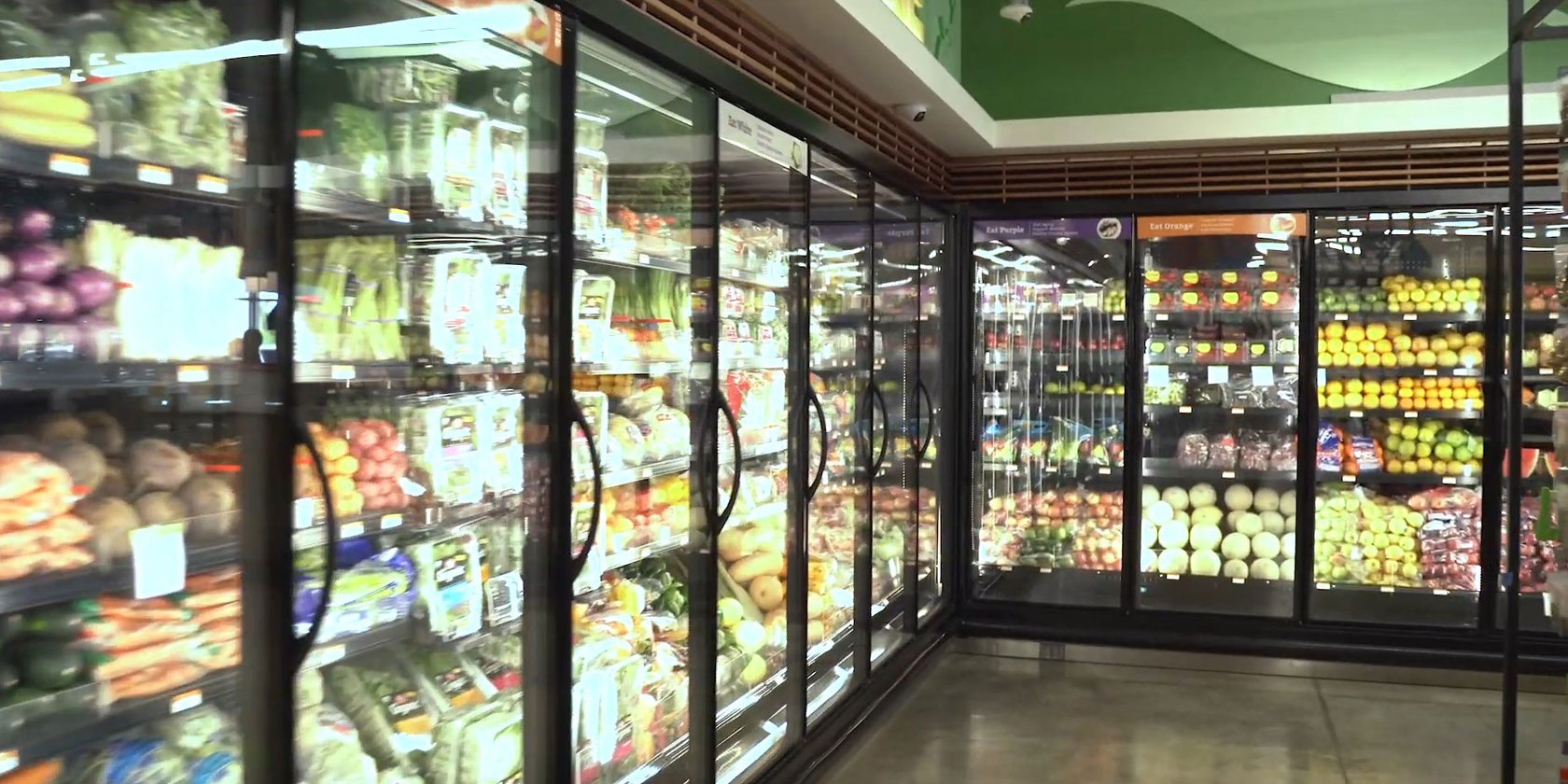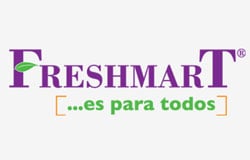 Freshmart
Freshmart is a specialty retail chain combining supermarket, deli, creamery and a supplements/vitamin store under one roof.
Freshmart is fully dedicated to healthy, wholesome products that are free of preservatives, artificial colors and chemical flavors. Through its product selection and business decisions, the chain promotes its commitment to sustainability and the environment.
Freshmart operates in a very competitive, rapidly changing environment, where consumers are highly knowledgeable and demanding. On top of these challenges, Freshmart faces the complexities of managing tens of thousands of products, many of which are rapidly perishable, across multiple store locations.


Business case
For a long time, Freshmart managed its business using Microsoft Dynamics GP and NCR Counterpoint POS. The company eventually realized that even if they were using the technology to the fullest of its functionality, it didn't give them the efficiency and flexibility they needed. For example, Freshmart had to employ fourteen full-time professionals to manage purchasing for all the stores, and struggled with balancing their supply and demand of stock. The company created a set of business best practices in order to achieve perpetual inventory management, but the technology they were using couldn't run the detailed operation.
Freshmart had ambitious goals, and to reach them they would need:
Perpetual inventory for multiple locations, integrated to a robust purchasing and accounts payable system. Perpetual inventory management, which records transactions of stock received and sold in real time, is necessary for unified commerce strategies such as eCommerce and mobile purchasing.
Automated replenishment and planning to ensure fresh inventory while avoiding overstocks.
Real-time dashboards and accurate tracking of key performance Indicators (KPIs) to make timely decisions.
Precise lot control and date management.
Ability to run the POS and inventory on mobile devices.
F&B functionality, including Kitchen Display Systems connected to the POS, recipe management and meal planning.
A robust loyalty and customer management
Pick up, delivery, drive-thru.
Ability to integrate to third-party credit and ATM payment system with EBT.
The solution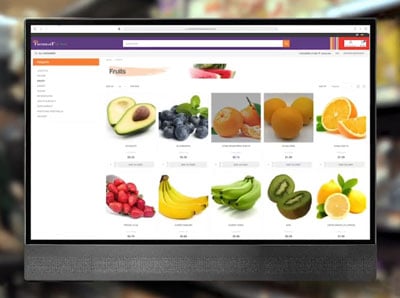 Management at Freshmart decided it was time to move to a more advanced, integrated software solution. LS Retail partner Optimus already knew the Head of IT at Freshmart. Optimus approached the company, and after an evaluation process that took around a year, the company decided to move forward with LS Central and Microsoft Dynamics 365 Business Central.
The solution was chosen primarily because it's unified. In LS Central the POS, the retail and hospitality functionality and the ERP are all part of a single system, running in one database and with one system administrator. "This is the only true way that an organization can achieve real-time, precise perpetual inventory in all the stores and the central warehouse," says Hector Negron, Managing Director at Optimus. LS Central is also unified across the channels, enabling companies to offer in-demand services such as pick-up, delivery, drive through, loyalty, eCommerce, etc.
The robust planning and replenishment functionality in LS Central, and the ability to capture data and run analytics in Power BI, sealed the deal.
Benefits
With LS Central, Freshmart can run a full-scale supermarket, plus deli/creamery, plus supplement/vitamin shop as one consistent brand. "LS Central is not simply unified across technology platforms, such as POS and ERP, but also across multiple industries in food and retail. This is unified commerce to the nth degree," says Jorge Machado, CEO at Freshmart.
Since implementing LS Central, Freshmart has seen multiple benefits to the business:
3-6 months ROI. Most of the savings were attributed to the effectiveness of the replenishment functionality in LS Central.
85% decrease in costs for purchasing. Freshmart used to require fourteen professionals to handle purchasing for all the stores. Today, they only need two full time employees. The chain could move the other four employees to different tasks, such as inventory control and other admin responsibilities.
The right amount of stock, reducing excess inventory and stock-outs. The company has finally balanced supply and demand using replenishment alongside some formulas created by the Freshmart CEO.
Lower safety stock levels. This means the company has more capital back in the company.
Omni-channel sales and services. Freshmart now has perpetual inventory, which enables them to offer delivery, eCommerce, drive-thru and pick up.
Decreased waste. Improved date control has led to less spoilage.
Higher sales through personalization. Targeted promos and coupons, paired with delivery technologies such as social media and texting, have increased sales in the upper 20% of the clients.
Optimized pricing in the restaurant and deli. "The LS Retail system helps us see the cost of each item per ingredient. Being an integrated system with one database, once the payables department enters an invoice, if there's a change in the cost of one ingredient we can see how it affects the cost of the burger, and we can change or maintain the suggested retail price," explains Machado. "The restaurant functionality of LS Retail is very strong," he adds.
During the Covid-19 crisis, LS Central and Microsoft technology enabled Freshmart to be there for its customers, and keep serving them. The company used various methods, including texting of promos, drive-thru, pick-up and third party delivery (Give-me-a-Bite) to stay in touch with customers. The ability to stay open offering meal plans and food delivery during a time of need has led to higher revenue. It has helped strengthen the brand and grow its visibility.
All of these options wouldn't have been possible with Freshmart's previous technology. "A little over a year ago, all these seemed like a pipe dream, but now we can do it, easily," says Machado.
Freshmart is now planning to collaborate with other third parties, including delivery company Uber. They are exploring several valuable opportunities because finally, with LS Central, they can pursue their ambitious goals.
In the future, Freshmart plans to:
Implement LS Activity, the reservation and booking management add-on to LS Central. Freshmart conducts courses, including cooking classes. Using this add-on, which is part of LS Central, would make management of courses simpler, more efficient, and more unified.
Strengthen their planning and analytics using Business Intelligence.
Expand the brand to an international franchise. LS Central, a software solution available in multiple languages and localizations, can support the chain in this goal, and more to come.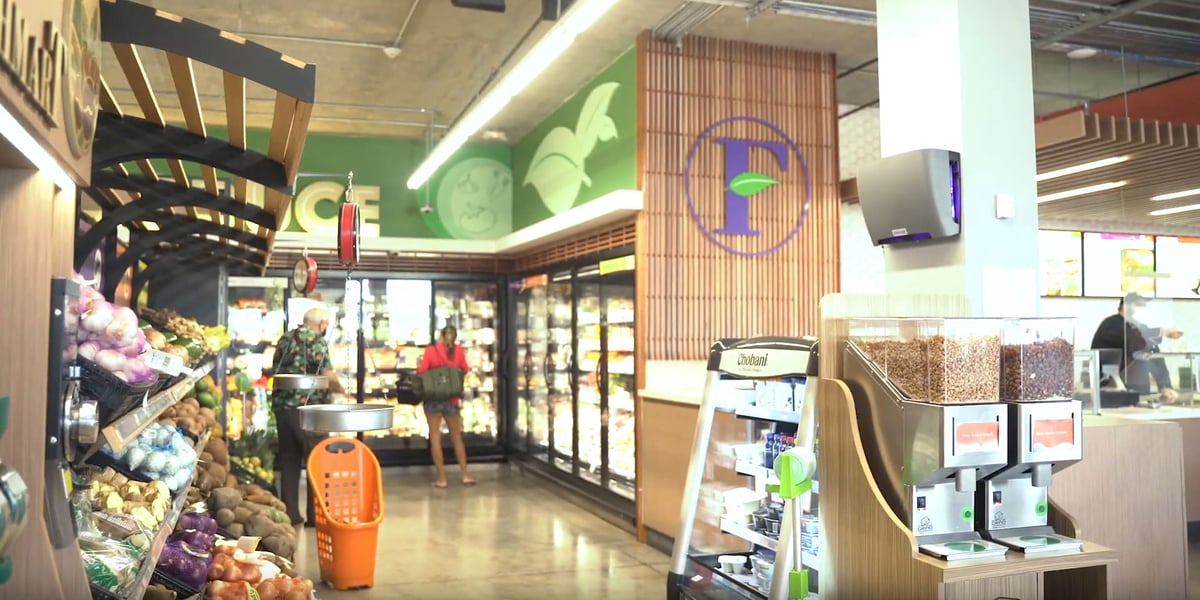 LS Retail Partner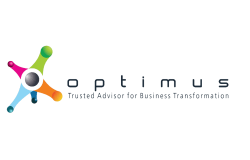 Optimus Business Transformation LLC
Optimus Business Transformation is a technology consulting and software solution company with presence across eight countries. Our solutions include on-premise and cloud-based ERP, CRM, BI, WMS, Unified Commerce, POS, eCommerce, and mobile applications. We help companies to make their business transformation journey seamless through innovation and consulting services in over 20 countries across the USA, Caribbean, Europe, Central and South America.
Contact Us