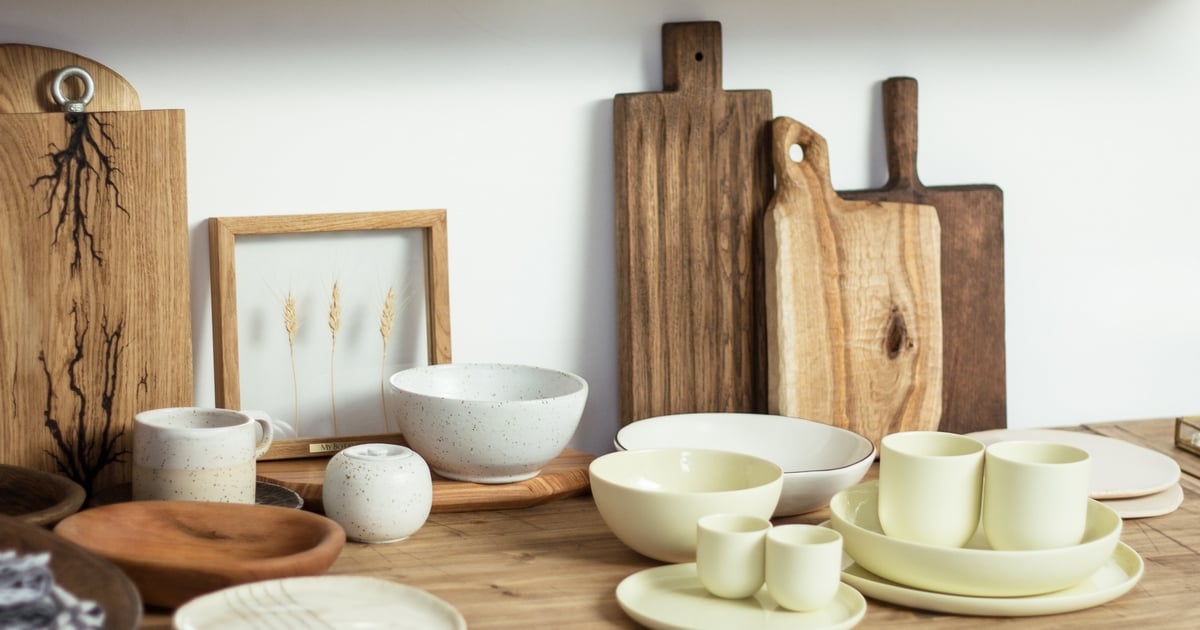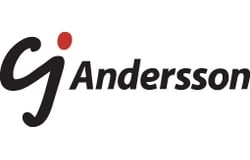 CJ Andersson AB
CJ Andersson AB has been providing homeware, hardware, and outdoor products to Swedish homes since 1904.
In addition to their own physical and online stores, CJ Andersson AB also supplies other department stores and specialty retailers in the Nordic region.
Business case
Before moving to LS Central, CJ Andersson AB had been using an older version of LS Retail software and Microsoft Dynamics ERP to run their store, as well as a custom-built solution to manage their B2B sales.
The company was satisfied with the LS Retail software solution and their users were happy with the functionality and ease of use. To streamline operations and meet new consumer demands, CJ Andersson AB wanted to bring wholesale and retail under the same platform and integrate their eCommerce platform. "Customers today are expecting quick handling times, competitive prices, as well as full assortment, both in an online and a physical environment," says Eric Andersson, Owner of CJ Andersson AB. With this in mind, the company decided to upgrade to the latest version of LS Retail software.
The solution
LS Central, LS Retail's unified commerce platform, brings financials, Point of Sale (POS), store operations, inventory, eCommerce, and customer loyalty in a single platform – all the capabilities CJ Andersson AB needed. "One of the key features we looked at was the integration with modern APIs," says Andersson.
CJ Andersson AB selected local LS Retail partner CGI Sverige AB for the implementation.
If done incorrectly, upgrade projects can easily cause system disruptions and impact over day-to-day business operations. According to CGI Sverige AB, the key to a successful upgrade is seeing it as a business process instead of just a set of technical steps. "From defining functions to structuring item data, an upgrade project is no small task and requires commitment in time and energy," says Jan Westlund, Director Consulting Expert at CGI Sverige AB. The company stresses the importance of involving end-users and ensuring everyone has time to dedicate to the project.
Supported by CGI Sverige AB, CJ Andersson AB was able to perform the upgrade and move the existing data to LS Central without complication. Customizations took a bit longer than originally planned due to a new way of programming using extensions, but CGI Sverige AB is confident this will make upgrading easier in the future.
The company upgraded from an offline on-premises environment to an online on-premises environment where the servers are in the same building. "By going to an online environment for the POS, we are getting an easier setup where all the data is available at any endpoint without the need of complex replication," says Andersson.
Benefits
CJ Andersson AB realized immediately the value of the upgrade: users get more in-depth industry functionality, without having to learn a new system. "Much of the logic in the system is still the same even though the presentation is different," says Andersson.
With a unified commerce system, the company can manage all their processes in a single platform and put the customer experience center stage. CJ Andersson AB can now:
Use one platform to manage their physical stores, eCommerce, and B2B wholesale

, with one database for items, customers, and vendors. "If we had used an external POS, it would have been more difficult to handle the whole data flow with items, pricing, campaigns, and more," says Andersson.

Get a total overview of stock

, both in store and in the warehouse. With the mobile inventory management function, they can carry out

inventory processes on handheld devices

, including goods purchasing, transfers and adjustments. "The new handheld terminals and optimized warehouse setup will be a huge time saver for us", says Andersson.

Easily import files from vendors

to create and update items such as prices, barcodes, descriptions, and more. "The Item Import functionality, with custom-made modifications, will save a lot of time in the future while ensuring the quality of the imported data," says Andersson.
CJ Andersson AB is already thinking about the future and has taken the next steps to introduce self-service checkouts in their grocery section. They will explore ScanPayGo deployment options on customer-owned devices and retailer-owned devices.
CJ Andersson AB is confident LS Retail and CGI Sverige AB will continue to support them in finding the right solutions for their business.
LS Retail Partner

CGI Sverige AB
With 68,000 professionals operating in 400 offices in 40 countries, CGI fosters local accountability for client success while bringing global delivery capabilities to clients' front doors. Their high-quality business consulting, systems integration and managed services help clients leverage current investments while adopting new technology and business strategies that achieve top and bottom line results
Contact Us