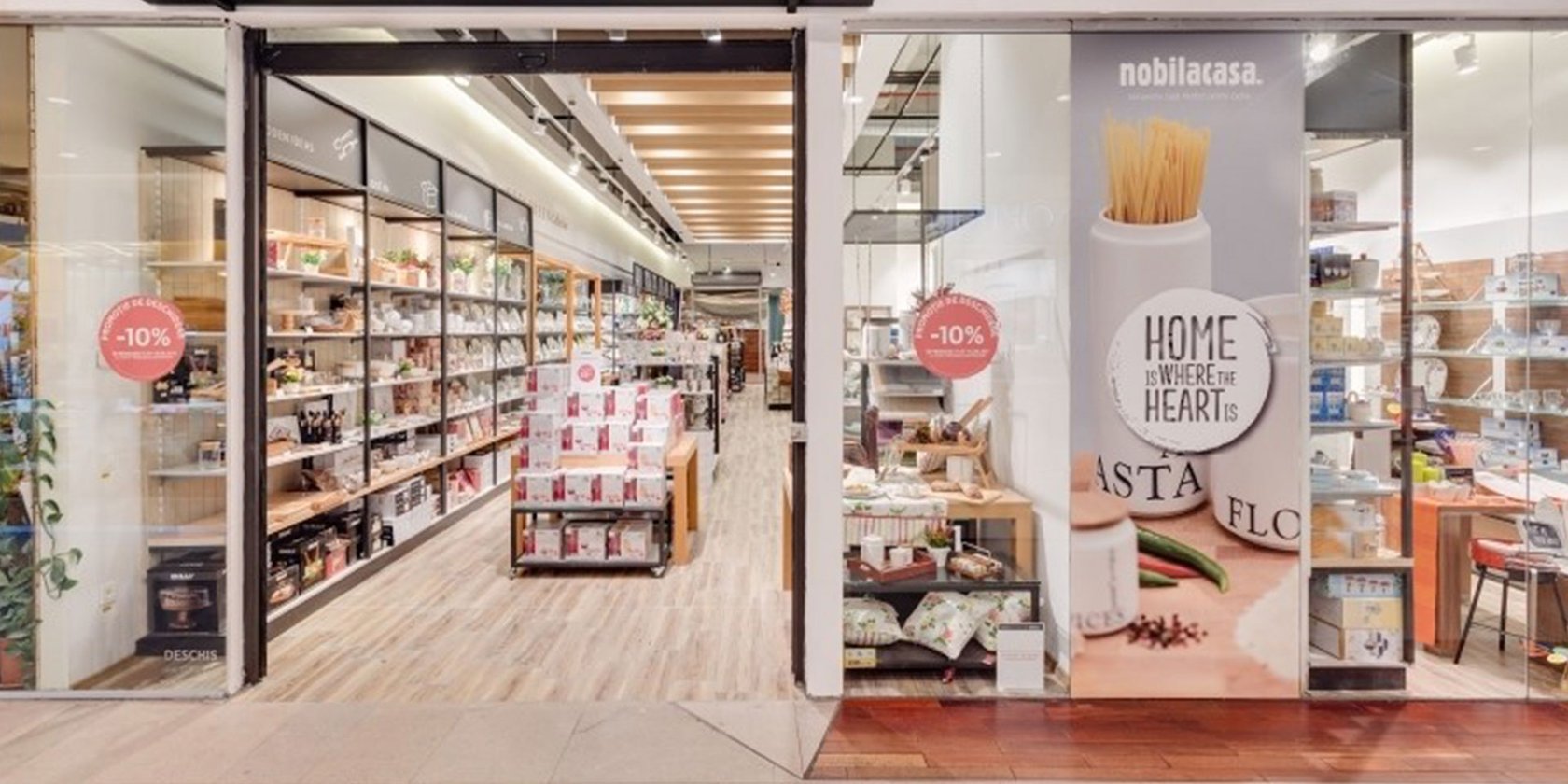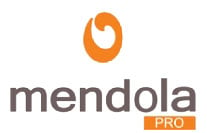 Mendola Pro Srl
Mendola Pro, also known as Nobila Casa, is a Romanian company with headquarters in Cluj. The company was established in 1999 as a family business and now counts 19 locations in 16 cities of Romania.
Mendola Pro is part of Mendola Group (also running Decocenter, Unitrans Logistics, Pro Invest Parc Logistic and Unimode SRL), a business in the field of interior decoration and textile selling.


Business case
The company has been using Microsoft Dynamics ERP solution since 2006. In 2015, Mendola Pro started to use a program for store operations. Although it was easy to set up, it proved to be insufficient for the company's requirements. Stores reported separately, with different databases, making it very difficult for the company to track codes and item names.
The company realized they needed to change their system. The existing program was also not integrated with the enterprise resource planning (ERP) system, Microsoft Dynamics, which the company used for most operations including warehouse, acquisitions, database, accounting. Mendola Pro started to look for software solutions that could be integrated with their ERP system.
The solution
Two of the main requirements for the new system were a unified database and full control over prices and discounts. The company also wanted to be able to receive and transfer goods automatically, without needing manual work. This would reduce time spent on these operations in stores, but also at headquarters.
After an in-depth evaluation, the company selected LS Retail's unified commerce software. LS Retail software solution brings together in one single platform financials (the Microsoft ERP), Point of Sale (POS), store operations, supply chain management, inventory, eCommerce, and customer loyalty.

For the implementation Nobila Casa selected COSMO CONSULT, a certified LS Retail partner with extensive experience. The fact that the supplier team had expertise in both Microsoft Dynamics and LS Retail solutions was a clear advantage. The COSMO CONSULT team analyzed the existing basis for developments, which required migrating to the new version. The team also analyzed the next steps regarding the stores and the connector needed to receive the information from the old system to the new one.
"We work well with COSMO CONSULT for operational support. There is effective communication between the two teams to find the most valuable digitalization options for the company" says Agnes Gundisch, Executive Director at Mendola Pro.
Benefits
Management now has access to the real-time situation of stocks and sales. With the new system, Mendola can now enjoy:
One unified database
Up-to-date inventory and sales status
Loyalty system
Ability to make data-based strategic decisions
Real-time financial and sales data
Better visibility of transactions from POS to accounting
Agnes Gundisch, Executive Director at Mendola Pro, recommends LS Retail software solution for any company of ten stores or more.
LS Retail software turned out to be the best retail add-on for the ERP solution we are already using (Microsoft Dynamics ERP) for most of our operations, including warehouse, acquisitions, database, accounting.

Agnes Gundisch, Executive Director, Mendola Pro