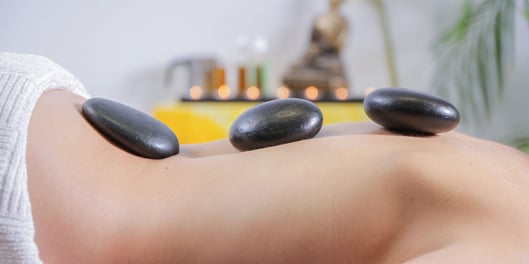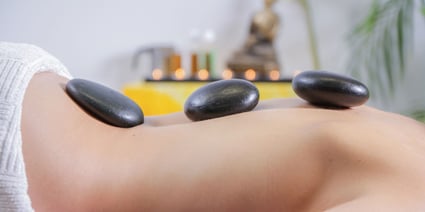 Uniting healthcare and retail, Manipal Cure and Care (MCC) is an important reality in the Indian healthcare field. The company was the first to introduce in India the global concepts of holistic wellness therapy and healthcare retail.
Manipal Cure & Care
Our new business concept comes with a new business process, which leads to new challenges. The LS Retail software solution effectively addresses these challenges by integrating with third party clinical software. Furthermore, the solution offers a complete overview of business trends and in-depth analyses across the organization.
Somnath Das, Chief Operating Officer
Manipal Cure & Care
Retail healthcare is a new concept in the country. Microsoft Dynamics with the LS Retail software solution was our primary choice due to the capability to interface with the clinical software using web services, thus reshaping the complete business processes. This is one important tool, providing a single window on all department activities and different locations.
Hanuman Jayaram, Sr. Manager - Information Systems