Tinol Paints International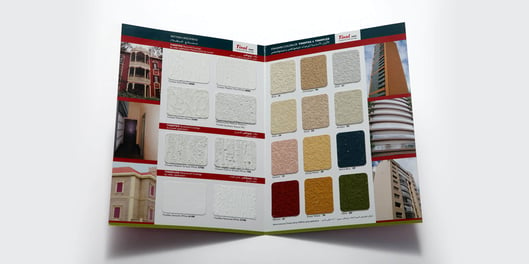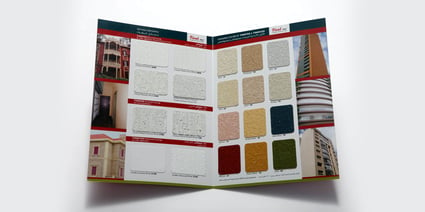 Tinol Paints International is a leading Lebanese manufacturer of quality paints and coatings.
Tinol Paints International
We now have a strong platform for growth and we can already see the benefits. In fact, we're actually expecting ROI within 2 years, which given the benefits that Dynamics is delivering is actually a short implementation time.
Chaker Saab, Chairman
LS Retail implementation partner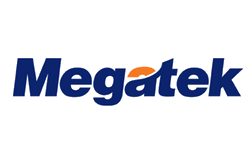 Megatek
Megatek has been implementing Microsoft Dynamics NAV and LS Retail solutions since the year 2000. Today there are more than 150 installations in Lebanon and many others in neighboring countries, making it one of the largest supplier of computer-based inventory management and Point of Sale solutions in the area.
Contact Us