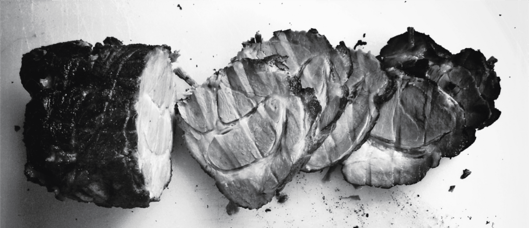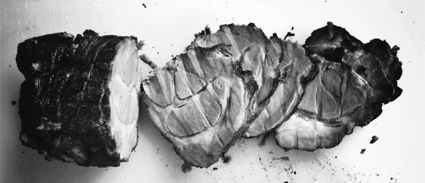 Barbeque Nation is one of the leading casual dining chains in India, and a pioneer in the "over the table barbeque" concept.
Barbeque Nation
LS Central for restaurants is very user friendly and minimizes our dependency on technical people/IT professionals. Its Data Director Service provides the data of stores to HO based on day and time defined by the user. So, even though we are not working online we get the data at HO on time. The Accounts Schedule and Reports designing tool as per user's choice make it strong. The ease of customization, made as per our business requirements, awards this software more stars than any other in the market. Throughout the implementation phase and during the day to day running of the software, the response time of the EBT team has been excellent.
Indrajeet Singh Arora, Asst. Manager Commercial
Barbeque Nation
Installation of LS Central for restaurants and establishing connectivity to and from is very easy as compared to any other software. It has one of the lowest requirements of hardware resources in the market. The POS tool and other modules are user friendly and easy to train other staff without requiring the intervention of a technical person. The centralized monitoring tool gives management and the IT department the powerful ability to have a check over outlets remotely.
Ashish Upadhyay, Asst. Manager IT