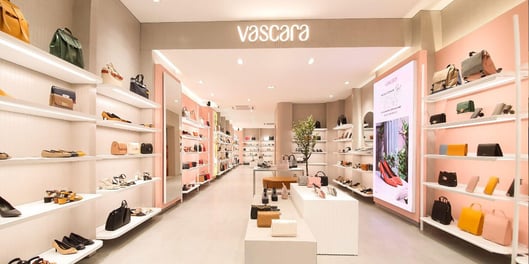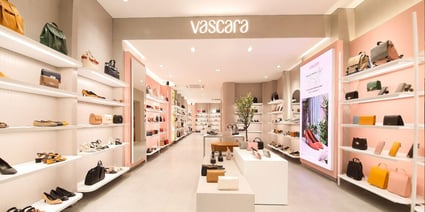 Vascara is a Vietnamese fashion brand of shoes, handbags, backpacks, and purse for women.
Vascara
We wanted to have total control over the information flows inside and outside the company, in order to offer high standard customer services and optimize our resources. Vascara had been looking at many solutions from different partners to realize this goal. The LS Retail software solution, provided by NaviWorld Vietnam, has marvelously met the management requirements and the specific needs of the company.
Ms. Pham Bao Minh, CEO
LS Retail implementation partner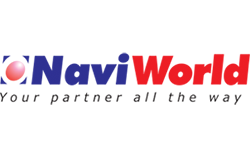 NaviWorld Vietnam Ltd.
NaviWorld Vietnam is a leading solutions provider of end-to-end integrated and adaptable business management applications for mid-sized companies in Vietnam, South East Asia and Middle East.
Contact Us