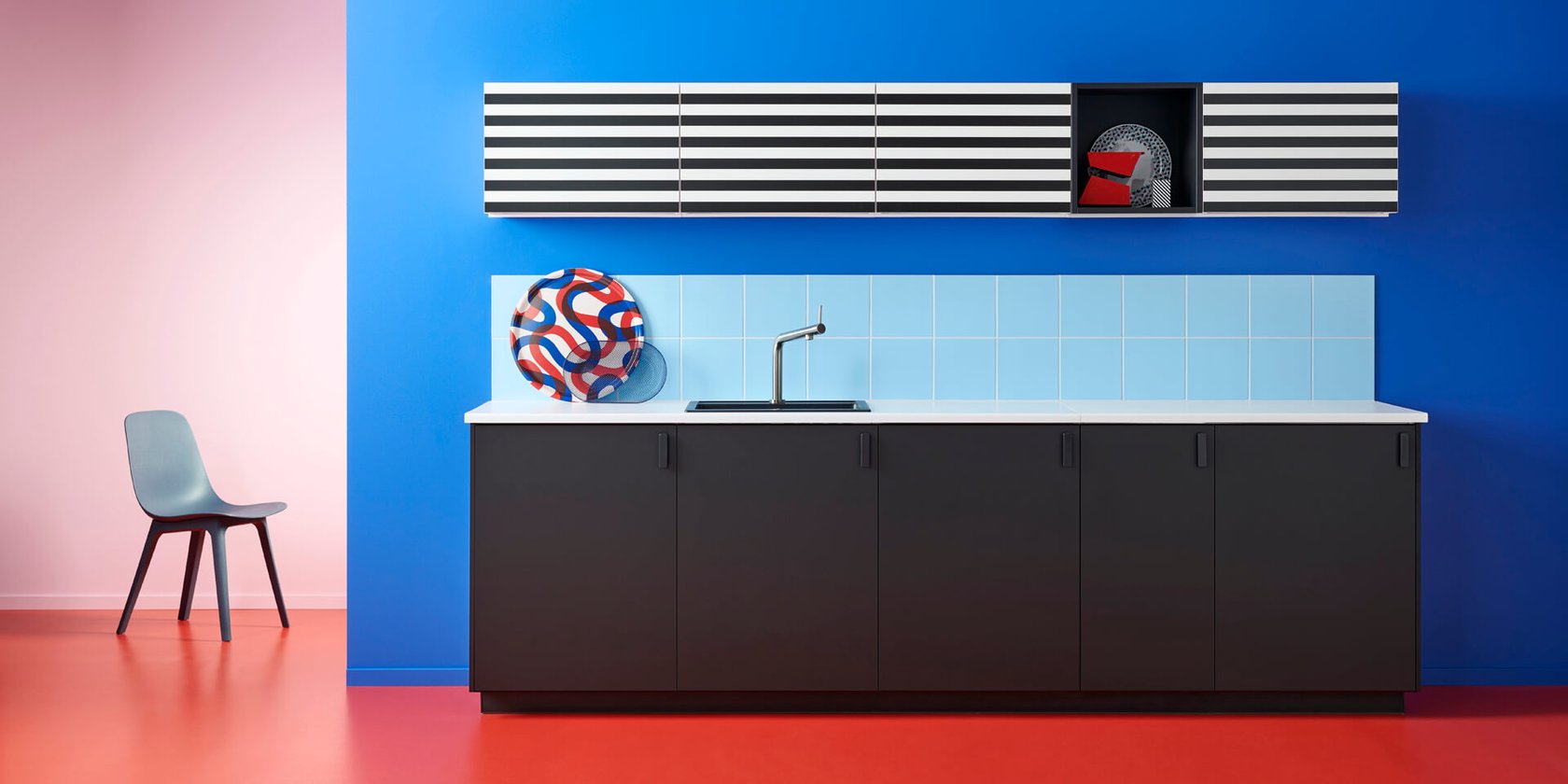 IKEA Saudi Arabia
IKEA Saudi Arabia is one of the many world-wide IKEA franchisees that take the IKEA concept globally and adapt it to local markets
IKEA Saudi Arabia handles a big-scale operation: the 3 stores currently in place use over 100 POS systems, and this year alone they will welcome 8 million visitors – that is almost 1/3 of the whole Saudi Arabian population. As Nasir Mohiuddin, IKEA Saudi Arabia, commented "Thanks to LS Retail solutions, IKEA Saudi Arabia can handle the challenge of managing the massive scale of its business and the increasing volume of sales."
Benefits of using LS Retail software
The LS Retail software solution has offered invaluable help and solid benefits to the IKEA Saudi Arabia operations, for the following reasons:
Reliability: in 5 years of use the system has not experience any down time.
Fast customer checkout: the average POS transaction lasts just 28 seconds.
Low shrinkage: the systems helps reduce the risk of frauds from staff letting only managers perform a number of operations.
Minimum training is needed: this is an asset in workplaces with high employee turnover.
Ease of use: the system can be used also by staff who do not speak English.
Ease of maintenance.
Simple customization: it is easy to customize menus to suit the needs of your business.
Staff management: the system helps manage the staff dimensions basing on data like sales peaks, hours, stock etc.
Fast data replication: the back office can access information directly from the POS, and react with immediacy.
Easy transaction management: it is simple to track past transactions.
Data collection: the system can gather research data to create individualized offers.
Flexibility: LS Retail software has allowed for specific demands, like regulations introduced by the Saudi Monetary Agency, to be implemented into the system fast and seamlessly.
Outstanding service: any customization that IKEA Saudi Arabia has required has been handled swiftly and cost-efficiently thanks to the partner, K3 Business Solutions, and LS Retail.
IKEA Saudi Arabia has great plans for a successful future. The power and flexibility of the LS Retail software solution make it the perfect solution to help IKEA Saudi Arabia confidently meet all the future needs and challenges it that might encounter.
LS Retail Partner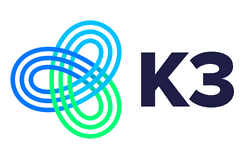 K3 Business Technologies
As proud diamond partner and advisor for renowned retail & wholesale organizations K3 specializes in delivering end-to-end ERP, CRM, BI and E-commerce solutions based on the Microsoft Dynamics NAV/Business Central and LS Retail applications.
Contact Us