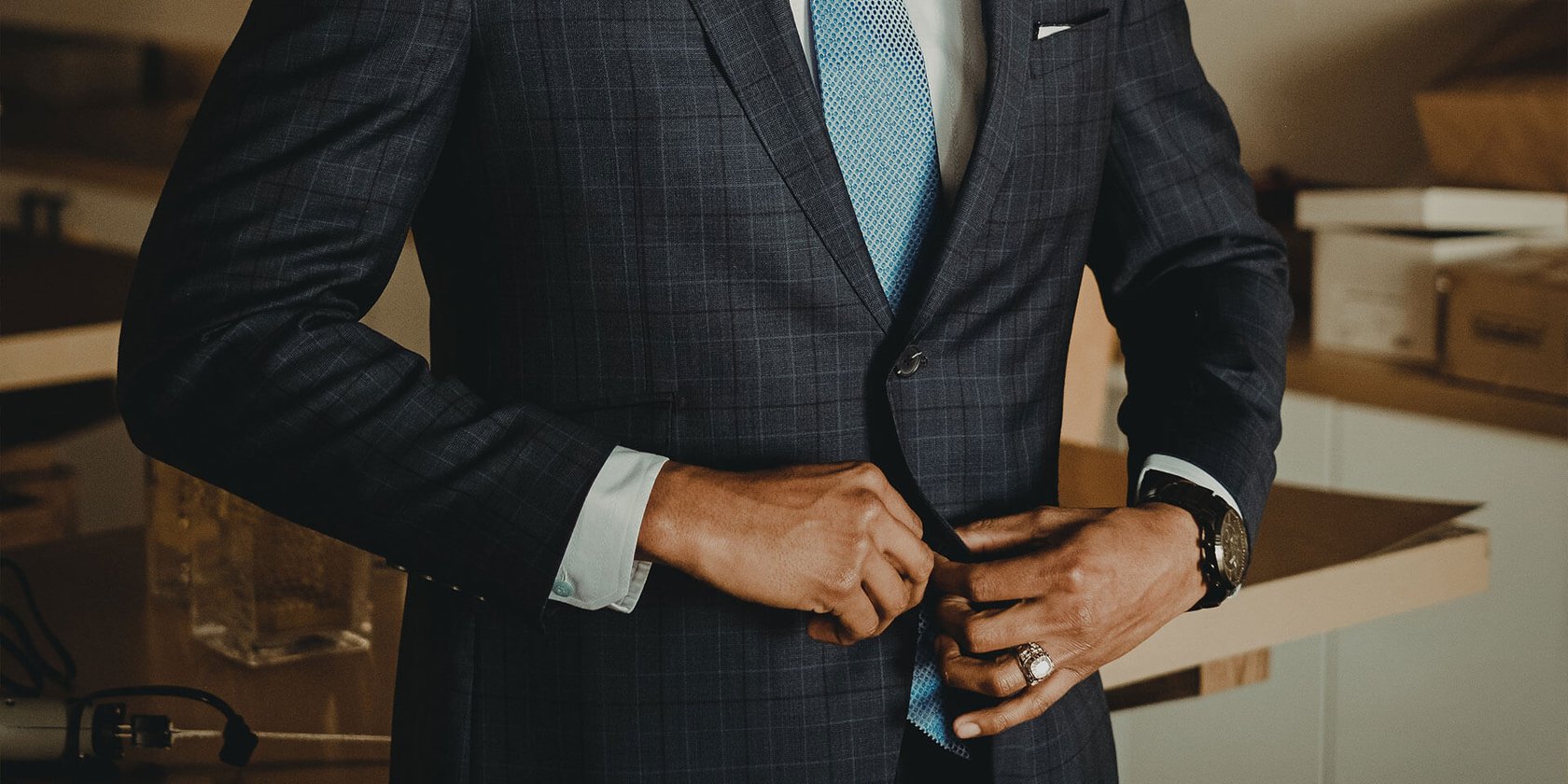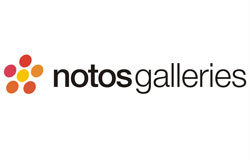 Notos Galleries
Founded in 2001 from the merging of eight retail companies, commercial group Notos Com Holdings is one of the largest commercial companies in the Greek market. Notos manages both wholesale and retail stores, and connects the Greek market to the most famous international brands in clothing, footwear, stationery, cosmetics and personal care. Notos runs Notos Galleries, the leading fashion and beauty department store chain in Greece. With a history spanning over 100 years, it is also the oldest and largest chain store in the country. There are five Notos Galleries department stores across Greece, with over 100 POS in total. The company also runs stores in Bulgaria, Cyprus, Romania and Croatia through strategic partnerships.
Looking for an effective loyalty system
For the past five years, the company has been operating Notos More, one of the most successful loyalty programs in Greece. Although Notos has been using LS Nav since 2006 for its retail operations, the loyalty management was implemented as an external system. Notos soon realized that this was not the right choice: they experienced significant costs for loyalty management, and more importantly, they noticed a lack of flexibility, which made them unable to manage efficiently offers and promotions for loyalty customers.
LS Nav: the solution for Notos's needs
Real Consulting, a local LS Retail partner, suggested that Notos would get better value from the loyalty system in LS Nav, due to the integration from POS to back office operations. The LS loyalty solution would also grant Notos greater flexibility in promotions. In addition, the TCO (Total Cost of Ownership) would be very competitive, especially if compared to the investment required to maintain the external solution Notos was already using. As Notos was already using LS Nav, the transition project would moreover have minimum impact to everyday operations, and could be completed quickly.
A complex loyalty program
The implementation was rapid and smooth. The biggest challenge was to accommodate in one loyalty program very different policies depending on product category. The diversification of products in Notos Galleries (which sells from cosmetics to stationary), and the company's requirements for great flexibility in campaigns, implied a very complex back office implementation to cover multiple different scenarios.
Benefits to the client
Since the LS loyalty was implemented, Notos has realized two main benefits:
The loyalty management system is now integrated to the whole retail operations in LS Nav. The solution offers higher levels of flexibility, so the marketing team at Notos can immediately activate campaigns and offers at the POS.
The project has given great ROI: the implementation of loyalty in LS Nav is directly comparable to the amount Notos paid yearly to the external system provider.
LS Retail Partner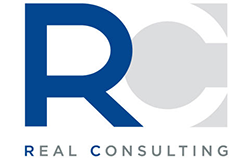 Real Consulting S.A.
For over 15 years, Real Consulting has delivered improved operational efficiency through technology driven, innovative solutions and excellent client service. The company is committed to innovation and specializes in cutting-edge technologies such real-time business, ΙοΤ and omni-channel.
Contact Us