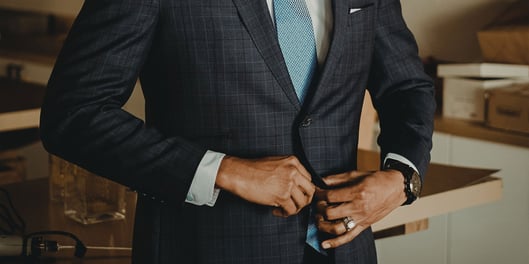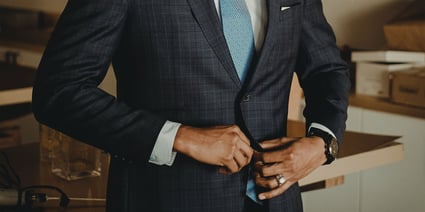 Notos manages both wholesale and retail stores, and connects the Greek market to the most famous international brands.
LS Retail implementation partner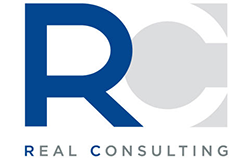 Real Consulting S.A.
For over 15 years, Real Consulting has delivered improved operational efficiency through technology driven, innovative solutions and excellent client service. The company is committed to innovation and specializes in cutting-edge technologies such real-time business, ΙοΤ and omni-channel.
Contact Us