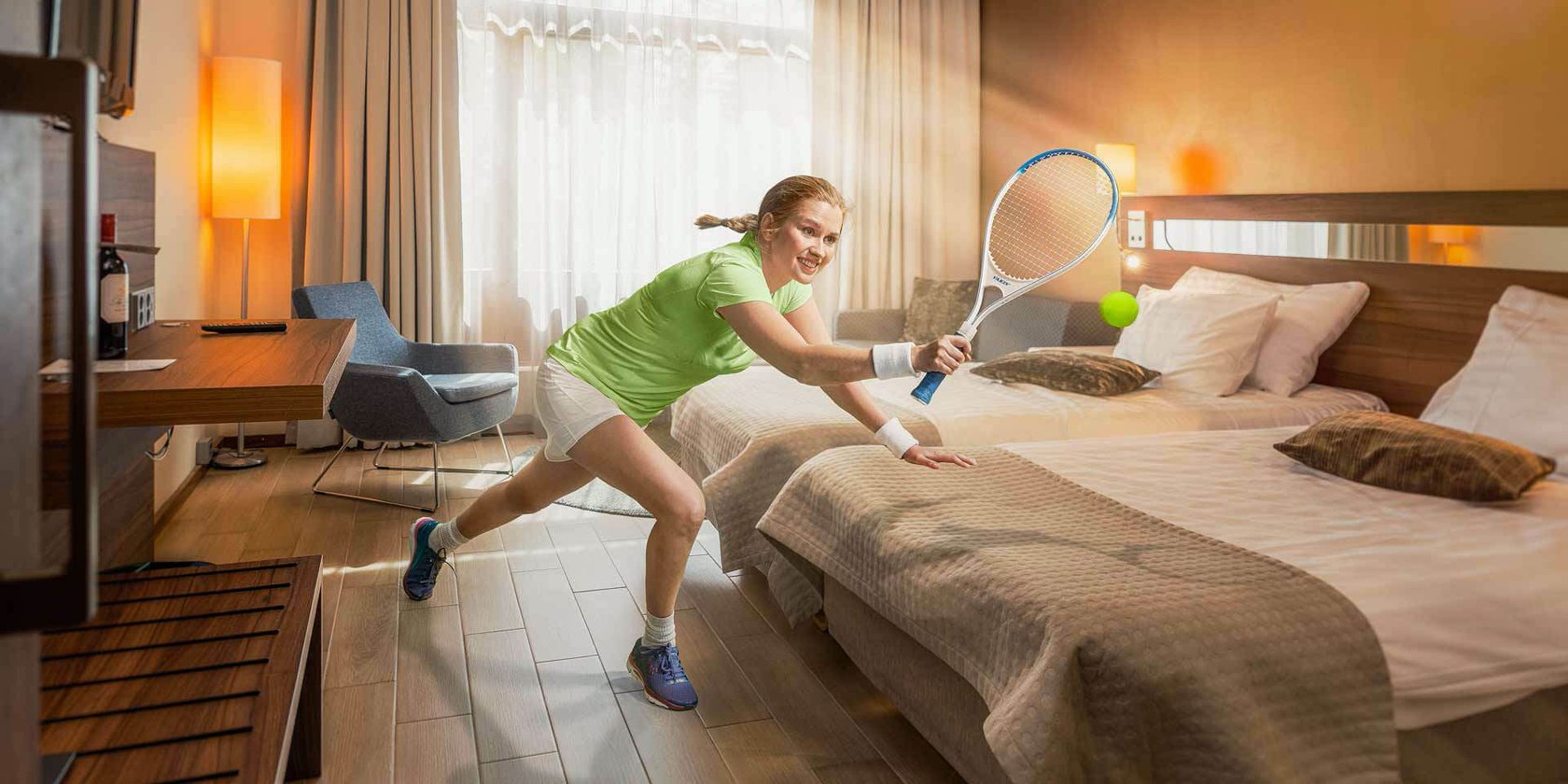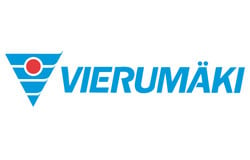 Vierumäki
Surrounded by 10,000 hectares of wilderness in the Finnish countryside, the Vierumäki resort offers services and leisure activities associated with wellness, an active lifestyle, and sports. Its fame as a versatile center for sports and fitness has reached European level. The resort is open all year round, and receives over 400,000 visitors each year, spanning from junior and professional athletes, to families, teams, companies and other organizations. On its grounds, Vierumäki runs more than 1,000 apartments, cottages and hotel rooms, over 50 gyms and 15 restaurants and cafés, as well as many other facilities and services.
Needing to improve efficiency and customer service
Vierumäki offers a great variety of leisure activities, which gives customers many options on how to spend their stay. The company realized that they needed a better system to help customers effortlessly navigate through all information available on the various activities. In particular, how to alert customers about what activities are upcoming at a specific moment in time? At the time, Vierumäki was using disparate systems. These were only partly integrated to one another, and all of them were collecting different information. This posed challenges for employees, reducing the quality of the customer experience. "Vierumäki is one of the most versatile resort‐type leisure centers in the market," says Heikki Hietanen, CEO at Vierumäki. "We offer our customers a diverse range of physical activities, sporting and leisure services and we want our services to be readily available, flexible and customer-oriented." For Vierumäki, customers are at the center of the business. To increase customer orientation, however, they needed a better system. The company decided that a new system was a must, as it would also help improve the functionality of their internal processes, and increase operational efficiency. The resort also needed to figure out how to improve capacity management, to use optimally its many structures and services.
A new system to ensure the right flow
The resort chose as its new solution LS Retail software, based on Microsoft Dynamics ERP. The company chose the LS Retail software solution for two key reasons:
LS Retail software could ensure the correct flow of information across the various operations.
The solution offers a real‐time view of operations, and metrics to analyze success. These were the tools Vierumäki needed to become a market leader in operation management and customer service functions.
For the installation Vierumäki entrusted Solteq, a local LS Retail implementation partner with decades of experience in the industry.
A large, complex environment
The comprehensive new solution replaced six different systems. The environment was very challenging, for Vierumäki offers a large range of very different leisure activities plus shops, cafés, fine-dining restaurants and a spa. Despite the complexity, the implementation was successful, encompassing every possible functionality available in LS Retail software.
Total control, great customer experience
The team at Vierumäki is excited about all the new opportunities the LS Retail software solution offers. The resort will enjoy real‐time control over its business operations, and will be able to use the up-to-date information to offer a level of customer experience unequalled in its field. "The new system will enable customers to make all reservations for accommodation, restaurants and physical activities at the same time, and to add all their reservations to their smartphone calendar," Hietanen explains. "LS Retail software's flexibility also allows us to serve customers by providing personalized solution. With the new system, it will become significantly easier to purchase our services," Hietanen observes.
Simultaneous visibility into customers' different reservations and preferences gives us new opportunities to improve customer experience and to identify customer requirements. This will help us better develop products that are even more customer-oriented.

Heikki Hietanen, CEO