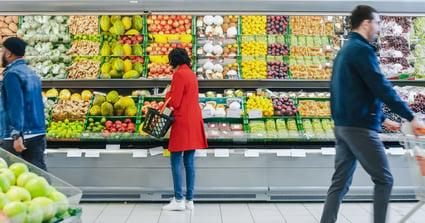 In the town of Videbæk, Denmark in 1981, two cousins decided to buy a minimarket and launch their grocery brand ABC-Super, which they later renamed to ABC Lavpris.
ABC Lavpris
With LS Central SaaS, we now have a platform that's going to last for many years.
Michael Christensen, IT Manager
LS Retail implementation partner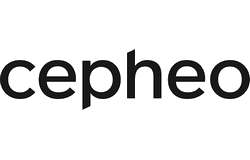 Cepheo Danmark A/S
Cepheo empowers businesses to adapt and succeed in a changing world. With locations across the Nordics, and decades of experience in implementing and evolving industry-specific solutions powered by the Microsoft platform, they help their customers use technology and data to make more informed decisions, optimize daily operations and bring out the very best in their people.
Contact Us