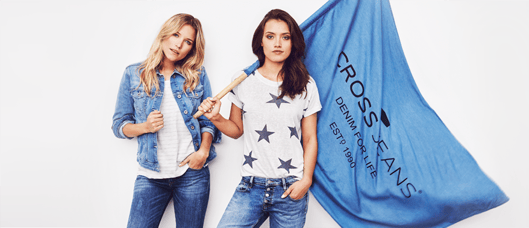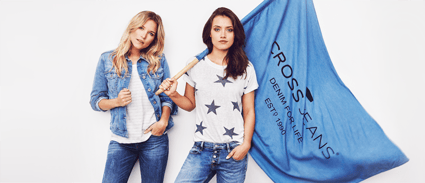 Founded in the 1940s, Cross Jeans employs more than 6000 people and produces millions of pairs of jeans every year. Cross Jeans is headquartered in Warsaw, Poland and Berlin, Germany, with more offices in Belgium, Czech Republic, Switzerland, Austria, and Holland. Cross Jeans's mission is to deliver high-quality, original denim designs for customers of all ages.
Watch why Cross Jeans chose LS Retail software solutions for their stores.
Cross Jeans
The LS Retail unified commerce solution gives us comprehensive insights into our company's performance. We are able to analyze data on an ongoing basis, plan future logistic and promotional activities.
Przemysław Madejski, COO
Cross Jeans
When deciding to implement the LS Retail software solution on Microsoft Dynamics ERP, we paid particular attention to the international reach of both solutions. With multi-language and multi-currency features, we could install the systems in all our European stores and continue growing.
Przemysław Madejski, COO
Cross Jeans
We chose solutions that were flexible, scalable and tailored to our specific business needs. What finally convinced us to choose LS Retail software solution was a list of references with clients from the retail and fashion industry.
Przemysław Madejski, COO
Cross Jeans
A major advantage of the LS Retail software is its intuitive interface and user-friendliness. This is particularly important to us, because a growing business leads to an increase in staff headcount. A user-friendly interface and simple-to-use features limit to a significant degree the costs of hiring and onboarding new employees.
Przemysław Madejski, COO
LS Retail implementation partner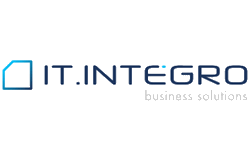 IT.integro
IT.integro, being Microsoft Dynamics 365 Business Central leading partner in Poland, provides the comprehensive offering of services for domestic and foreign deployment projects of Dynamics 365 Business Central, including on-cloud deployments, roll-outs, upgrades, audits, consulting, support, IT infrastructure, training and helpdesk. It also offers a wide range of industry and business solutions tailored to the individual needs of customers from different industries.
Contact Us