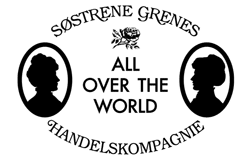 Sostrene Grene
Founded in Aarhus, Denmark, in 1973, Søstrene Grene specializes in home accessories, DIY items, kitchenware, stationery and small furniture, and all the items sold in Søstrene Grene are especially designed and follow strict requirements in terms of quality, looks, and ethical guidelines. In just a few decades, Søstrene Grene has managed to grow to a chain of over 250 stores across 16 countries, spanning from Norway to Spain, all the way to Japan.
LS Retail software solution is the right system for us.
LS Retail software solution, which unites Point of Sale and ERP in a unified platform, covers the whole enterprise, enabling management to keep control over their international business from head office in real time.
LS Retail Partner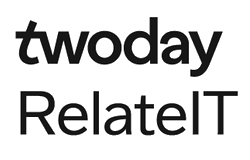 RelateIT
RelateIT delivers ambitious ERP solutions. We have a strong focus on Dynamics NAV and LS Retail and an extensive understanding of retail companies and their business processes, as many of our consultants and developers have long-term experience in the retail industry. At RelateIT, we believe in creating strong relations. We value a good cooperation, and strongly believe that this is what creates extraordinary good IT solutions.
Contact Us