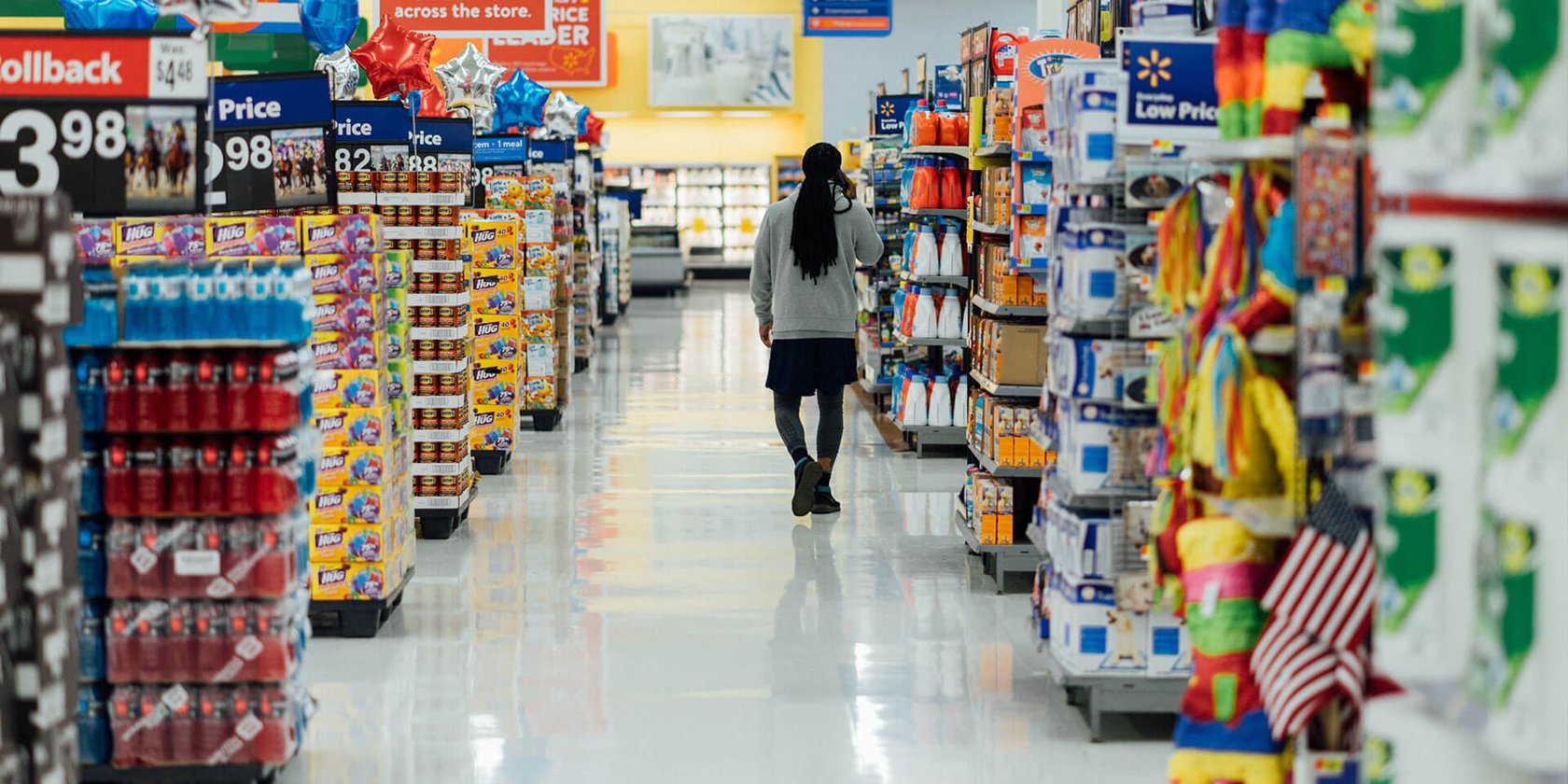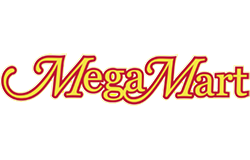 MegaMart
MegaMart (Cost Club) is the largest retail chain in Jamaica.
After opening their first hypermarket in 1999, they expanded quickly. Now MegaMart runs 4 large hypermarkets plus 12 small outlets. On top of the hypermarkets and retail outlets, MegaMart also runs casinos, and gas stations with convenience stores, and pharmacies (whose operations are especially complex due to governmental regulations regarding the sale of medications).
Watch Ashika Charan explain
the challenges that MegaMart was facing and why they chose LS Retail software solutions
Growth brings new opportunities and challenges
As the company started to expand, operating with more outlets in more sectors, they found it hard to control operations effectively. The management system was not powerful enough, and could not handle many necessary operations. Some of the main challenges deriving from old technology included:
Acquiring a new client required too high an investment.
The system did not give good visibility to management, making it difficult to implement business decisions across the operation. For example, management did not have a live view of sales in the forecourt part of the business; staff would summarize fuel sales at the end of their morning and evening shift in an Excel document. This made it hard to analyze and compare data.
Marketing couldn't run promotions effectively.
There was no control over coupons, such as SmartPay coupons. For example, when people redeemed a coupon there was no way to prevent them from getting other coupons for their purchases, causing the store to lose money.
It was complicated and time-consuming for customers to redeem loyalty points, as it required a complex real-time sync of data across all terminals and stores.
The system could not handle effective cross-selling.
Scope of the implementation
The implementation of the LS Retail software solution was fast and effective, thanks to the vital support of LS Retail partner Enterprise Business Technologies. At the start, MegaMart rolled out the new software solution in a single outlet. When the company saw how well the new system was working, they decided to implement it in more outlets. LS Retail software was rolled out in rapid succession in:
Hypermarkets: MegaMart implemented the whole LS Retail software solution for retail, from traditional and mobile POS, to back-office, to mobile and in-store loyalty and membership management.
Fuel stations: the company implemented the forecourt solution, complete with mobility.
Casino: the company implemented LS Central for Restaurants (previously LS NAV Hospitality), complete with mobile POS and tools to manage reservations and takeaway.
MegaMart's whole organization now runs smoothly on the LS Retail software solution, from back-office to shop floor to POS.
Countless benefits with LS Retail software
The possibility to create and manage effective promotions has boosted sales and revenue. Membership increased by 15%, and membership sales increased by 20%, which is a great result in Jamaica's shrinking market. MegaMart can now run highly complex offers and promotions, for instance targeting specific promotions to just some members. Customers can then redeem the promotions in the outlet of their choice. Thanks to LS Retail software's powerful campaign management tools, MegaMart can now offer:
Many types of promotions, from senior citizen and civil servant discounts, to multibuy offers, to late night promotions, to encourage shoppers to enter the doors late at night, when the stores are not crowded.
Cross promotions between outlets operating in different sectors ( for example, customers may receive a coupon while shopping in a MegaMart retail store, and redeem it at one of the company's fuel stations).
Efficient redemption of SmartPay coupons. The efficient synchronization ensures that coupons are redeemed only once. The system takes care of deactivating the coupon after it is used, thus decreasing the risk of fraud. Thanks to a specific setup, the system prevents customers redeeming a SmartPay coupon from getting another discount or coupon in the same transaction, thus drastically cutting MegaMart's previous losses.
Megamart has expressed great satisfaction over the huge enhancements in service LS Retail software has brought to their forecourt business. Now management can see transactions in real-time, and act timely to improve their quality of service and revenue.
Projects for the future
LS Retail plays a key part in MegaMart's plans for the future. The next steps include migration to the latest LS Retail software version; introduction of a payment gateway for mobiles; implementation of LS BI tools for back-office, as the company wishes to dig deeper into their data. MegaMart is very happy about its shift to the LS Retail software solution. The new system has brought innumerable benefits, making MegaMart a truly satisfied customer. As Ashika Charan, Head of IT at Cost Club/MegaMart put it, "This was a truly effective implementation, which has brought immense benefits to the whole organization".