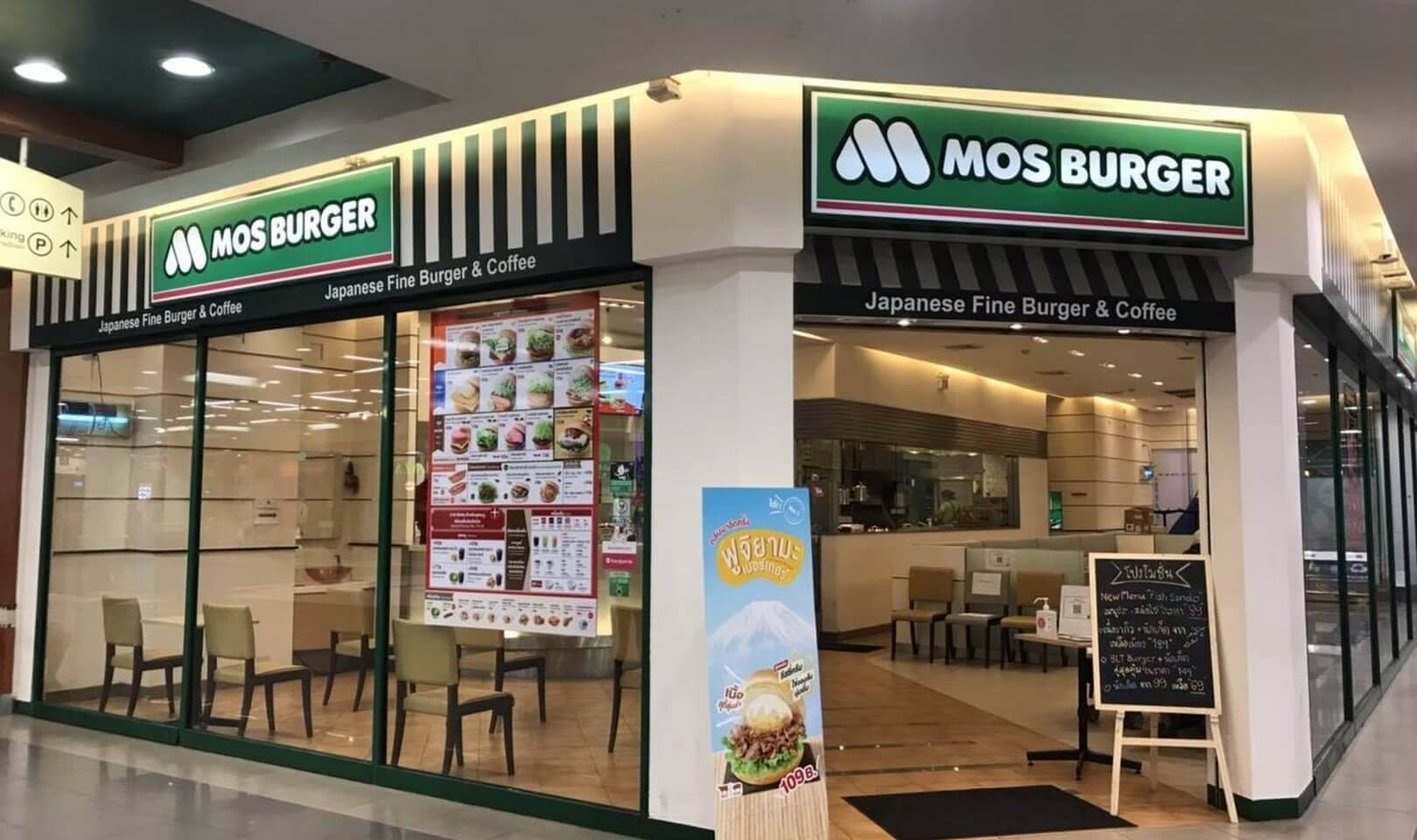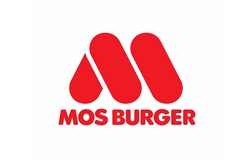 MOS Burger
MOS Burger is an international fast food restaurant chain from Japan. In 2007, MOS Burger opened its first outlet in the Central World shopping complex in Bangkok, Thailand.
The group now counts more than 20 stores in Thailand, and plans to expand to 80-90 branches in the next three to five years.
Business case
Prior to implementing LS Central, MOS Burger had been using a local software for more than 10 years. The system was outdated, lacked integration to some needed functionality, and forced to company to manage several tasks manually. Different reports from multiple data sources could not be combined, which made data analysis lengthier and more complicated.
The technology also lacked necessary food service functionality. The POS system could not record serving times, so the company couldn't track how long it took from ordering, to kitchen preparation, to order delivery. When a customer complained about wait time, the company was unable to check on the system or quickly make the needed adjustments, which affected customer experience.
MOS Burger decided it was time to upgrade the POS system to a scalable, easy-to-use platform. The company started looking for a software solution with rich functionality, so they could offer a modern customer experience. To avoid the risk of unaligned data, they decided that back-office and POS should be unified in a single solution.
The solution
The company selected LS Central for restaurants, a complete all-in-one software that extends Microsoft Dynamics 365 Business Central. The solution was supplied by LS Retail local partner AVision.
Other branches within the MOS Burger group were already using LS Central, and were very satisfied with it. The broad functionality that comes as standard with LS Central met all their business requirements, so it came natural for MOS Burger Thailand to implement the same system. Stability, flexibility, and accuracy are the three key characteristic of LS Central that convinced MOS Burger.
"Having a system which is not flexible enough would cause delays and we would lose business opportunities" says Surasak Jintananarumit, CEO at MOS Burger Thailand. Home delivery has become a major trend among consumers, and to satisfy guests MOS Burger needs to deal with a variety of delivery partners like GRAB, Food Panda, and Line, all of which have different working processes. With LS Central, the company can automate these processes, and be quick to react to market changes.
AVision managed to roll out the system in 21 restaurant locations in just six months. Change management was not an issue: "It took a couple of days for our staff to get used to the new system". By managing expectations, MOS Burger successfully included the KDS in its employees' new working routine. Orders are now better organized and more easily fulfilled, and the company secured quick benefits.
Benefits
With LS Central powering its restaurants, MOS Burger has improved its customer service and speed of service. Some of the benefits include:
Increased business efficiency

. By improving their internal business processes, the company has reduced their operation costs while increasing customer satisfaction.

Effective inventory management

. The company can track what ingredients they have, monitor ingredient usage in real time, and reduce the waste involved in preparation and cooking.

Real time information

, such as revenue and costs by branch, menu, promotion. MOS Burger can clearly see the margin of each menu, and track margin changes due to the costs of ingredients.

Reduced manual tasks

. MOS Burger has eliminated complicated working processes. Before, the company used color stickers to identify the burger menus. They now use an easy-to-use sticker label printing menu.

Quicker operations and increased customer loyalty

. The company can easily identify which menus take too long, and get the actual production time per menu and per order. Overall order cycle time has improved. "Following our improvements, we now get a lot of repeated purchases and increased loyalty from our customers".
MOS Burger realizes that technology can help them go above and beyond customers' expectations. In the future, the company will add CRM functionality to better respond to customer needs. The company also plans to work on their loyalty program, providing options for customers to redeem their points, with an integration with other parties such as Line, Facebook, etc. The company is investigating the eCommerce integration as well.
MOS Burger Thailand knows that LS Retail and IT Partner AVision will give their business a sustained competitive advantage.
In the past, we received a lot of complaints from customers due to wait time. Implementing LS Central retail software solution enabled us to change our business processes to provide the best service to customers. As a result, we now get a lot of repeated purchases and increased loyalty from customers.

Surasak Jintananarumit, CEO The Faceshop and MOS Burger Thailand
LS Retail Partner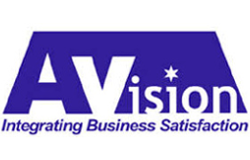 AVision Co. Ltd.
AVision is a leading provider of IT consultation services for businesses in Thailand, Laos, and Myanmar. They offer leading Microsoft Dynamics solutions, expertise, business-to-business services, and strong relationship with customers.
Contact Us