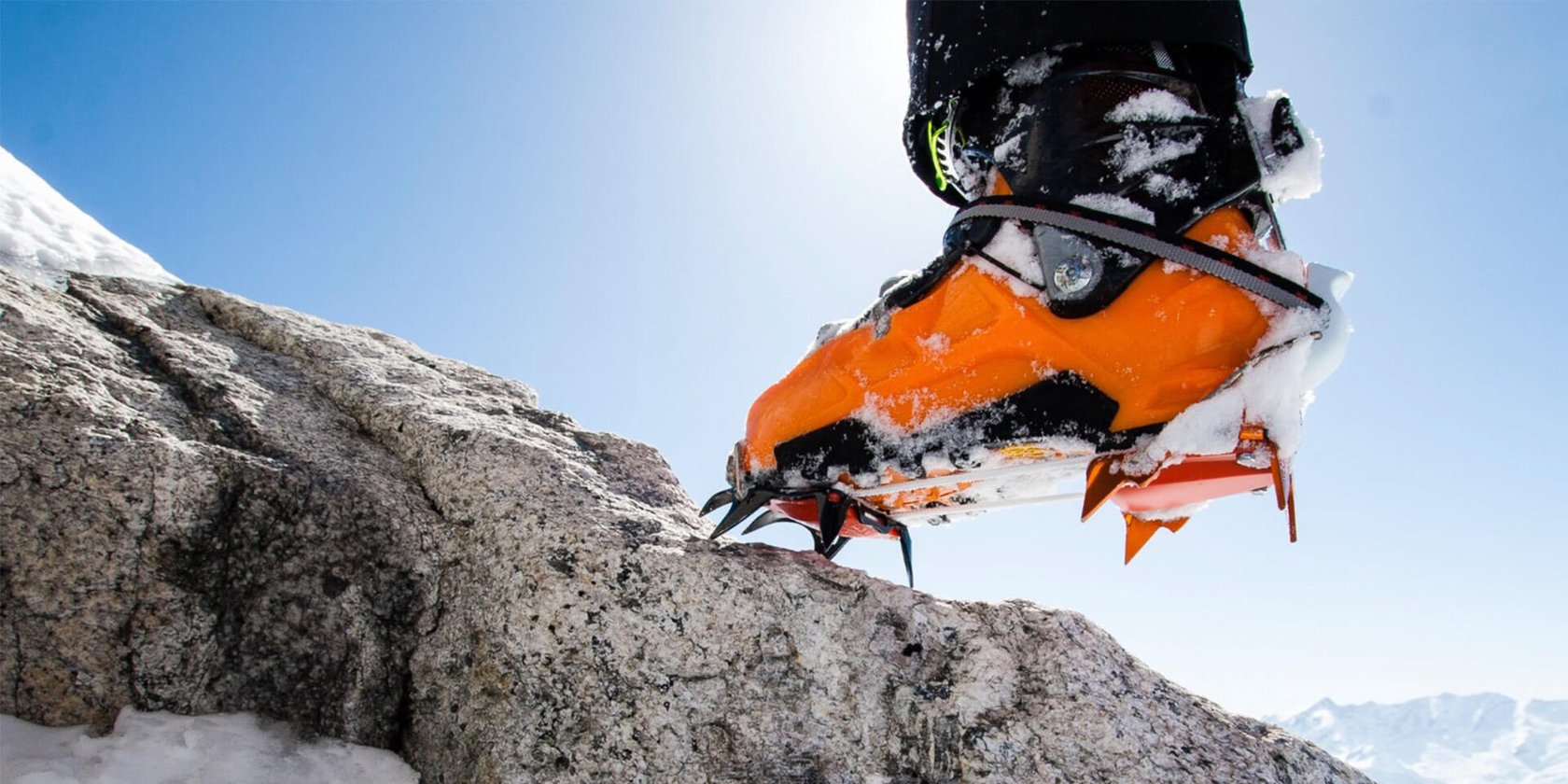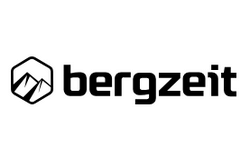 Bergzeit
Storing over 500 brands and 40,000 products, Bergzeit GmbH is a large outdoors and sportswear online retailer. Specializing in gear for mountain enthusiasts, Bergzeit sells clothing, footwear and equipment for multiple activities, from climbing to cycling, camping, skiing, running and even yoga. The webstore sells across 23 countries, and the company now employs 150 staff members in three locations. Bergzeit also runs two brick-and-mortar stores located by the German Alps. The physical and online stores are replenished by a 6,200m², ever-expanding central warehouse in Otterfing in the German region of Bavaria.
Looking for an omni-channel solution
Bergzeit started looking for an omni-channel solution which they could use to manage online and physical stores, and the right partner to implement it. Bergzeit found the right partner in TSO-DATA, Business Systemhaus – and the right retail platform in the LS Retail software solution. "We decided for TSO-DATA because of their knowledge of retail and mail order," said Holger Stark, Project Manager at Bergzeit GmbH.
LS Nav and KatarGo
Bergzeit GmbH chose LS Retail software as the company's new retail solution, along with KatarGo by TSO-DATA, a Microsoft Dynamics certified vertical solutions for mail order and e-commerce. Both LS Retail software solution and KatarGo are integrated with Microsoft Dynamics ERP. The new system covers and connects all departments of the company, from the e-commerce with the online shops, to the retail business with all brick-and-mortar stores.
Full visibility and reliability
The LS Retail software solution has proved to be a quick, reliable and feature-rich system. The POS are available both online and offline. The POS application communicates to a powerful back office. Bergzeit can now manage all store transactions smoothly. The system has also simplified the whole sales process in the company. With LS Retail software, store managers have full visibility over all store activities as well as the data replication between POS, back office and headquarters. In-store staff also benefits from a quick and reliable POS application which is very easy to use and learn.
The implementation of the LS Retail software solution and KatarGo has brought numerous benefits to our stores and made the job easier for our employees.

Holger Stark, Project Manager