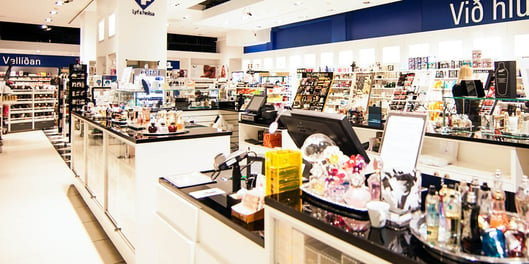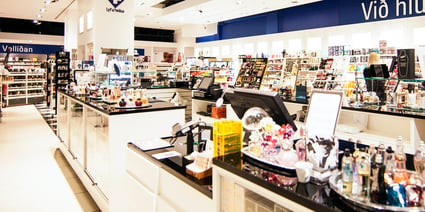 Lyf og Heilsa is an Icelandic pharmacy chain running over thirty locations under the brands Lyf og Heilsa and Apotekarinn.
Lyf og Heilsa prides itself in providing Icelanders with the best medical and healthcare solutions, and a wide range of over-the-counter drugs, cosmetics, and personal care items.
Unnar Sigurdsson, IT Manager, describes how LS Central for Pharmacy is supporting Lyf og Heilsa in delivering superior service
Lyf og Heilsa
The beauty of LS Central for pharmacy is that you have everything in one system. We can run our dispensing, retail, and financials through the same platform without needing to log in or out.
Unnar Sigurdsson, IT Manager
Lyf og Heilsa
With LS Central, we can customize promotions as we need. We can even run different types of offers at the same time, without limitation. And then, we can analyze the data from these campaigns to find out what works best.
Unnar Sigurdsson, IT Manager