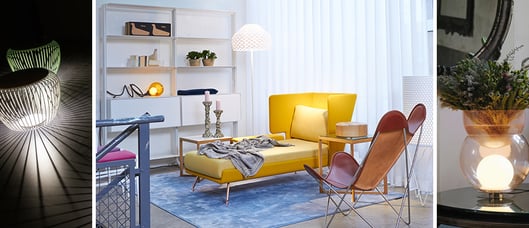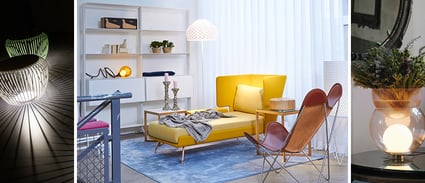 teo jakob is Switzerland's largest and most renowned stores for designer furniture and interior design.
LS Retail implementation partner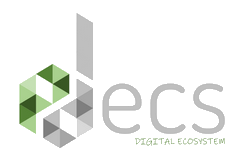 decs ag
As an IT partner for well-known retailers, decs ag is focusing on the challenges of modern retail business. They have developed solutions that cover all the requirements of the retail trade and consistently integrate all components, from the cash register to the financial accounting.
Contact Us