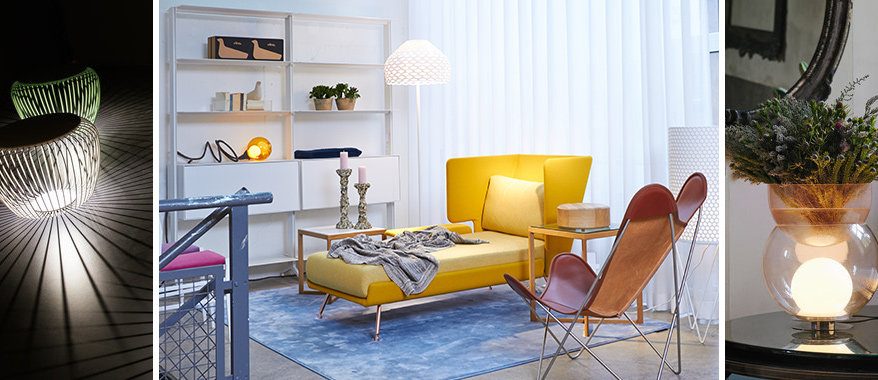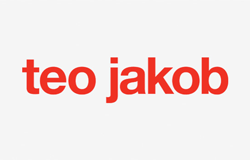 teo jakob
For over 60 years, teo jakob has represented modern-style living and contemporary office design. The unique story of this Swiss market leader in design furniture starts in 1950, when Teo Jakob took over his parents' cushion retail business in Bern. By adding new international furniture lines he radically changed the direction of the business. Today teo jakob AG runs 10 stores across Switzerland, employing more than 140 staff members, and the brand is synonymous with design and modern style.
Fulfilling the right criteria
When teo jakob started looking for a new ERP system for the company, they decided to have a wide range evaluation. A vertical furniture solution was on the list, but it needed to be custom-fit. Three different systems were left in the final decision round, one of which was the LS Retail software solution. In the next step, the company analyzed the software solutions based on key business requirements such as consistency of data flows, usability, state-of-the-art-technology and multi-language capabilities. Another key consideration for teo jakob was the implementation partner. The company needed someone they would get along with and could trust. They also needed a partner who would be there, onsite, when needed. For teo jakob it was not just about hardware and software, time and materials: engagement mattered. Decs got familiar with the challenges of furniture retail, and used this knowledge to show the potential of LS Retail software when the solution was presented to teo jakob. Decs also ran workshops in the evaluation phase as well later, to define requirements when it comes to vertical features and functions. teo jakob was completely convinced by Decs's ability and dedication, and decided to start a partnership.
A fitting solution
teo jakob chose the LS Retail software solution, based on Microsoft Dynamics ERP, with the certified Decs vertical solution for furniture "Furniture Retail" as an add-on. The company saw the standard solution as good value for money; moreover, the vertical features and functions were easily adaptable without a massive investment.
Responding to challenges
Implementing a new ERP system without losing sight of daily operations is a big challenge for any retailer. Effective cooperation between Decs and teo jakob enabled the companies to easily overcome all challenges they encountered.
Tight schedule: The teams managed to successfully align their resources thanks to the use of Agile time management by project managers on both sides.
Different cultural thinking in the stores: Solution-oriented approaches helped integrate different cultures in the stores.
New processes: Thanks to careful training, even staff with no IT knowledge was inspired by the new ERP solution.
Keeping an overview: Thanks to their long experience,

Decs

kept a view on the big picture and prioritized the right details for successful results.
Transparency in each phase: regular project meetings guaranteed the project was on budget at each step.
Complex data: The complexity of the data migration project had been underrated. The old data needed to be standardized as it was in many different formats, which causes a distinctive extra effort. An adjusted project plan reduced the testing and preparation for GoLive.
The new ERP solution was implemented over the course of seven months. Just six months after the installation teo jakob was already experiencing visible savings.
Result: Ready for pole position
Being a leader in assortment and service comes as a matter of course for teo jakob. With its new fully-integrated ERP and retail system, the brand now has a solid technical foundation to support its leading position in the complex furniture market. Thanks to the LS Retail solution, teo jakob can now boast a lean cost structure, better data quality as well as perfect service performance. In the future, teo jakob also plans to implement innovative e-commerce offers and the integration of EDI (Electronic Data Interchange).
LS Retail Partner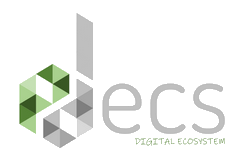 decs ag
As an IT partner for well-known retailers, we at decs ag are focusing on the challenges of modern retail business. We have developed solutions that cover all the requirements of the retail trade and consistently integrate all components, from the cash register to the financial accounting. As a full-service provider of business process applications, we are therefore exactly the right partner for the right retail solution.
Contact Us