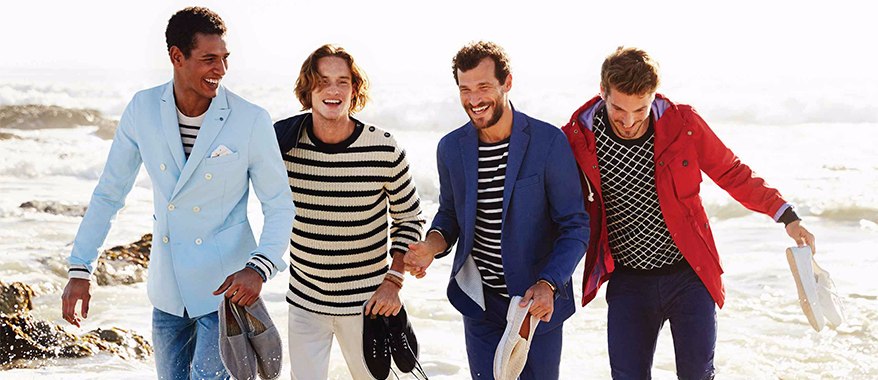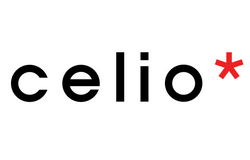 Celio
Celio is a French menswear brand with 1,000 stores in 60 countries. In India, Celio carries the latest international range of casualwear, denim & smart work wear through its exclusive 36 standalone stores and 128 shops-in-shop in leading departmental stores.
A disconnected network of separate solutions
When the first standalone Celio stores opened in India, they were running multiple solutions to manage different parts of the business, such as billing, financial transactions, and order management. These systems were integrated to an in-house solution called Celio.Me. Having multiple systems with limited integration between them led to many challenges: sales and inventory tracking were complex tasks, and they often led to errors; reconciliation of financial transactions was lengthy and inaccurate; stores couldn't easily communicate with each other. To overcome these challenges, Celio started looking for a system that could help them better manage the business.
Front to back, a cost-effective system
The company entrusted a consultancy to evaluate solutions for them. The consultancy suggested 2-3 solutions which fulfilled Celio's requirements, and among them the retailer selected the LS Retail software solution. This choice was taken based on three main factors:
Cost-effectiveness;
Seamless integration with Microsoft Dynamic

s

;
LS

Retail software

is an end-to-end solution, covering multiple aspects of the business in one package.
The solution was implemented in the 36 Celio stores across India with the help of a technology partner. The project was then given to LS Retail partner ITTI for support. ITTI was responsible for streaming existing processes and enhancing them. After one year, Celio decided to implement the replenishment module with ITTI's help.
Effective replenishment
By using Average Usage in the replenishment module, replenishment is much easier and more effective for Celio. Setups which are specific to a store cluster are done once in the system, and then the system calculates the quantity to re-order depending on the store setup. User-specific setups are reviewed once every 3 months. Since implementing replenishment with the "average usage" model, Celio has experienced a 20% improvement in stock availability in stores, and consequently increased its sales. The business team experienced massive time savings when it comes to store replenishment. Inventory availability has gone up to 80-85% from around 60%.
Since implementing the replenishment module we have been able to put the right products on the shelf at the right time, which has contributed to increased sales in the stores.

Sarfaraz Miller, Head of IT