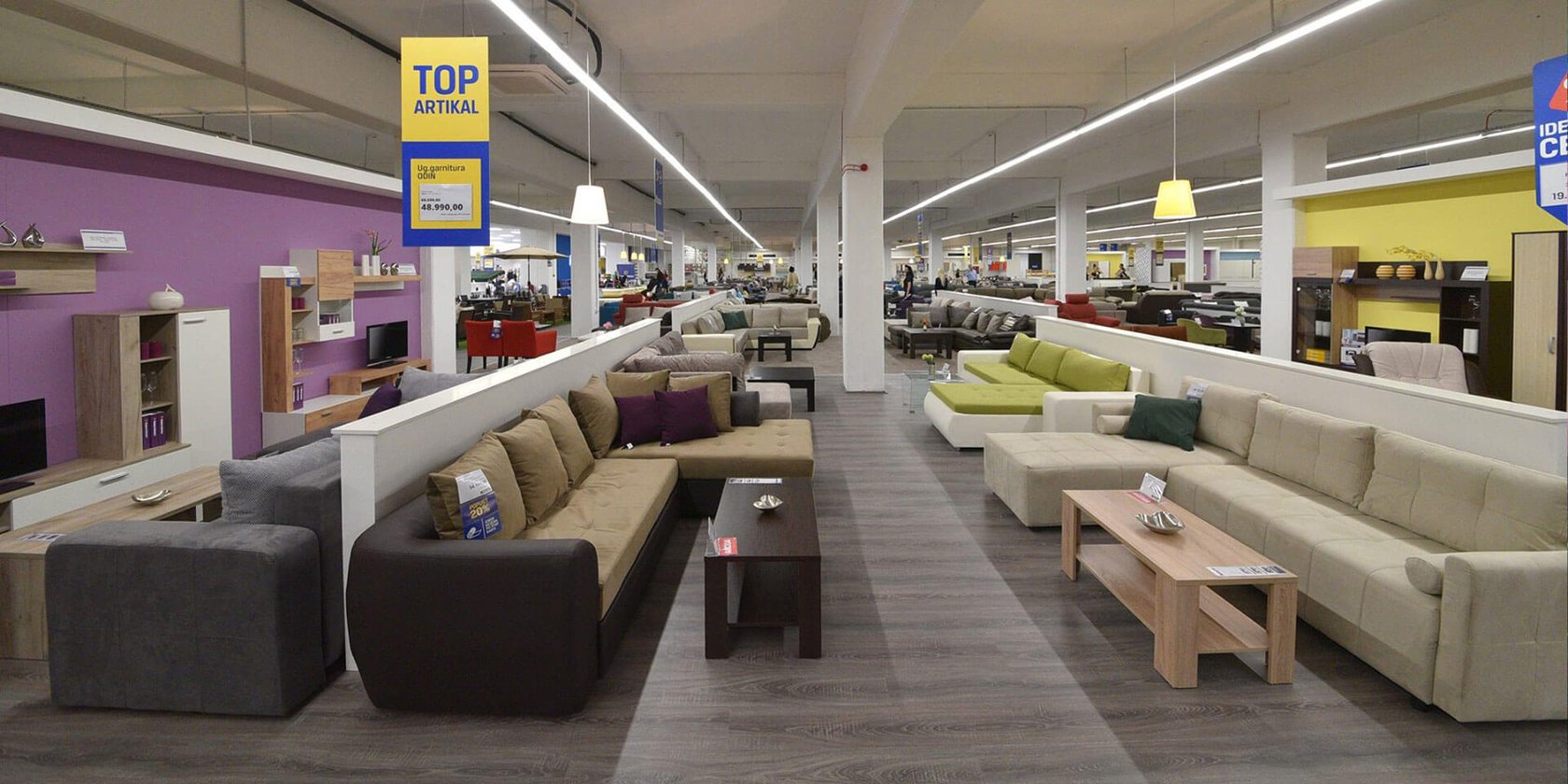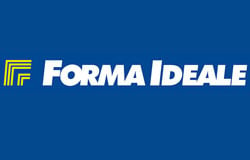 Forma Ideale
Founded in 1995, Forma Ideale is located in Kragujevac, Serbia. Employing more than 1,100 people, over the past years Forma Ideale has become the leading furniture manufacturing company in this part of Europe. The company's activities revolve around production, wholesale, retail trade, import and export of furniture and home decor items. Forma Ideale produces over 1,000,000 furniture units per year, using the most modern production technology. The company also manages a retail network of 29 stores in Serbia, employing around 500 people.
Too many systems, not enough features
As the leader in furniture manufacture and distribution, the main focus of Forma Ideale is wholesaling and retailing. To be successful in the business, it is of crucial importance that everything runs smoothly. Unfortunately, Forma Ideale was faced with several difficulties in its daily activities:
At Forma Ideale, pieces are custom-made based on customer specifications. A customer chooses the desired piece of furniture and leaves a down payment. The product is then ordered and produced based on specifications. The customer completes payment at product delivery. With the system Forma Ideale was using, the reservation and order tracking system was inadequate for their needs. They were also unable to provide customers with timely information on their orders.
The company used multiple software solutions to manage different parts of the business. For example, they used one type of software for reservations and orders, and another one for registration of credit cards and checks. The multiple solutions caused inconsistencies and integration problems.
Forma Ideale could not accurately manage gift vouchers. They had no way of tracking how many vouchers were available and in which stores.
The company wanted to automate and centralize discount management, including discounts for damaged products.
A global solution, with localized support
Forma Ideale started looking for a new solution that would cover all key business areas in the company – from production, to furniture assembling, to retail, distribution, import, export, service, and more. The company wanted to use the same interface for all parts of the system. It was also important that the system would be intuitive, easy to learn and use. The company chose the LS Retail software solution, based on Microsoft Dynamics, a global solution with powerful localized support. Adacta was chosen as the implementation partner. Forma Ideale needed a very quick implementation with a number of customizations, to adapt the system to their specific business needs. Both of these demands were easily accomplished by the team at Adacta.
Setting up a centralized, automated system
The implementation of LS Retail software spanned from finance to logistics, production, service and retail in 29 stores with one to six POS per store. Today, more than 200 Forma Ideale employees are trained users. Due to a large number of automatic processes and the reservation problems in the previous system, all retail stores were set to work centralized at the same base. Thanks to the RTC (Role Tailored Client) functionality, each computer in the store had a local installation of LS Retail software through which it accessed the database. Integrating the whole process, starting from the creation of a retail order, was a great challenge. Based on the retail order, several orders are issued – for example a transfer order from the central retail location, a production order or a purchase order. During this process, it is very important to maintain optimal stock and costs of transport and warehouse. It was necessary to have a solution which was reliable and flexible, and at the same time easy to use and as automated as possible, in order to reduce the possibility of errors. After detailed analysis, Adacta decided to extend the standard reservation functionality and to automate the creation of transfer orders and reservations.
Better control, from discounts to financial information
Thanks to the LS Retail software solution, Forma Ideale has simplified its retail processes. Managers have easier access to information and better control over the business. Before the implementation, salesmen regularly had to contact central warehouse to get additional information on products. This has now become a rare occurrence. The new information system also provides staff with more accurate delivery dates. Now Forma Ideale can access all necessary information to accurately plan product delivery and assembly. Early access to information has made the dispatchers' teams better organized and more effective. Forma Ideale's marketing department has also benefitted from the implementation. The system gives the company better discount control, allowing each store to have its own discounts. These can be set up centrally, with specifications; for instance, Forma Ideale can set up sales and campaigns that are only valid on weekends, or in specific months or periods. The company can also manage discounts for damaged products more accurately. Loyalty programs are now centralized, and the company accurately collects all loyal customers' info. The system has improved data quality and increased the effectiveness of marketing campaigns.
The implementation of the LS Retail software solution helped us improve our retail processes significantly. We now have access to timely information and efficient control over our activities.

Nemanja Čukić, Retail Deputy Manager