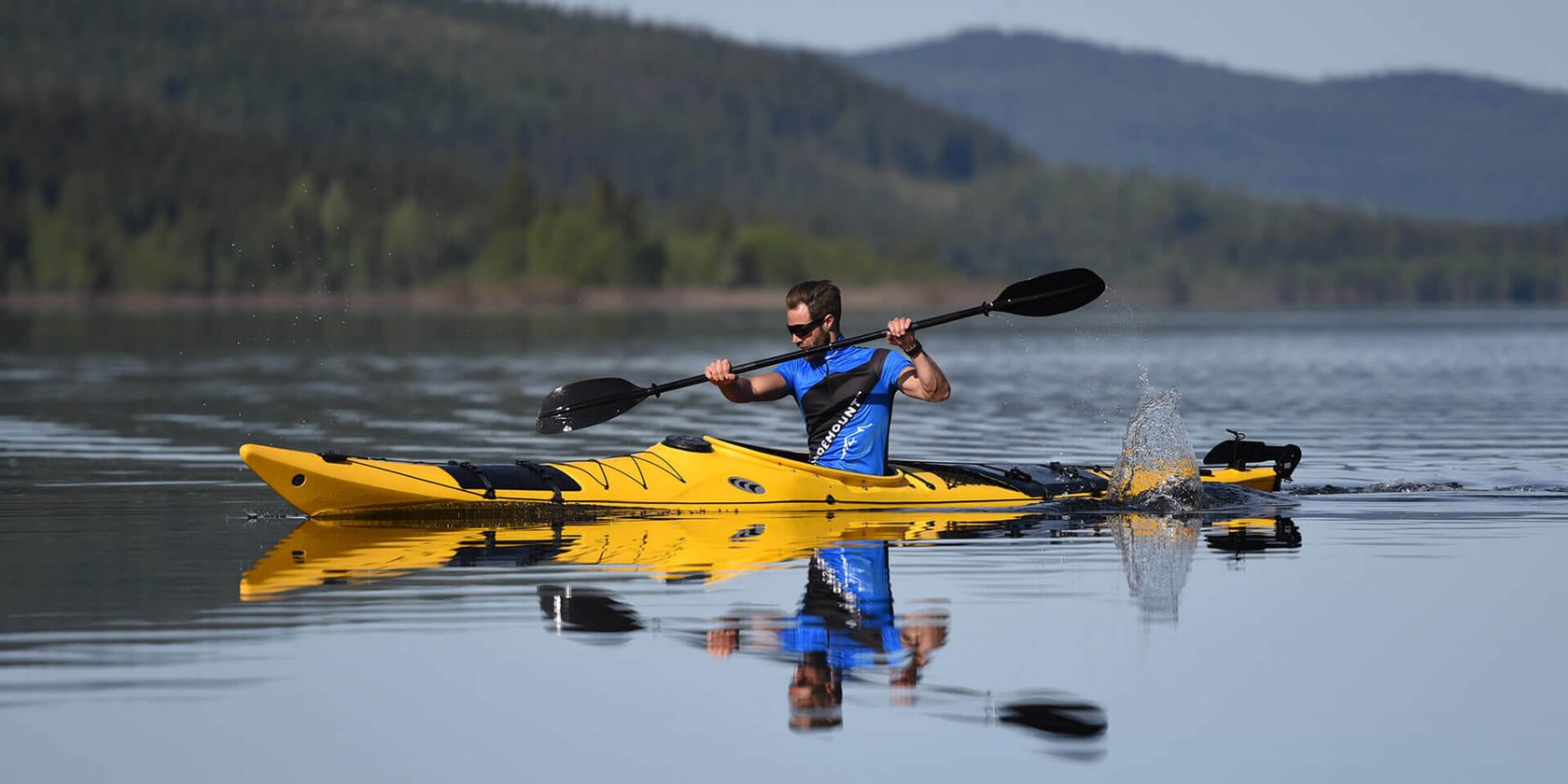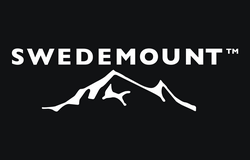 Swedemount Sportswear & Fashion AB
Founded in 1991, Swedemount Sportswear & Fashion AB produces and sells sports clothes and gear for people who enjoy outdoor activities like skiing, cycling, climbing and kayaking.
Swedemount Sportswear & Fashion AB runs ten stores called Sportshopen. With 14.000 sqm of space, the company's flagship store in Tanumstrand is the biggest sports store in Scandinavia.
As Swedemount started to enjoy great success, they decided to grow their management system. They went for LS Retail software solution combined with Microsoft Dynamics ERP. Swedemount managed to successfully update its systems during one of the strongest periods in its history, and the new solution has proved to be one of the company's keys to growth.
Pär Gunnarsson is Swedemount's Purchase Manager. He has been with the company for the entire trip, since they were using Excel files to the installation of a full ERP system. He claims that the transition to the new system, which took place in 2007, was a turning point for the company.
"Without the system we installed, there would have been problems and we would never have reached a turnover of 200 million SEK", he says. Swedemount realized that the system would be quite big for them at the beginning, but decided to go for the Microsoft Dynamics solution anyway – a decision that proved right.
Integrated system, from POS to back office
Now the company is using LS Retail software solution, enjoying a fully integrated POS system and ERP. Now the points of sale in the Sportshopen stores, back office and Swedemount's head office are all directly connected as they run on the same application. The solution also makes it possible to track individual transactions from the POS to accounting. Sales information from the stores is collected, compiled and reconciled before it is posted. Store data such as item information, discounts and offers can be distributed automatically to selected stores.
The system can also report sales statistics, down to individual customers. "On top of this we can monitor our margins, see precisely what we're selling, manage our operative units and also track sales by individual suppliers. For example we can see how our brands are selling," says Pär Gunnarsson. The company is also happy that the POS can handle multiple currency payments, as in some of their stores they accept both Swedish Krona and Norwegian Krone.
"Right from the start we've been using LS Retail software, which uses the same database as the Dynamics ERP. It provides full overview from supply to the point of sale. LS Retail software is the perfect tool for monitoring local sales trends and acting upon the information, giving us access to real-time statistics so you can manage resources, sales, stock, finances and purchases in an efficient manner," explains Pär Gunnarsson.
Upgraded to the sports industry's most modern company
The system's powerful back office management helped Swedemount reach success. "It was vital to be able to manage our huge replenishment warehouse, a task that would have been impossible without Ls Retail software. Through EDI, we can now communicate directly with our suppliers, which is very important when you're managing 30.000 items with up to 15 variants each, as we're doing.
Today, the system communicates with 60 suppliers." We also have virtual customs processing set up in the system combined with Green Carrier. I maintain that we are the most modern company within the sports industry and our handling of "proper" EDI invoices is second to none", explains Pär Gunnarsson. In the 4.000 sqm warehouse, Swedemount manages its clothes with a system of numbered hangers.
The hangers' numbers link directly to Dynamics ERP. Inventory and monitoring is done with handheld computers. Up-to-date data can be accessed on the POS, so the cashiers can instantly see if an item is in stock, and where it is located. "The built-in Inventory Management works very well for our needs, so we got great ROI."
Support for growth
"We are now dealing with huge volumes of sales, and our ERP system enabled us to grow. Without the Microsoft Dynamics ERP, we wouldn't have been able to take critical business decisions based on such solid foundation. With the coombined LS Retail software and Dynamics ERP, we have no concerns that the system may be a handicap for growth. Instead it is a massive advantage", concludes Pär Gunnarsson. The company's Vice President, Anders Holmberg, shares these conclusions. He stresses that the superiority of the ERP system and the close cooperation with the implementing partner were critical factors in the ongoing expansion. Ultimately, LS Retail software solution brought Swedemount environment for growth, and long-needed advanced inventory and POS management.