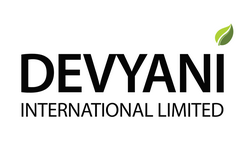 Devyani International Limited
The Sales reports along with tax calculations are generated on a daily basis for all stores and are replicated in the head office in 30-40 minutes. Earlier this operation took days with lots of man-power to manually combine data from separate systems and then calculate sales figures each month
LS Nav Hospitality gives Devyani International Ltd. a complete and fully integrated business management system to drive its operational changes. By streamlining the processes of their outlets, Devyani International Ltd. can focus on successfully expanding its network to other cities across India.
LS Retail Partner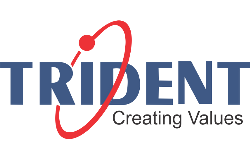 Trident Information Systems
Trident Information Systems one of the leading global providers of Information Technology services and business solutions with a proven track record of over 15 years.
Contact Us