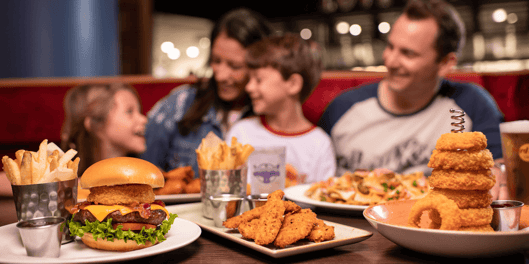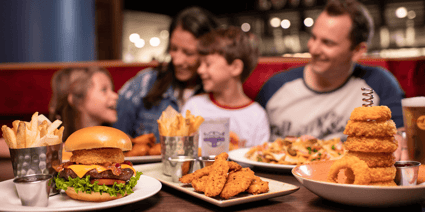 Hard Rock Café International is a rock & roll themed chain serving burgers and other American classics.
Hard Rock Café Budapest is situated in the heart of downtown Budapest, Vörösmarty Square, a pedestrian square that is popular with tourists. The café is owned by Barista S.A, which runs several Hard Rock Café locations across Poland in Warsaw, Krakow, Wroclaw, and Gdansk, and a location in Hamburg, Germany.
Hard Rock
The great thing about LS Central is that we get one package to cover all our needs from the back to the front, we don't need a hundred different software solutions, we don't need to train people with different platforms.
Zsolt Tettinger, Regional General Manager