Product tour
Launch your business into the future with ScanPayGo and LS Central
Fast, frictionless shopping
Fast, frictionless shopping
Improved customer loyalty
More manageable business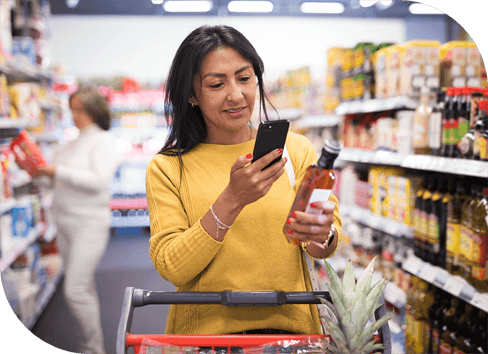 Fast, frictionless shopping
Let customers sign-in and scan a unique QR code on your store's ScanPayGo app and start scanning for products. Or you can offer store-provided scanners that can be formatted with the app.
Give customers access to their shopping histories and enable them to see what they've purchased in the past. Customers can copy items from previous shopping trips to a new shopping list for repurchasing.
Allow customers to maintain shopping lists in the app and share with friends and family members. Items are checked off the list when scanned and automatically added to their basket.
Decide how you want customers to checkout. Have them scan the QR code on the app or pay at a traditional register or self-checkout kiosk. You can even offer a mix of both depending on your customers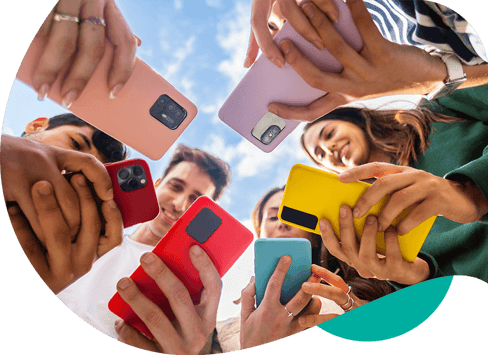 Improved customer loyalty
Customers can collect loyalty points when they shop and check their loyalty point status. You can also let customers use loyalty points to complete their purchases and redeem rewards.
Send personalized offers and promotions directly to your customers' mobile phone. Allow them to search the app for limited time deals and apply special discounts or offers at checkout.
Discover how your customers shop – see which items are most often bought together or what offers are typically redeemed and enhance your offering to suit your customers.
Avoid potential inconsistencies or errors during the checkout process by letting customers directly keep track of what the scan and pay for. Increase customer retention with a positive shopping experience.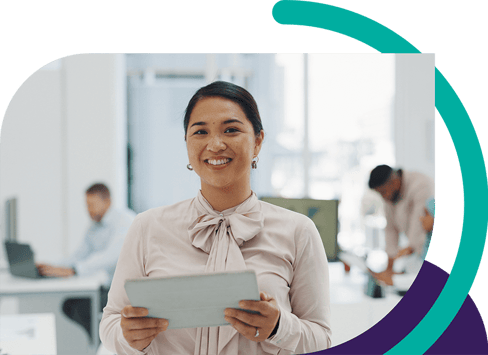 More manageable business
ScanPayGo works directly with LS Central, so you can easily keep track of purchases through the app and manage your sales and inventory on one software platform without worrying about inconsistencies or errors.
Update all your prices and promotions centrally through the LS Central software platform and automatically send updates to all touchpoints – including the ScanPayGo app. No more integration issues or data inconsistencies.
Optimize staff deployment. Employees can focus on providing personalized assistance, resolving customer inquiries, and maintaining the overall store environment. Your employees can also enjoy less workload by putting the shopping journey into the customers' hands.
Decide what is best for your business – whether you want a fully autonomous store format with unmanned cashiers or simply want to add self-scanning options to your traditional checkout lines – it's completely up to you.