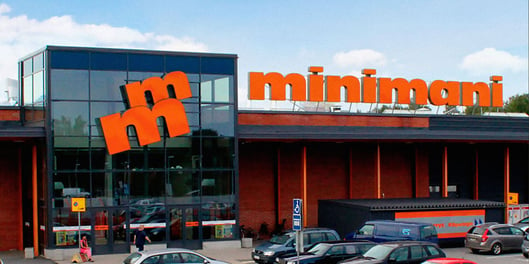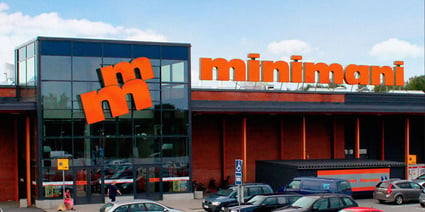 Minimani is a Finnish hypermarket chain offering grocery and convenience goods at low prices.
Minimani
Building an ERP system for Minimani was an extremely important project. Preparations begun already years ago. Knowledge management is at the center of everything to us, so that information system development involved the entire store chain.
Kalle Lähdesmäki, Commercial Councellor
Minimani
In choosing an IT supplier, it was important to us that the project and its implementation would also be a major strategic issue for our partner. As a large IT service provider, CGI was a positive surprise in this respect. From the tendering stage on, it was clear that they too were excited about being part of Finland's first implementation project involving an end-to-end system specifically designed for retail.
Ari Jaatinen, CIO
LS Retail implementation partner

CGI Suomi Oy
With 68,000 professionals operating in 400 offices in 40 countries, CGI fosters local accountability for client success while bringing global delivery capabilities to clients' front doors. Their high-quality business consulting, systems integration and managed services help clients leverage current investments while adopting new technology and business strategies that achieve top and bottom line results
Contact Us