Community Health Solutions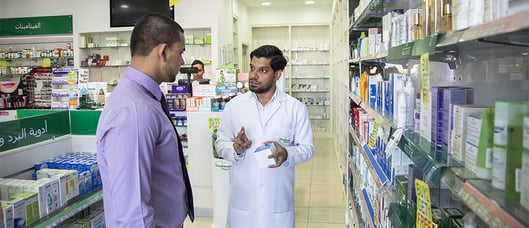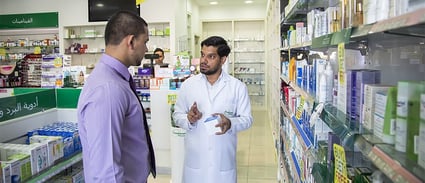 CHS runs a network of 12 retail community pharmacies and drugstore ePharmacy in UAE, and an online drugstore.
Community Health Solutions
With the LS Retail software solution we have been able to achieve the goals we set. The system has helped us drive the business through various control points and measures, which are required in a sensitive business like ours. We can now measure performance in absolute terms, so we can strive to serve our customers better and better.
Anthony Thomas, Finance Manager