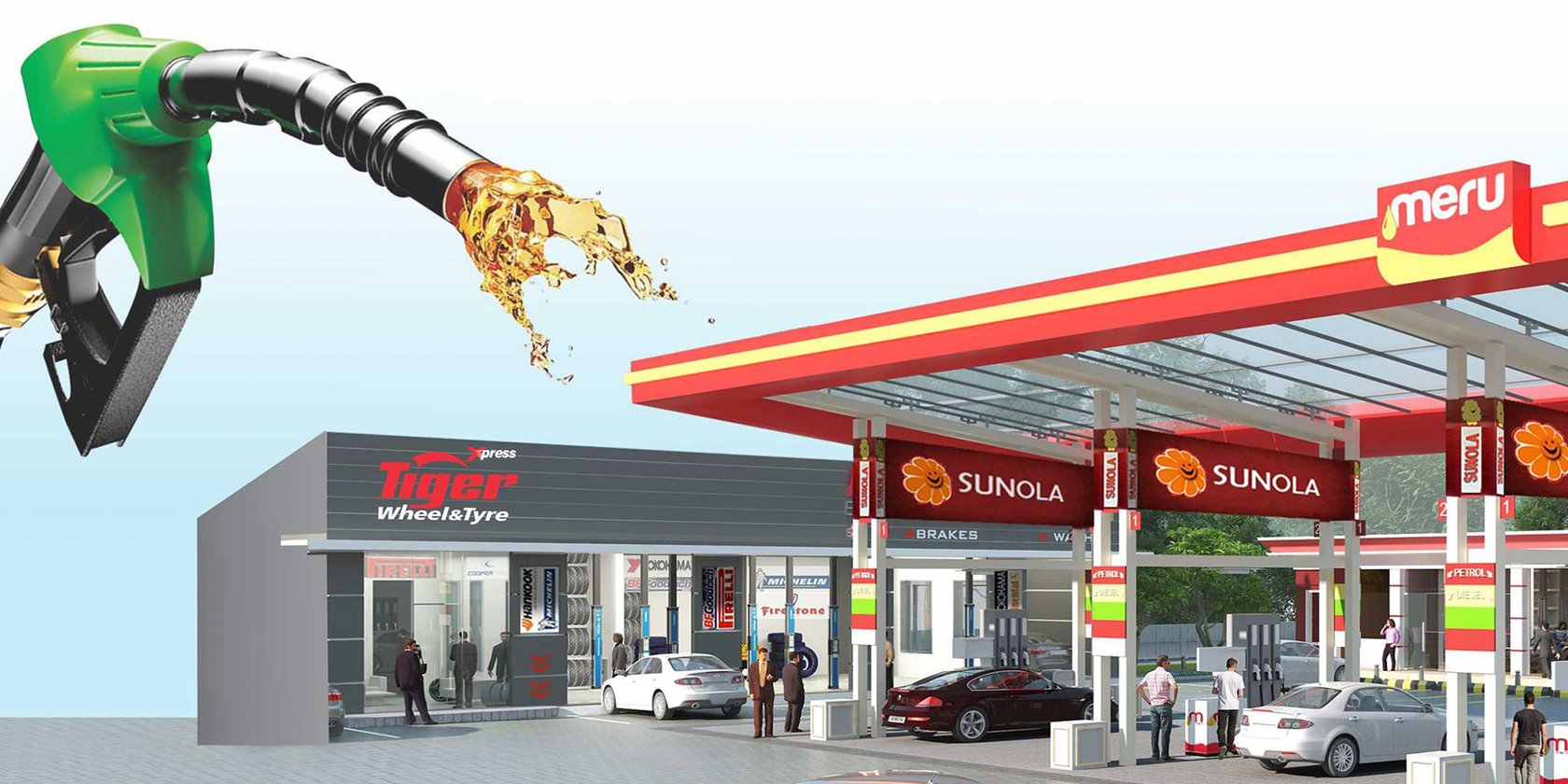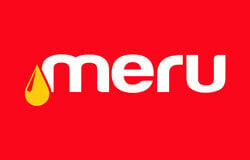 Mount Meru Retail Zambia Limited
Since its inception in 1979 as a small oil and gas trading company, forecourt business Mount Meru Group has grown exceptionally to establish itself as one of the most influent businesses in Africa and a model for technology-based innovation.
Today, Mount Meru Group manages gas stations, manufactures of edible oils, and sells LPG, lubricants. In Zambia, the group runs three bakeries and two convenience stores, or marts, connected to their fuel station. With four decades of experience and operations in more than 15 countries on the African continent, Mount Meru Group stays successful with a strong focus on customer retention, high-quality products and innovative technology.
Business case
When the marts and bakeries in Zambia started doubling sales month-over-month, it became clear to Mount Meru that the simple technology they were using to manage their business could not effectively support their growth and ambitions.
At that time, inventory was recorded in spreadsheets, which made it hard for Mount Meru to account for changing inventory costs. The company used a desktop accounting software to manage financial data, which resulted in a lot of time wasted in entering the data twice. This extensive manual work also considerably increased the risk of discrepancies and mistakes. Valuable data were lost because the solutions' workflows were not powerful enough to record the cost of goods. This also prevented any key metrics analysis and further growth in operations.
The solution
After trying out a local alternative which did not prove satisfactory, Mount Meru Zambia selected LS Central, built on Microsoft Dynamics 365 Business Central ERP, as the new business software for their three bakeries and two marts.
The company selected the EBT team, a certified LS Retail partner with expansive experience in both LS Retail products and the retail industry, to manage the implementation. In just 45 days, EBT did the roll out, from full back-office implementation to staff training. "The right ERP platform, implement by the right partner, can help significantly reduce costs and improve operational efficiency," says Radhev Ramanarayan, CEO at Mount Meru. "Our partner EBT is like the central nervous system for our company. With their professional support and approach, we were able to implement the solution proficiently."
Benefits
With LS Retail's unified commerce software, the company immediately observed "retail operations [worked] very smooth as compared to other ERP Systems". By implementing a unified commerce system:
It's easier and faster to create business reports

Mount Meru can replenish products automatically: this means, no time wasted in manual data entry, and no mistakes

With a unified commerce platform, the company can trust its data, as no information is lost across system integrations

The management has access to real-time and detailed information about both customers and employees

The transaction happens entirely on one platform, so Mount Meru can trace transactions to the General Ledger easily and fast

Staff training is much easier

The customer waiting time at POS is shortened drastically and fewer employees are involved in capturing transactions

On top of these benefits, LS Central has allowed Mount Meru to rethink its processes, which has led to clear business results. They can now:
Identify and rectify bookkeeping mistakes related to inventory

Stop working with external accountants

Get an accurate picture of margins and inventory

Increase sales by 25% year-over-year

All these improvements contributed to a substantial business growth both in terms of units sold and the total sales revenue, and led to the development of bakery operations, all without needing to increase headcount.
The company intends in the future to take advantage of more functionalities of the unified commerce system to make customer experience even more intuitive and stay one step ahead. The company is looking forward to using technology to offer product recommendations on the Point of Sale, and to offer one settlement mode for both the pump and items from the store and bakery. Ambitious plans LS Central will allow them to pursue.
With LS Central, we can now track and manage inventory in real time and spend less time both in data input and back-office reconciliation. Our customers are benefitting, too, as the new POS has reduced queues at the register, making shopping quicker and more pleasant for them.
LS Retail Partner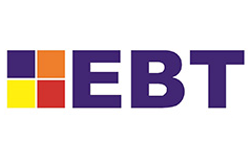 EBT Middle East LLC
EBT Middle East is a Dubai based partner with offices in India, UAE and Jamaica with more than 100+ customers worldwide. As apartner we focus on Retail, Hospitality, Duty Free, C Store and Trading verticals.
Contact Us