Mount Meru Retail Zambia Limited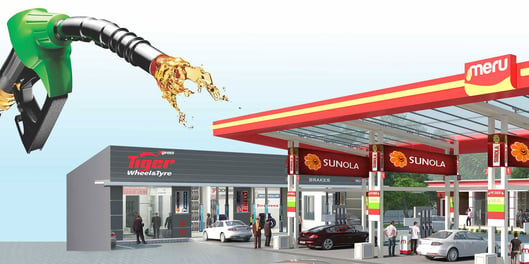 Since its inception in 1979 as a small oil and gas trading company, forecourt business Mount Meru Group has grown exceptionally to establish itself as one of the most influent businesses in Africa and a model for technology-based innovation.
Mount Meru Zambia
With LS Central, we can now track and manage inventory in real time and spend less time both in data input and back-office reconciliation. Our customers are benefitting, too, as the new POS has reduced queues at the register, making shopping quicker and more pleasant for them.
, Representatives from Financials and Operations
LS Retail implementation partner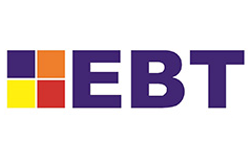 EBT Middle East LLC
EBT Middle East is a Dubai based partner with offices in India, UAE and Jamaica with more than 100+ customers worldwide. As a partner they focus on Retail, Hospitality, Duty Free, C Store and Trading verticals.
Contact Us