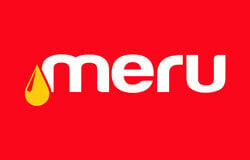 Mount Meru Retail Zambia Limited
With LS Central, we can now track and manage inventory in real time and spend less time both in data input and back-office reconciliation. Our customers are benefitting, too, as the new POS has reduced queues at the register, making shopping quicker and more pleasant for them.
LS Retail Partner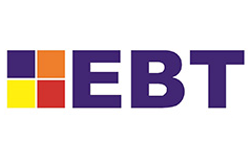 EBT Middle East LLC
EBT Middle East is a Dubai based partner with offices in India, UAE and Jamaica with more than 100+ customers worldwide. EBT is a Microsoft Gold Certified partner and a LS Retail Diamond Certified Partner. We have been associated with NAV & LS Retail for the last 15 years. As a partner we focus on Retail, Hospitality, Duty Free, C Store and Trading verticals.
Contact Us