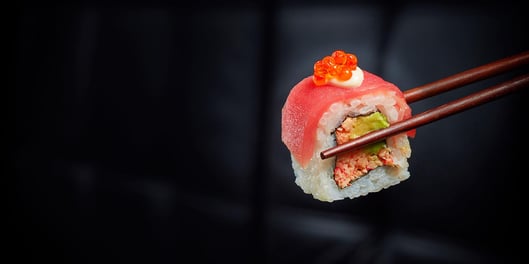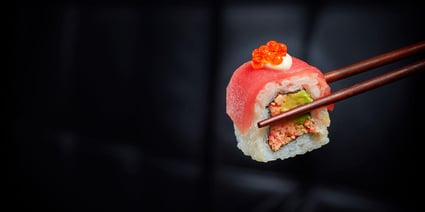 Since
open
ing
its
first
restaurant
in Iceland
in 2011
,
Tokyo Sushi
has become
o
ne
of the country's most popular sushi
destinations
. Now
a successful chain
with
1
7
locations,
Tokyo Sushi offers
a
vibrant
selection
of
sushi,
hot food,
party
platters
,
and more.
Tokyo Sushi runs two stand-alone restaurants where customers can eat in or take out. They also supply everyday a total of 14 supermarkets with take-away options with take-away options. To serve customers even better, they run their own
sushi kiosks
branded Little Tokyo, where customers can order fresh sushi from the kitchen.
LS Retail implementation partner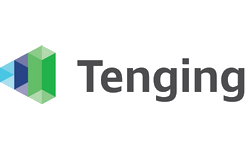 Tenging
We provide consulting, support, implementation and training to the customers and partners for Microsoft Dynamics products tuned for Retail, Hospitality, Manufacturing and Pharmacy businesses in Europe and USA. Our solutions are tailored to the unique requirements of our customers - from back office accounting to supply chain, inventory and warehouse management.
Contact Us